The team allocation of the VCT APAC LCQ will be updated due to "logistical issues that have the potential to impact the overall competitive integrity of the tournament". 
As a result, Riot Games have redistributed slots that were previously assigned for Chinese teams to other regions. Additionally, the event will see the departure of one of Japan's Masters 3: Berlin representatives, ZETA DIVISION, have also withdrawn from the APAC LCQ, citing the desire to make adjustments for the VALORANT Champions Tour 2022 season.
The APAC LCQ will be held in a ten-team format with a replacement team fielded for ZETA DIVISION, and Korea and Japan each receiving one extra slot from the vacated Chinese slots. As previously announced, slots will be awarded to teams with the most Circuit points in the region and have not already qualified for the event. These teams are determined following the outcome of Masters 3: Berlin. Slots will also be allocated in regions where Circuit points were not awarded.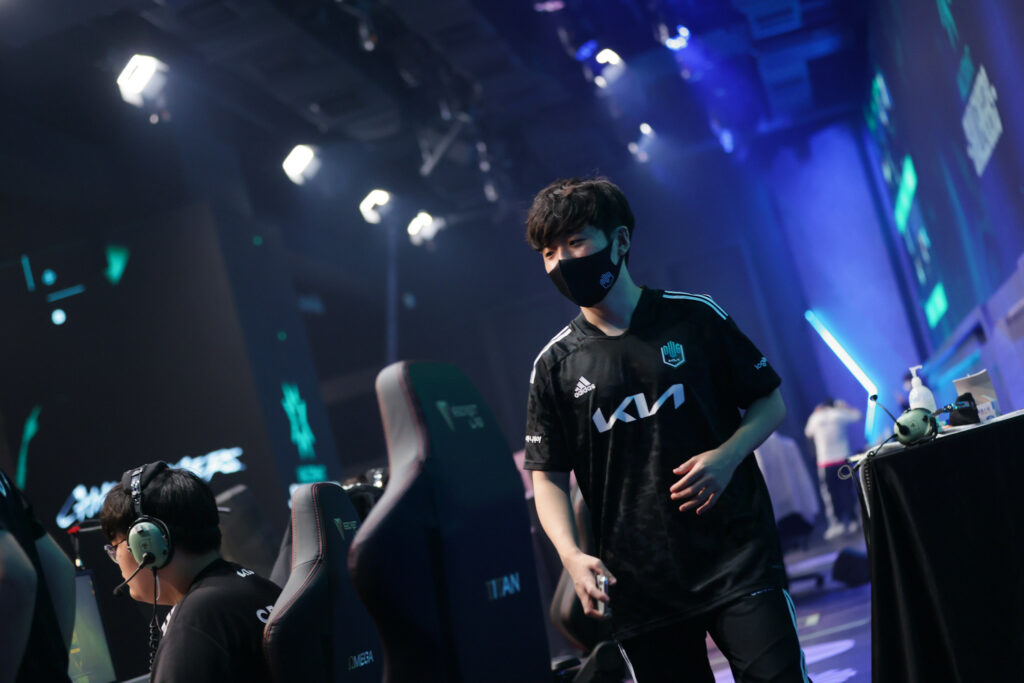 Based on circuit points, the teams representing Japan should include REJECT, Northeption, and FENNEL. Meanwhile, DWG KIA will be anticipated to join NUTURN Gaming and F4Q as Korea's representatives.
The APAC LCQ will still take place from October 11-17, with a prize pool that has yet to be determined. The online-only APAC LCQ will continue to see ten teams, now from four regions, fight for a single spot at Champions. The updated tournament bracket and schedule should be out within the next few days. 
ALSO READ: ZETA DIVISION pull out of VCT APAC Last Chance Qualifier
The VCT APAC LCQ will consist of ten teams with slots distributed as follows:
Southeast Asia – 3
Korea – 3
Japan – 3
South Asia – 1
---
For more insights on the Asian VALORANT scene and upcoming content like this, be sure to like and follow VALO2ASIA on Facebook, Twitter & Instagram.
---
Cover photo courtesy of VALORANT Esports Korea