ZETA DIVISION have decided to pull out of the VCT APAC Last Chance Qualifier, the Japanese organization has announced. 
While being ousted early from Masters 3: Berlin to earn a place at Champions, the Japanese giants earned enough points to claim one of the two spots for Japan in the last chance qualifier. However, the team has decided to opt-out and use the remaining months to rebuild the team coming to the next season of the VALORANT Champions Tour.
This means that ZETA DIVISION's 2021 campaign has come to an end at Masters 3: Berlin. For the 'Jupiter', this year has been full of ups and downs. While dominating all of the region's Challengers since the start of this year, ZETA DIVISION – previously known as Absolute JUPITER – faltered when it counted most, such as in the first and second Japan Challengers Playoffs, when they were ousted by their Japanese compatriots Crazy Raccoons.
ZETA DIVISION had initially considered taking a break in the past but postponed after the team won the VCT Japan Stage 3 Challengers Playoffs over Crazy Raccoon and qualified for Masters 3: Berlin. In their statement, the organization stated the results from Masters Berlin were "more severe than we expected" and that they would take this time to rebuild for the future.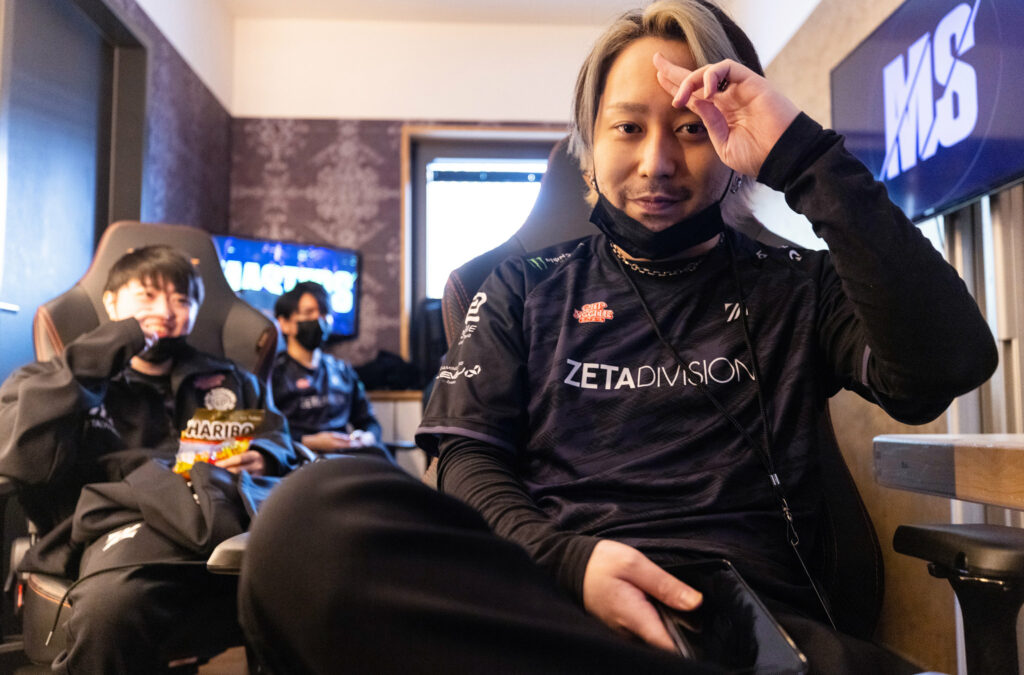 "Based on this result, we decided that it would be best to use that time to build a system for the 2022 season, rather than participating in APAC LCQ without strengthening or reorganizing the team.
Therefore, we decided to rebuild the team that we had been considering in advance, including the players, coaches, and management team, and we will prepare for long-term success in the VALORANT scene until the start of the 2022 season." the announcement reads. 
ALSO READ: Alter Ego release four
The VCT APAC Last Chance Qualifier will run without ZETA DIVISION from October 11-17 as an online tournament with a yet-to-be-announced prize pool. Ten teams from four different VCT regions will compete for a Champions spot. We will see one more Asian representative coming into Champions alongside Crazy Raccoons, Vision Strikers, and Team Secret. 
---
For more insights on the Asian VALORANT scene and upcoming content like this, be sure to like and follow VALO2ASIA on Facebook, Twitter & Instagram.
---
Cover photo courtesy of Colin Young-Wolff/Riot Games