To make way for the upcoming duo, Moon "Astell" Ji-won will be stepping down from active play to coach the squad.
JAPAN – As the next VCT Japan season approaches, Crazy Raccoon have brought on the services of Akatsuki "makiba" Miyamoto from ZETA DIVISION and former player An "Medusa" Min-cheol to round out their starting five, with Moon "Astell" Ji-won moving to a coaching position going forward. 
Medusa is no stranger to Crazy Raccoon, having played with the team since the organization's first VALORANT entrance in July 2020 and during their successful VCT Japan run in 2021 that saw them qualify for all three international tournaments, twice in Berlin and once in Reykjavik, until his departure at the end of 2021, when Crazy Raccoon made a massive lineup rebuild around Yusuke "neth" Matsuda and current T1 player Byeon "Munchkin" Sang-beom.
Since then, the 21-year-old linked up with REJECT and competed with them for the duration of the 2022 season before parting ways with them in September as his contract expires. REJECT and Crazy Raccoon were both ousted in the lower bracket quarter-finals of the VCT East Asia Last Chance Qualifier after losing to China's KONE and On Sla2ers, respectively.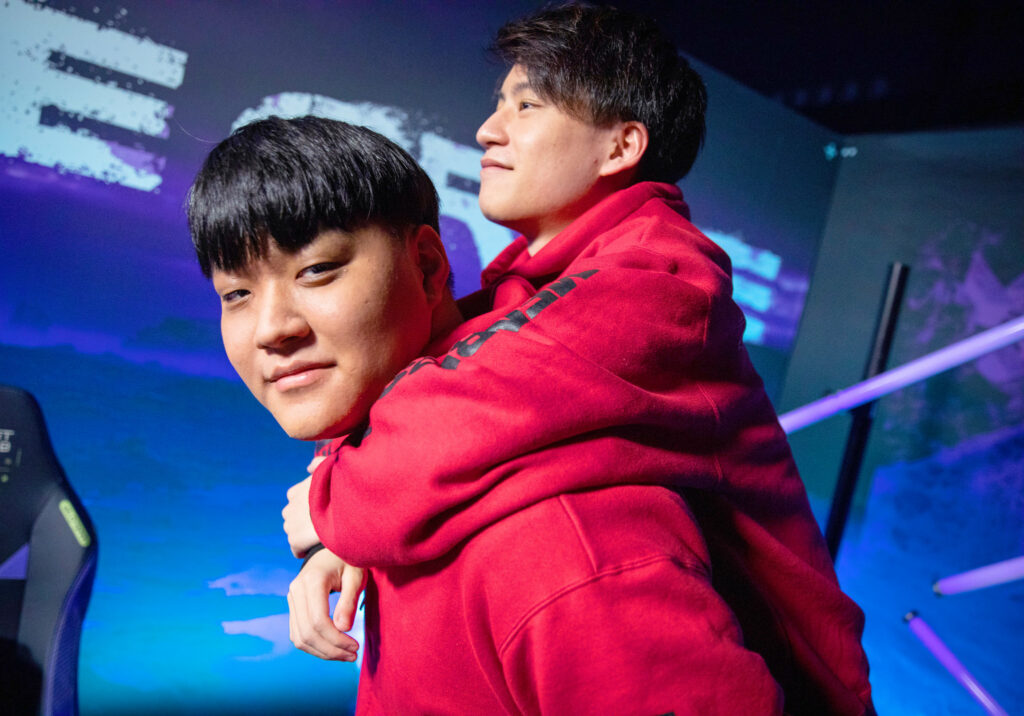 Crazy Raccoon's next and final recruit to round out their 2023 lineup comes in the form of makiba, who returns to the server for the first time after a one-season hiatus, with his last match dating back to Masters 3 Berlin in September of 2021.
After more than a year without a single match played, he was initially spotted on the server in the open qualifier of ESL Clash of Nations KR/JP alongside Medusa, playing Controller. Unfortunately for the new duo, their first match did not go quite as planned, with eventual finalists OQ Academy overcoming them in the quarter-finals of the open qualifier last month (Haven 13-9, Icebox 6-13, 5-13). 
This move will also see him reunite with former Nester teammate Ibuki "Meiy" Seki after more than two years apart, as well as neth, the only other player standing from CR's 2021 lineup besides him. 
ALSO READ: LIMITZ VALORANT All-Star returns in 2022 featuring Boaster, Laz, Derke, Festival & more
With the additions of makiba and Medusa, Crazy Raccoon are now:
🇯🇵 Yusuke "neth" Matsuda
🇯🇵 Ibuki "Meiy" Seki
🇯🇵 Souta "popogachi" Morita
🇯🇵 Akatsuki "makiba" Miyamoto
🇰🇷 An "Medusa" Min-cheol
🇰🇷 Moon "Astell" Ji-won (Head coach)
🇯🇵 "NorthernLights" (Coach)
---
For more insights on the Asian VALORANT scene and upcoming content like this, be sure to like and follow VALO2ASIA on Facebook, Twitter & Instagram.
---
Cover photo courtesy of Colin Young-Wolff/Riot Games