The German coach will assist Ewok in preparation for the all-important VCT Pacific league campaign next year.
INDONESIA – Rex Regum Qeon have announced the hiring of former Enigma Gaming coach Lukas "yb" Gröning. In his most high-profile team to date, he will be helping the Indonesian-Filipino combine as they prepare for their campaign next year, starting with VCT LOCK//IN Brazil in February and beyond. In a related news, former tactical coach Jose "Rbtx" Carlo Jamir has departed the squad and has now been appointed as the head coach of Oasis Gaming. 
Known for his extensive time in the Asian Counter-Strike scene as a former player and coach for OpTic India, Signify, and Asking Questions, yb made a move to VALORANT late last year under the Enigma Gaming banner, where he was reunited with former OpTic India member Sabyasachi "Antidote" Bose.
ALSO READ: Crazy Raccoon add makiba and Medusa; Astell to coach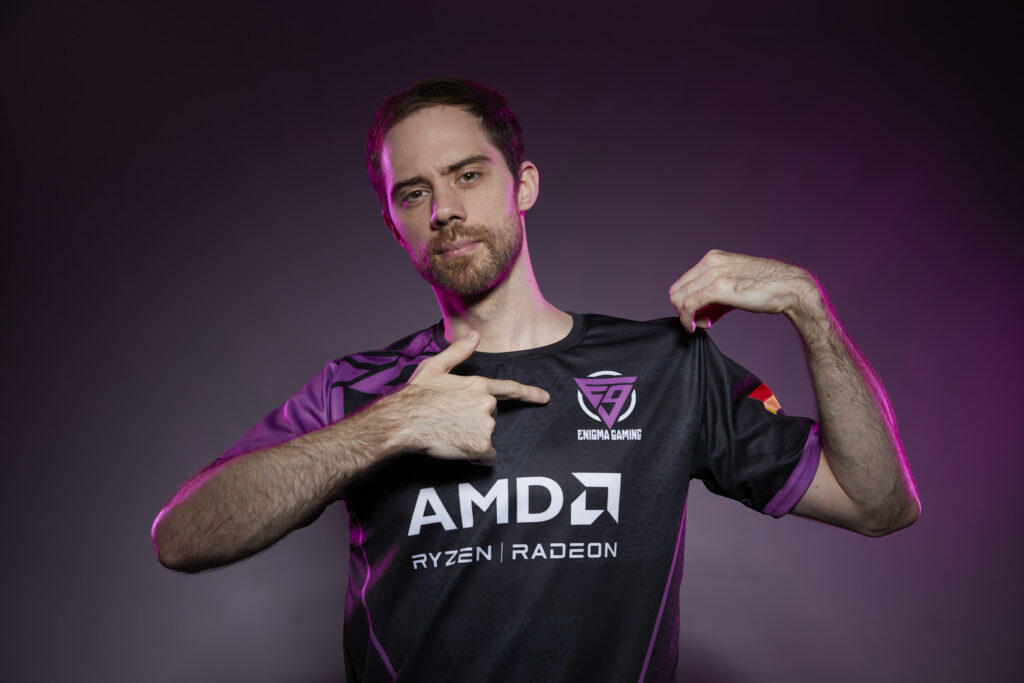 There, yb's tenure lasted for exactly a year, with various high finishes in the domestic South Asian scene, including victories in the 2021 Taiwan Excellence Gaming Cup, WD Black Cup Season 3 – King of the Hill, and Skyesports Pro Invitational Season 1, as well as runners-ups in Skyesports Souvenir 2022 Mumbai and Skyesports Champions Series that ultimately qualified them to VCT APAC Stage 2 Challengers. 
"I would like to thank you guys so much for all the support I have received in this one-year journey. The same goes for the Indian community which has been incredibly supportive throughout." yb stated on Twitter.
The arrival of yb is the latest noteworthy signing made by RRQ over the course of the OFF//SEASON window which will come as a big boost, having worked alongside some of the scene's notable names in the past including the current Velocity Gaming trio, rite2ace, DEATHMAKER, and Marzil, as well as BLEED's crazyguy in Signify.
yb will be working in tandem with head coach Marthinus "Ewok" Walt and providing another set of hands to team captain David "Tehbotol" Monangin to come up with new strategies and help take RRQ to a successful run next year. 
yb joins a growing list of coaches that have found their fortune in Indonesia-based teams, with the latest notable names including Ewok, BOOM's Ji "meow" Dong-jun, Alter Ego's Kang "TRY" Tae-wook, ARF Team's Gilbert "Gibo" Sales Jr., 
With their coaching staff bolstered, RRQ are now:
🇮🇩 Hagai "Lmemore" Tewuh
🇮🇩 Saibani "fl1pzjder" Rahmad
🇮🇩 David "Tehbotol" Monangin
🇵🇭 Eroll Jule "EJAY" Delfin
🇵🇭 Emmanuel "Emman" Morales
🇵🇭 James "2ge" Goopio
🇿🇦 Marthinus "Ewok" Jacobus Van Der Walt (Head coach)
🇩🇪 Lukas "yb" Gröning (Analyst)
---
For more insights on the Asian VALORANT scene and upcoming content like this, be sure to like and follow VALO2ASIA on Facebook, Twitter & Instagram.
---
Cover photo courtesy of RRQ