South Korean esports organization DRX has announced a partnership with leading display manufacturer LG Display ahead of its VCT Pacific league debut next week. 
SOUTH KOREA – LG Display has recently announced its sponsorship agreement with esports organization DRX. The move marks the first time LG Display has sponsored an esports organization.
As part of the sponsorship, DRX will be able to expand its marketing and advertising campaigns through its professional esports divisions, which include VALORANT, TEKKEN, and WarCraft 3. The organization has been highly successful in the past year, accumulating an impressive array of accolades, including the League of Legends Worlds 2022 Championship, 3rd place in VALORANT Champions, and the EVO 2022 Tekken Championship.
ALSO READ: VCT Game Changers APAC Open 1 Playoffs team list finalized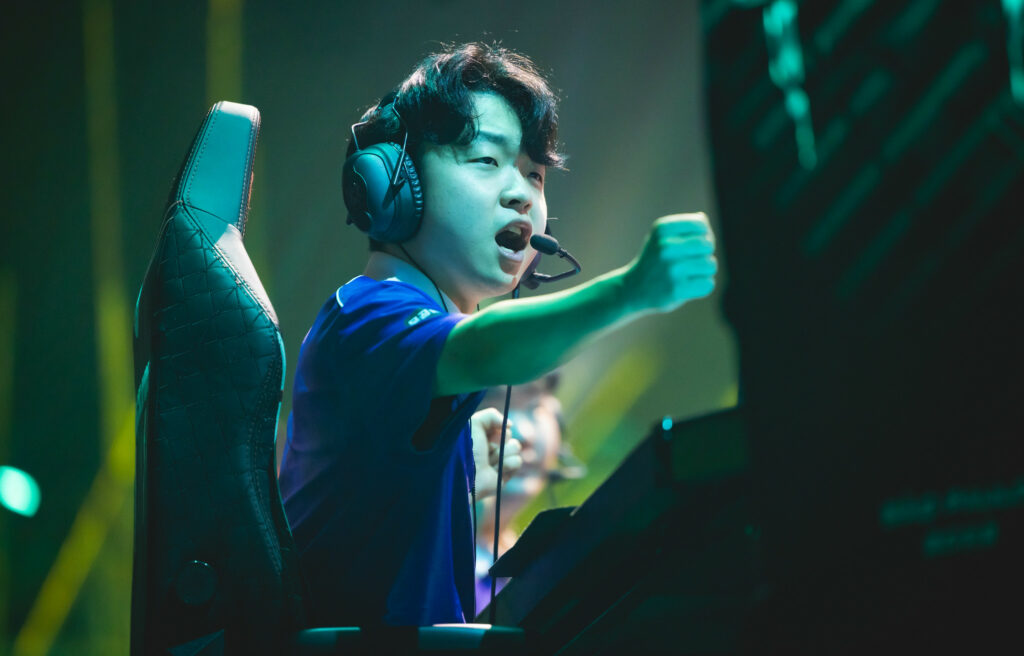 DRX VALORANT has been selected as one of the official partnered teams for the VALORANT Champions Tour Pacific League, with the league expected to host its inaugural season in Seoul, South Korea, from March to May. Additionally, esports legends Jae-ho "Moon" Jang and Jaemin "KNEE" Bae continue to dominate WarCraft 3 and TEKKEN leagues, respectively, under the DRX banner.
LG Display's recent completion of its 27-inch OLED gaming panel and 45-inch ultra-wide (21:9) OLED panel designs represents a significant milestone in the display manufacturer's ongoing efforts to meet the growing demand for high-quality displays in the gaming industry. With these new designs now in mass production, LG Display is well-positioned to provide top-of-the-line displays to global IT and gaming brands, including LG Electronics, ASUS, and Corsair.
DRX business officers said, "We believe this sponsorship was possible thanks to their continued interest in the esports industry, and our existing relationship between DRX KNEE and LG Display. The excellent features, such as the response rate and the ability to look at the display for hours without fatigue is catered to esports players – most of whom are incredibly sensitive to their monitors. We welcome this opportunity to partner up with one of the top display manufacturers in the world."
---
For more insights on the Asian VALORANT scene and upcoming content like this, be sure to like and follow VALO2ASIA on Facebook, Twitter & Instagram.
---
Cover photo courtesy of DRX