Home to one of South Korea's top VALORANT teams has now rebranded as Dplus KIA. 
SOUTH KOREA – DWG KIA will now be known as Dplus KIA, the organization unveiled the rebrand early this month. The Seoul-based organization is most renowned for winning the 2020 League of Legends World Championship. Entering 2021, the organization teamed up with one of the country's leading car manufacturers, KIA Motors, and rebranded itself as DWG KIA before its eventual second rebrand.
With a revamped black and white logo and a new color scheme, the rebranding was announced in a press release. The three-time LCK champions and 2020 League of Legends World Championship winner's new name Dplus KIA serves as a nod to the organization's storied history, with the letter "D" alluding to the former name of Damwon Gaming, and the addition of "plus" symbolizing a limitless connectivity and expansive potential for a bright future.
ALSO READ: Oasis Gaming unveil VCT 2023 roster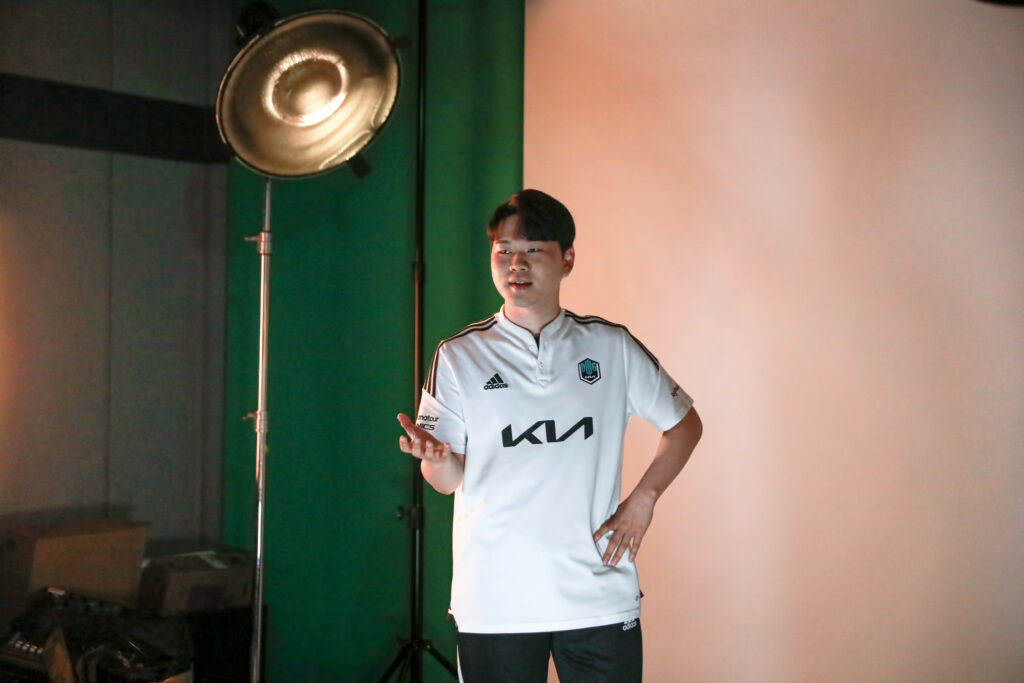 "Dplus KIA is one of the most successful teams in the history of League of Legends and it's time for our brand to take its rightful place amongst the most popular organizations in the world," said Joon young Lee, vice chairman and COO of Dplus KIA.
"We're excited to create a new chapter in this organization's storied history with this phenomenal team and the bold projects we have in store for this year that will bring a new wave of fans to the Dplus KIA family."
Dplus KIA presently has teams competing in various titles, including League of Legends, PUBG, PUBG Mobile, Rainbow Six Siege, and VALORANT. In the latter title, Dplus KIA will make their debut alongside other seven teams in VCT Korea Split 1 starting on January 26.
Dplus KIA VALORANT are:
🇰🇷 Jeong "Esperanza" Jin-cheol
🇰🇷 Park "exy" Geun-cheol
🇰🇷 Park "allow" Sang-wook
🇰🇷 Kim "Lakia" Jong-min
🇰🇷 Park "Estrella" Gun
🇰🇷 Kang "solo" Keun-chul (Head coach)
🇰🇷 Jung "peri" Bum-gi (Coach)
---
For more insights on the Asian VALORANT scene and upcoming content like this, be sure to like and follow VALO2ASIA on Facebook, Twitter & Instagram.
---
Cover photo courtesy of Michal Konkol/Riot Games