Javier "Egoist" Chua will undergo his compulsory two-year military service stint
Team SMG have parted ways with Javier "Egoist" Chua, the Singaporean organization have confirmed.
The announcement comes after a full six-month journey with Team SMG. Egoist, whose last event with Team SMG was VCT 2021 Malaysia & Singapore Stage 2 Challengers 3, will take a break to participate in his mandatory military service.
"While waiting to be called up to serve the country for his mandatory National Service, our resident Sentinel and site anchor Egoist has decided to step down from the team pursue his other passions." Team SMG thanked Egoist for his service and wished him "luck in pursuing his dreams."
The organization also hinted at a future announcement that would reveal two additional players for the squad, suggesting that Team SMG may opt for a six-man lineup.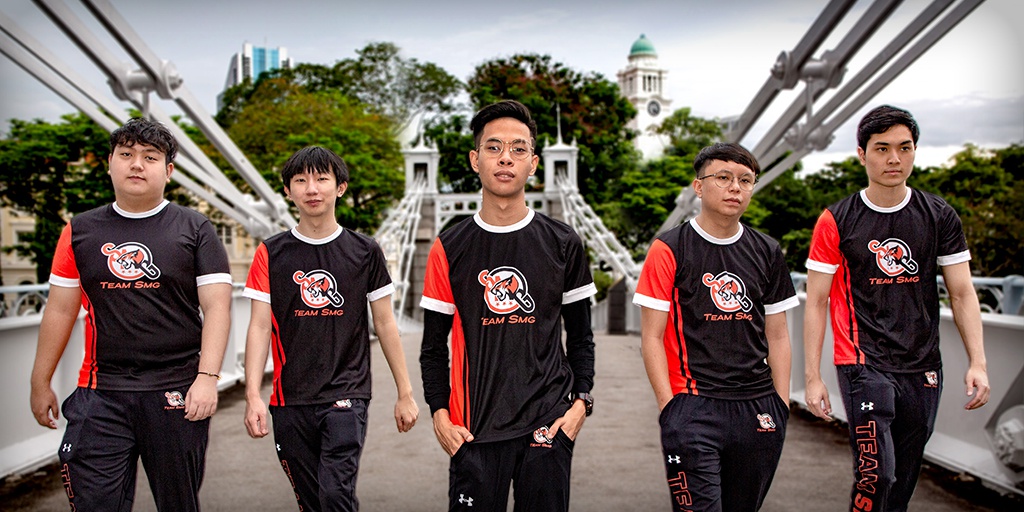 Egoist joined Team SMG in the end of last year together with Joshua "JdFaker" Fok and coach Hoc "Fayde" Chong. The 19-year-old contributed to the team's success including a total of four runner-up finishes at VCT Malaysia & Singapore Stage 1 Challengers 1 & 3, VCT SEA Stage 1 Masters, and VCT Malaysia & Singapore Stage 2 Challengers 3.
ALSO READ: Fl1pzjder rejoins BOOM Esports in VALORANT
Trophies of AE League Conqueror and Cyber Games Arena Pacific Open have also been achieved by the squad under the period, in which they beat TEAMnxl> from Indonesia at the finals.
With this permanent change, Team SMG's lineup currently consists of:
🇸🇬 Sha "ZesBeeW" Mohtar
🇸🇬 Alex "falfalfal" Cheang
🇸🇬 Lee "LEXY" Xavier
🇸🇬 Joshua "JdFaker" Fok
🇲🇾 Hoc "Fayde" Chong (coach)
---
For more insights on the Asian VALORANT scene and upcoming content like this, be sure to subscribe to our newsletter. Don't forget to follow VALO2ASIA on Facebook, Twitter & Instagram.
---