Former Global Esports CS star Norbu "Karam1L" Tsering is joining his first VALORANT roster
INDIA — Enigma Gaming have announced that Tejas "Rexy" Kotian is no longer on the roster heading into the new season, with former Global Esports CS player Norbu "Karam1L" Tsering taking his place on the squad. The Controller player departs after 12 months of play. 
"We're thrilled to announce Norbu "Karam1L" Tsering as the latest addition to our VALORANT roster. Welcome to the Enigma Fam, cannot wait to see you in action!" the announcement reads, adding that the organization will reveal "many more exciting updates" soon. 
ALSO READ: Crws on XERXIA's future post-Champions: "There is probably going to be a change"
The news comes less than a month after Enigma Gaming were crowned the champions of TEC Challenger Series 8, where they beat Velocity Gaming 3-1 in the finals. Additionally, during his one-year tenure, Rexy helped shape EG into one of South Asia's top teams, with the team notably achieving multiple runners-up finishes in the Esportz Premier Series, TEC Gauntlet Season 4, Skyesports Souvenir Mumbai, and Skyesports Pro Invitational Season 2.
The departure of Rexy is the team's first roster change since the start of the VCT 2022 season when Karan "Excali" Mhaswadkar was signed in January.
Taking Rexy's place will be his former Global Esports CS teammate Karam1L, who now reunites with Sabyasachi "Antidote" Bose, having played together in the aforementioned team in 2019 before GE transferred some of its players to VALORANT the following year. Karam1L, a once-promising SA CS player, will now have another shot to compete at the highest level with Enigma Gaming.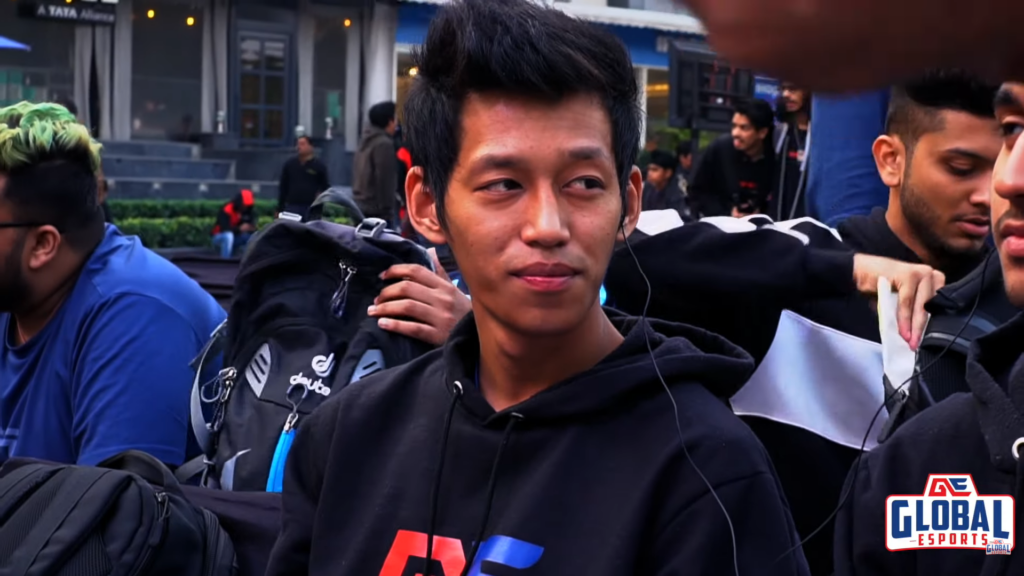 Despite having no previous experience in VALORANT prior to joining Enigma, Karam1L has proven himself to be one of India's most promising prospects in Valve's first-person shooter. Under the Global Esports banner, he most notably helped the team lift the ESL India Premiership: Summer 2020 trophy and qualify for Conquerors Insignia 2019 and DreamHack Open Summer 2020 Asia. 
The promising sniper stood out in the grand final of the Conquerors Insignia 2019 ASC Qualifier, leading his side to a victory over Nikhil "forsaken" Kumawat-less OpTic India who played under the alias 5orgless. 
With Rexy exiting the team, Enigma Gaming are now:
🇮🇳 Akram "Rawfiul" Virani
🇮🇳 Sabyasachi "Antidote" Bose
🇮🇳 Rishi "RvK" Vijayakumar
🇮🇳 Karan "Excali" Mhaswadkar
🇮🇳 Norbu "Karam1L" Tsering
🇩🇪 Lukas "yb" Gröning (Coach)
---
For more insights on the Asian VALORANT scene and upcoming content like this, be sure to like and follow VALO2ASIA on Facebook, Twitter & Instagram.
---
Cover photo courtesy of Global Esports