Paper Rex, DRX, and Rex Regum Qeon are among the organizations that will compete in the exclusive VCT Pacific league next year.
Riot Games has revealed the thirty teams accepted into the partnership league next year. The organizations that meet selection criteria will be provided with financial support from Riot Games in the form of an annual stipend with an exclusive chance to collaborate on unique in-game activations and products.
Three new international leagues featuring week-over-week competition between the world's best teams. The three continental leagues, respectively composed of teams from the Americas, EMEA, and Asia, will see the best players compete against each other in a LAN environment in their respective host cities (Berlin for EMEA, Seoul for Pacific, and Los Angeles for Americas) with two splits held per year.
Instead of hosting the first split early in the year, the inaugural competition next year will kick off in February in São Paulo, Brazil, featuring all 30 partnered teams for three weeks of high-stakes play, with the winning side granting their regional league an additional berth at the first Masters tournament of the year.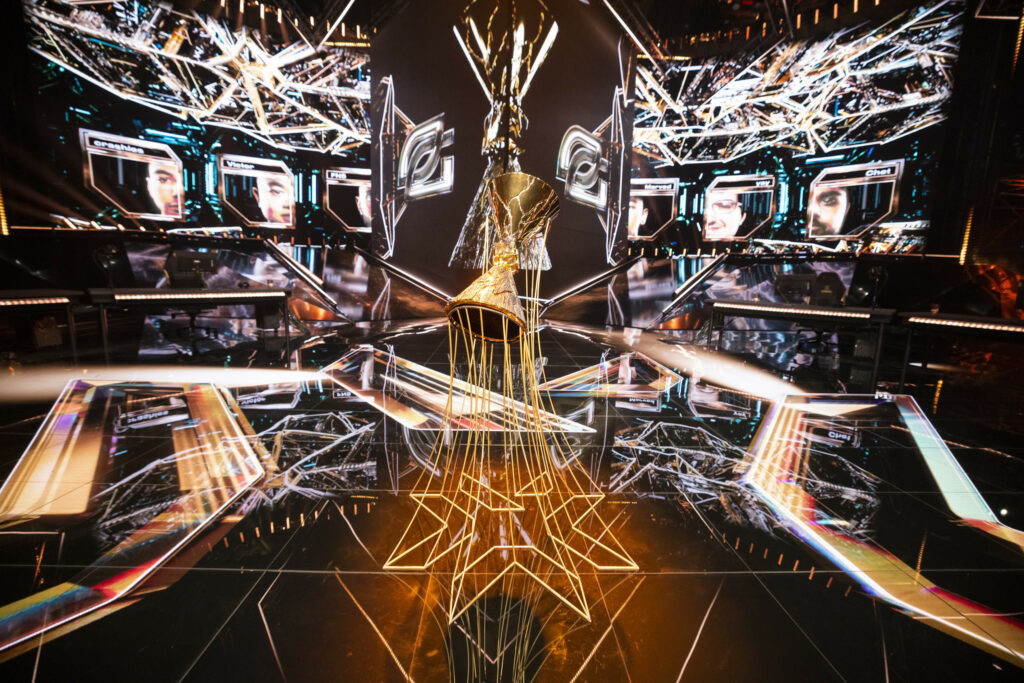 ALSO READ: VCT 2023 to kick off with a 30-team international tournament in São Paulo, Brazil
Below is the list of the thirty teams confirmed into the Partnership League:
American Partnership League teams:
🇺🇸 Cloud9
🇺🇸 NRG
🇺🇸 Sentinels
🇺🇸 Evil Geniusses
🇺🇸 100 Thieves
🇧🇷 LOUD
🇨🇱 Leviatán
🇦🇷 KRÜ Esports
🇧🇷 FURIA
🇧🇷 MIBR
EMEA Partnership League teams:
🇫🇷 Karmine Corp
🇪🇸 KOI
🇪🇺 FNATIC
🇫🇷 Team Vitality
🇺🇦 Natus Vincere
🇪🇺 Team Liquid
🇪🇸 Team Heretics
🇹🇷 BBL Esports
🇹🇷 FUT Esports
🇪🇸 Giants Gaming
Pacific Partnership League teams:
🇸🇬 Paper Rex
🇵🇭 Team Secret
🇭🇰 Talon Esports
🇮🇩 Rex Regum Qeon
🇰🇷 DRX
🇰🇷 Gen.G
🇰🇷 T1
🇯🇵 ZETA DIVISION
🇯🇵 DetonatioN Gaming
🇮🇳 Global Esports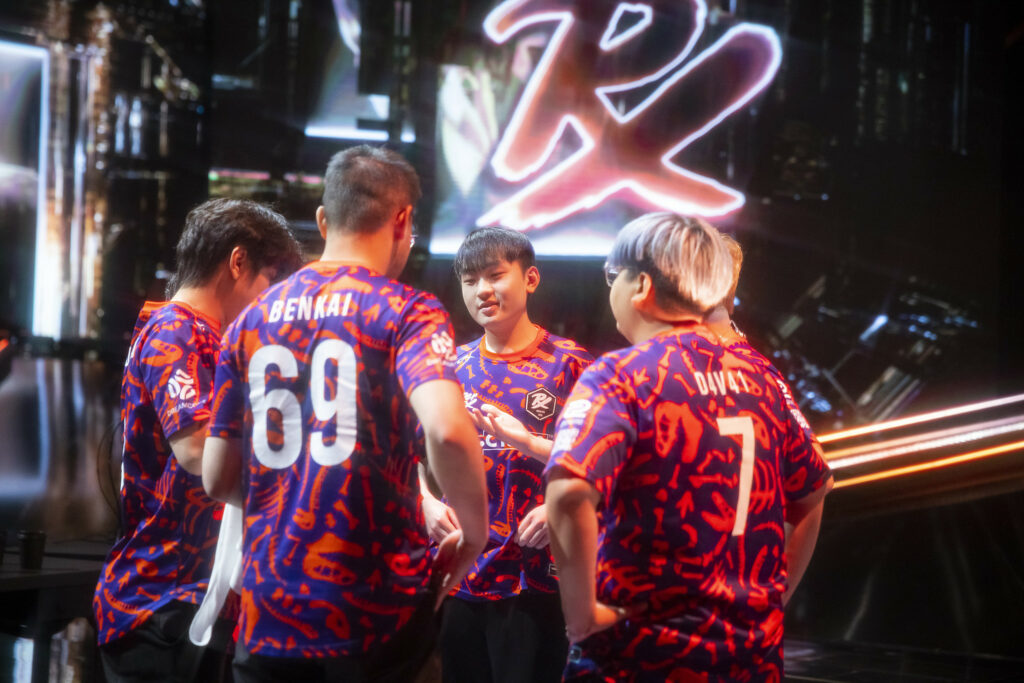 Paper Rex has been a mainstay amongst the top APAC teams since its entrance into VALORANT in early 2021. The current roster, led by Benedict "Benkai" Tan, attended all three international tournaments this year, with its best finish to far coming in second place at Masters Copenhagen. Meanwhile, Team Secret first ventured into VALORANT in September last year after acquiring the former Bren Esports lineup headlined by veteran Jayvee "DubsteP" Paguirigan. This year, the organization also established a gaming facility in Manila to house its teams.
Talon Esports entered the VALORANT scene early in the year with its Filipino lineup in March. However, the Hong Kong-based organization is most likely to field a roster from the Thai region for the Pacific league. Indonesia-based Rex Regum Qeon has also been accepted into the partnership league.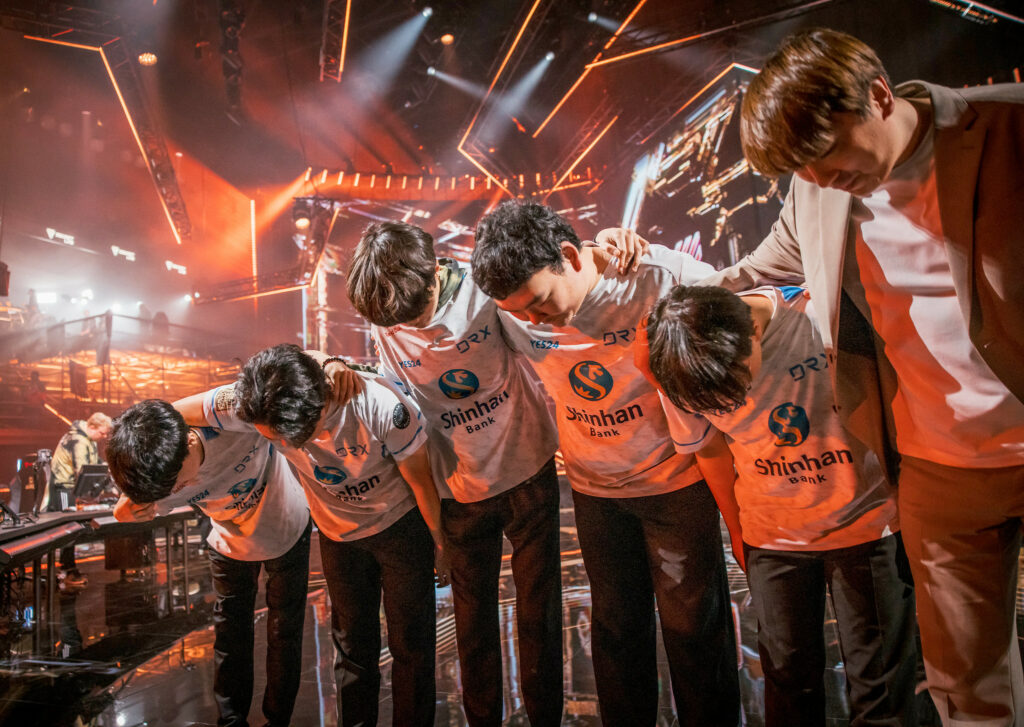 Korea is represented by three teams that are accepted into the partnership. Out of the three organizations, only DRX has ever qualified for an international VALORANT tournament, with a second runner-up placement at the 2022 VALORANT Champions being its highest achievement. Standing behind Kim "stax" Gu-taek and co. is a coaching staff with extensive experience in various first-person shooter titles, including former WeMade FOX members Seon-ho "termi" Pyeon and Kim "glow" Min-soo.
Gen. G and T1 were one of the very first esports organizations to establish a VALORANT roster. Gen.G signed Loic "effys" Sauvageau's FRENCH CANADIANS as early as May 2020—one month after VALORANT released its beta version—to compete in the North American circuit. A second runner-up placement in the 2021 VCT Masters One North America was the organization's best placement.
On the other side, T1 entered Riot-developed FPS in the same year, fielding a roster around Braxton "brax" Pierce and Tyler "Skadoodle" Latham that saw initial success in First Strike North America. After multiple roster changes along the way, T1 currently has former Cloud9 player Son "xeta" Seon-ho in a player exchange deal with Cloud9, as well as former Crazy Raccoon player Byeon "Munchkin" Sang-beom. With the announcement, Gen. G and T1 will now relocate its VALORANT operation back to its headquarters in Seoul, South Korea.
ZETA DIVISION and DetonatioN Gaming will represent the Japan region in the Pacific League. Koji "Laz" Ushida and co. have enjoyed remarkable success this year, propelling their region among the top dogs at Masters Reykjavik. DetonatioN Gaming already established its VALORANT in June 2020 but chose to disband its roster in July last year.
While India-based organization Global Esports has also landed its spot in the partnership league and will compete as South Asia's representatives against the best teams across the Pacific.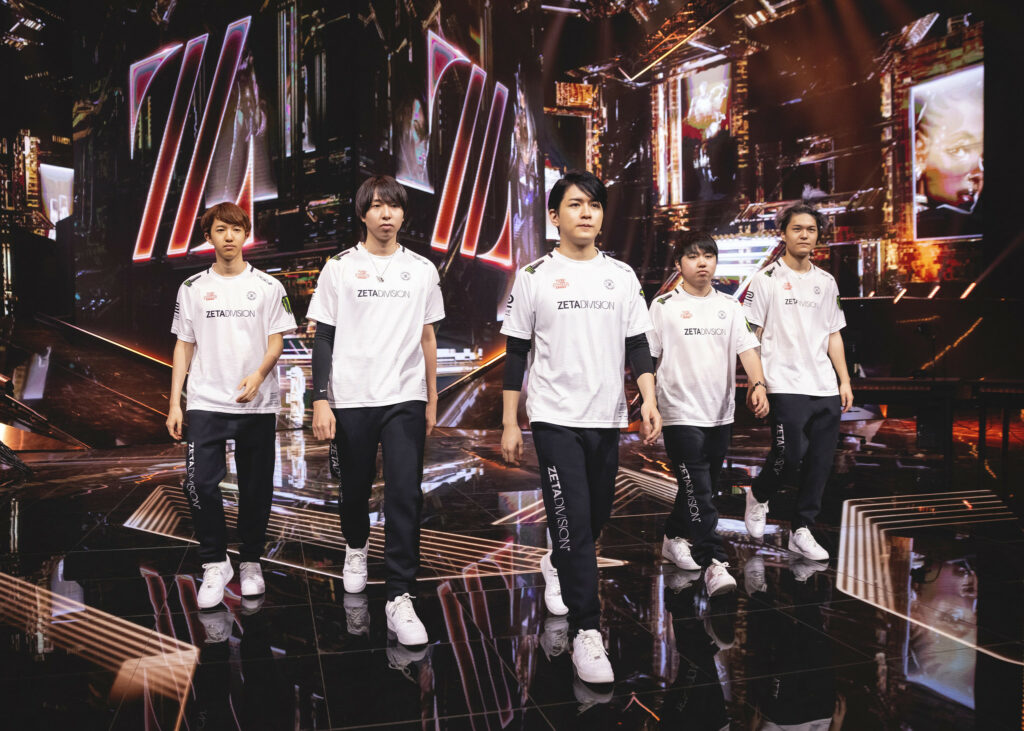 Teams that do not make the Pacific League will compete in their respective sub-regional league. Each champion of the 21 sub-regional leagues will compete in a Challengers Ascension tournament to earn a coveted spot in the following Pacific League with the same financial support from Riot Games as the partnership member for two years. Through the Challengers promotion system, the leagues will expand by one team each year until it reached the cap of 14 teams in 2027.
To commemorate their entrance into the partnership league, each organization has received a personalized VALORANT spike with their name engraved on it.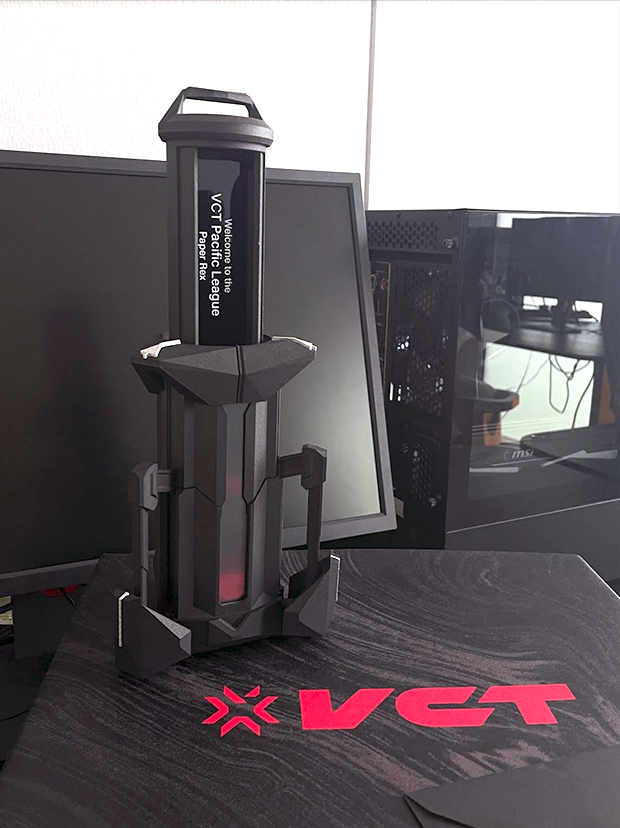 ---
For more insights on the Asian VALORANT scene and upcoming content like this, be sure to like and follow VALO2ASIA on Facebook, Twitter & Instagram.
---
Cover photo courtesy of Colin Young-Wolff/Riot Games