The Indonesian Duelist will not be alongside the rest of the team for their opening game in Copenhagen.
DENMARK – Jason "f0rsakeN" Susanto has tested positive for COVID during the regular testing cadence, Riot Games announced today. The 18-year-old is set to play the tournament from the quarantine facility prepared by the tournament organizer if the player is well enough to. The remaining members of the team and their opponents have tested negative and will be able to play out the event in the venue area.
"During mandatory testing, a member of Paper Rex produced a positive result from a PCR test. Our policy states that in the event a player returns a positive result for COVID-19, but feels well enough to compete and chooses to play, the affected player will play the scheduled match on a LAN network built in the isolation facilities." the announcement reads.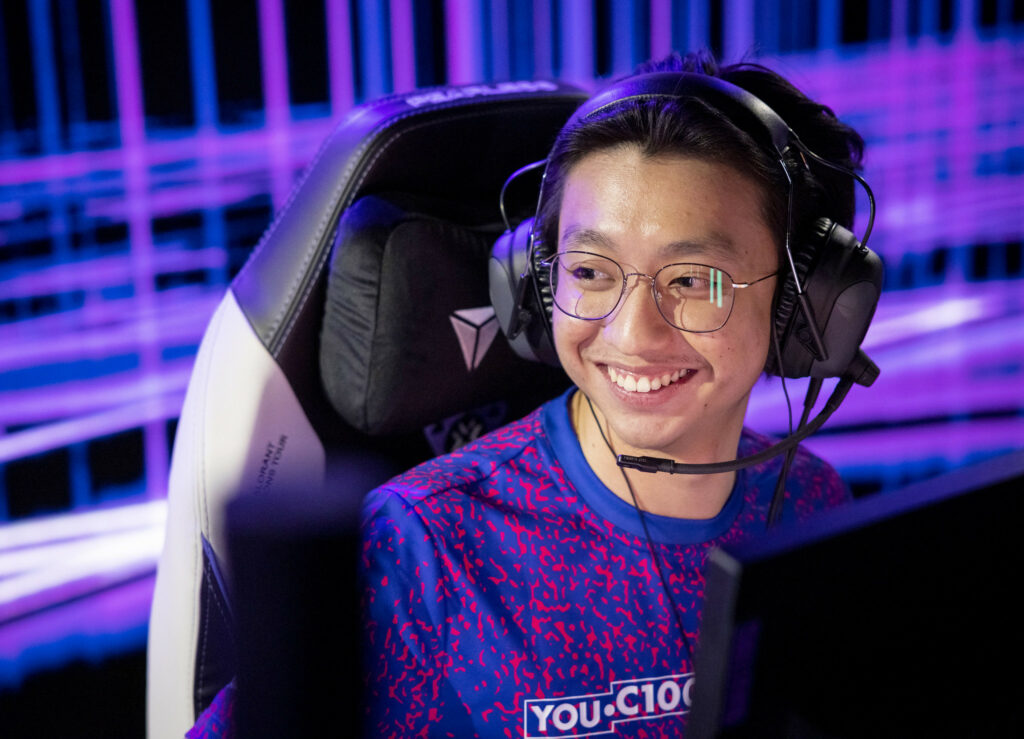 "Generally, Jason is feeling okay with minor symptoms, and is currently isolated from the team," Paper Rex announced on Instagram. "We are in contact with Jason's family to keep them updated. While we are always excited to compete, the health and safety of all players are paramount. We are working closely with Riot Games to ensure that our team remains eligible to participate in the event while still complying with the necessary precautions."
The MYSGID combine were awarded a direct bye to the playoffs for VCT Masters Copenhagen after coming out on top as the champions of VCT APAC Stage 2 Challengers, beating XERXIA Esports in a one-sided final to secure APAC's top seed in Copenhagen.
Paper Rex are set to play an opening match against Guild Esports on a yet-to-be-determined date as the order of matches is still subject to change.
---
For more insights on the Asian VALORANT scene and upcoming content like this, be sure to like and follow VALO2ASIA on Facebook, Twitter & Instagram.
---
Cover photo courtesy of Lance Skundrich/Riot Games