According to the announcement, the reason Gen.G let go of these seven team members was the expiration of their contracts.
SOUTH KOREA – In an unexpected turn of events, Gen.G have let go of five players and two coaching staff members.
With the departure of Lee "k1Ng" Seung-won, Yu "TS" Tae-seok, Yeom "eKo" Wang-ryong, Ko "Sylvan" Young-sub, Kim "GodDead" Sung-sin, head coach Chris "Elmapuddy" Tebbit, and coach Lee "bail" Sung-jae, Gen.G will most likely rebuild a squad around the last man standing and team's duelist, Kim "Meteor" Tae-O and will have to find now a minimum of four players to fill out the roster in this new project. 
The main reason Gen.G let go of these seven team members was the expiration of their contracts. Still, the substantial shift has left many wondering, especially since it means a near-complete reset with five team members and the entire coaching team departing.
ALSO READ: Roninbaby and Cate make switch from Counter-Strike with Invictus Gaming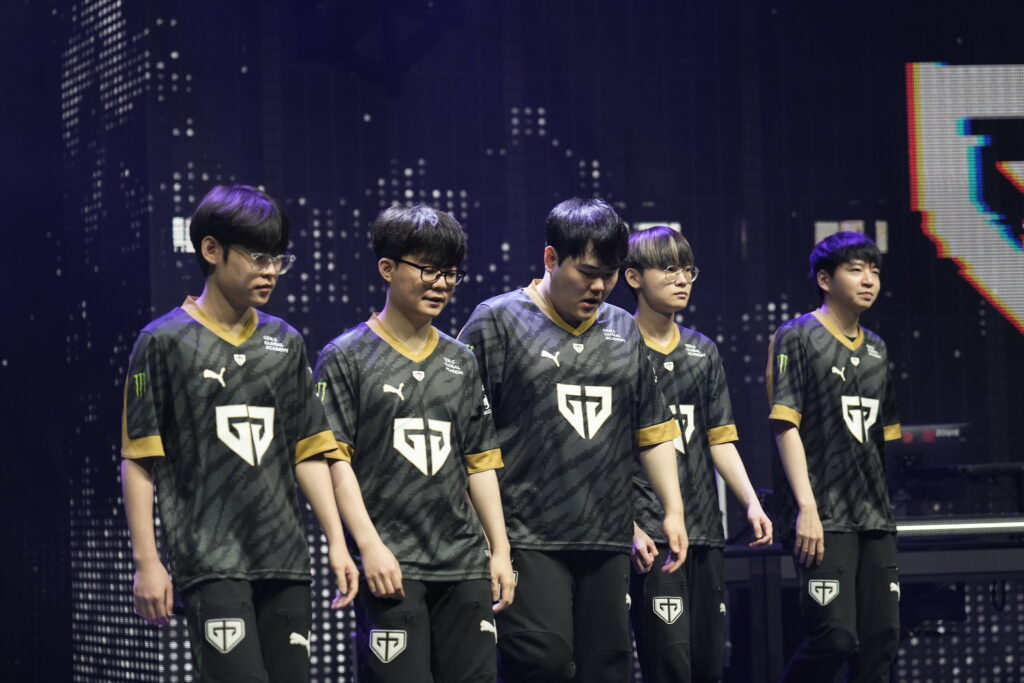 After securing a place in the VCT Pacific League, Gen.G assembled an  all-Korean lineup to represent them on their home turf in Seoul, under the leadership of head coach Chris "Elmapuddy" Tebbit.
Starting their league journey with an impressive four consecutive wins, Gen.G encountered challenges from Week 5 onward. As they squared off against some of the league's elite teams, they suffered five straight losses. Despite these setbacks, TS and co. clinched a playoff spot through a tiebreaker and ultimately landed a respectable fourth place, trailing only Paper Rex, and their fellow Korean teams, DRX and T1.
"When GenG moved from NA to Korea I knew it would be a challenge, and an opportunity I'm glad I took." coach Elmapuddy took to Twitter regarding his departure. "However with my contract expiring it didn't make sense to resign. We tried, but with the team speaking Korean I just couldn't have the level of impact I wanted. Thanks Gen.G."
"I think it was a season with a lot of ups and downs and a lot of regrets. I don't know what my future holds yet, but I will try to get back on my feet. I'm sorry for the disappointing season for the fans who were looking forward to it, and I'll do my best to show you something good next year," coach bail tweeted.
More to come…
Gen.G's lineup now consists of only:
---
For more insights on the Asian VALORANT scene and upcoming content like this, be sure to like and follow VALO2ASIA on Facebook, Twitter & Instagram.
---
Cover photo courtesy of VCT Pacific