Gen.G send out a strong message as they have put together an all-Korean team to challenge DRX for the region's crown. 
SOUTH KOREA – Gen.G have presented their new VCT Pacific roster, going back to their roots with an all-Korean roster, the organization broke the news on Friday via its Twitter account. 
The Gen.G Esports organization is a household name in South Korea, having competed in various titles, including League of Legends with its LCK 2022 Summer-winning squad and Overwatch League with Seoul Dynasty. Furthermore, Forbes ranked the organization eighth among "The Most Valuable Esports Companies 2022", ahead of NRG and T1 in ninth and tenth, respectively.
ALSO READ: Leaping Ahead – Tesseract is ready to make his second stint in the Indian scene a memorable one
The bulk of the roster is made up of the core of the TNL Esports that finished 3rd-4th in the 2021 VCT Korea Stage 3 Challengers Playoffs, with captain Yu "TS" Tae-seok, Yeom "eKo" Wang-ryong, Kim "Meteor" Tae-O, and coach Lee "bail" Sung-jae all being part of that campaign. However, they have since played for other top teams, such as DWG KIA, On Sla2ers, and NORTHEPTION. Meteor and coach bail made their mark in Japan-based NORTHEPTION, winning VCT Japan Stage 2 Challengers and qualifying for Masters Copenhagen after taking down reigning Japan champions ZETA DIVISION in the best-of-five grand final, 3-1. 
More recently, Lee "k1Ng" Seung-won, who was also a part of Vision Strikers' iconic 103-game winning streak, teamed up with TS under the On Sla2ers banner to snatch a runners-up placement in VCT Korea Stage 1 Challengers this year. 
Along with the four members are another two familiar names, who have previously been hanging around the upper echelons of Korean VALORANT for a while in the form of former DWG KIA duo Kim "Secret" Ha-jin and Kang "iNTRO" Seung-gyun. During their time together last year, they managed to secure a second runners-up placement in the 2021 VCT APAC Last Chance Qualifier.
The former will kick off his Gen.G journey without having been at the highest levels of competition recently as the 18-year-old's last VCT main event appearance date back to March with an orgless Desperado, while the latter will return to Seoul after spending the second half of this year in VCT Japan with ENTER FORCE.36 and REJECT.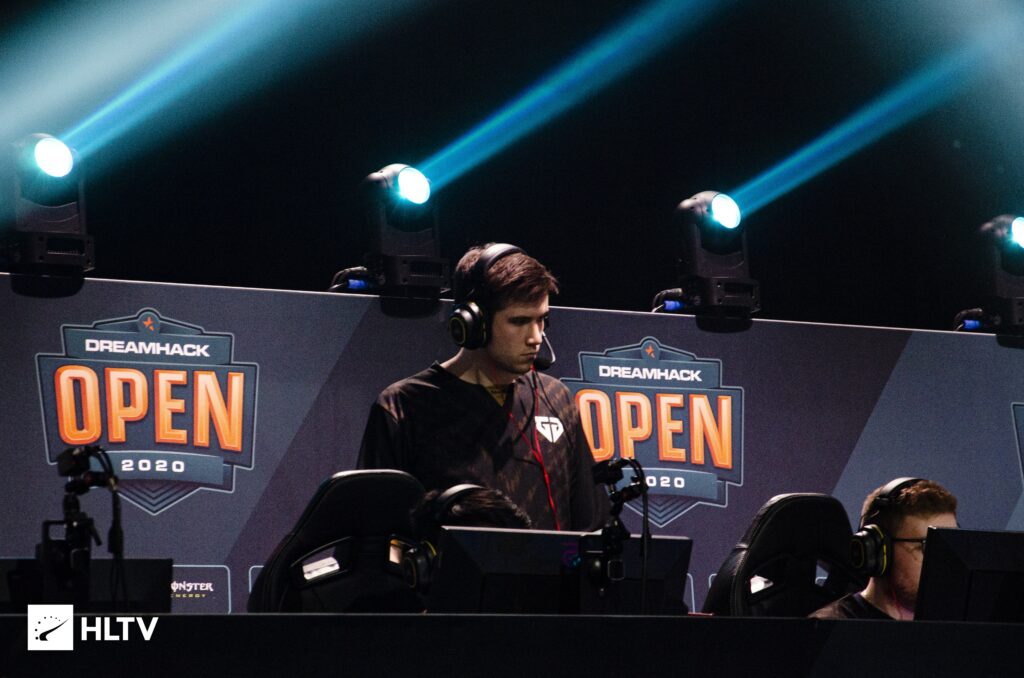 Rounding up the all-Korean roster will be Chris "Elmapuddy" Tebbit. Hailing from the land down under, Elmapuddy will assume the head coach role for Gen.G's new lineup after spending almost three years with the organization in its Counter-Strike and NA VALORANT divisions, plus a three-month tenure with Cloud9's "Colossus" project in between. He will be working in tandem with former NORTHEPTION coach bail for the VCT Pacific league.
Gen.G VALORANT consist of the following six players and two coaches:
🇰🇷 Lee "k1Ng" Seung-won
🇰🇷 Kang "iNTRO" Seung-gyun
🇰🇷 Yu "TS" Tae-seok
🇰🇷 Yeom "eKo" Wang-ryong
🇰🇷 Kim "Meteor" Tae-O
🇰🇷 Kim "Secret" Ha-jin
🇦🇺 Chris "Elmapuddy" Tebbit (Head coach)
🇰🇷 Lee "bail" Sung-jae (Coach)
For more insights on the Asian VALORANT scene and upcoming content like this, be sure to like and follow VALO2ASIA on Facebook, Twitter & Instagram.
---
Cover photo courtesy of Michal Konkol/Riot Games