The departure marks the end of Eraser's second stint in a red and blue jersey, having returned in April 2022 following a year with GE's Fortnite division between 2018 and 2019.
SOUTH KOREA – Hong "Eraser" Chang-pyo will no longer be coaching Global Esports, the organization revealed on Monday. The news was released just after the end of the VCT 2023 season, during which Global Esports ranked eighth in the regular season and tied for 5-6th place in the Last Chance Qualifier.
"It was a really hard season, but I was able to endure it well because of the players and coaching staff," Eraser expressed in his farewell tweet. "Thank you so much to the fans of Global Esports who supported me a lot. I will always support the future of Global Esports. Thank you!"
ALSO READ: Nexi departs Oasis Gaming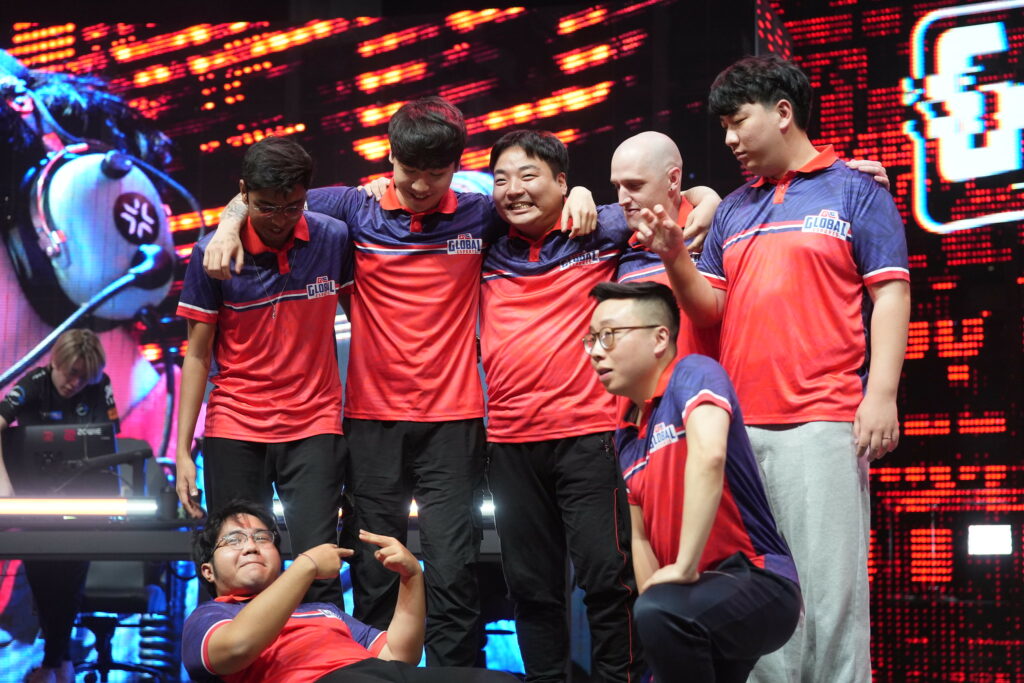 Eraser, also known for his success in VALORANT while coaching DWG KIA (now rebranded as Dplus KIA), had an association with Global Esports even before taking up the role of VALORANT coach. He was part of Global Esports as a Fortnite player from 2018 to 2019 before shifting to VALORANT coaching and working with aNg Darkhorse and the aforementioned DWG KIA. 
Transitioning to an international team for the first time, the Korean joined Global Esports VALORANT in April 2022, spearheading the team to multiple domestic victories throughout the season and also representing South Asia in VCT APAC Stage 2 Challengers.
After the Global Esports organization was admitted into the VCT Pacific League, Eraser remained with the team as one of the three members from the previous lineup, the others being Ganesh "SkRossi" Gangadhar and Abhirup "Lightningfast" Choudhury.
Global Esports CEO Rushindra Sinha, said in a live stream last year, quoted by AFKGaming, "The reason we got him [Eraser] wasn't just so that he could help our existing roster, which has been there with Global Esports for the last two years, but so that we would have someone who would preemptively be ready for the league and Eraser is that coach. He was the coach of Dplus KIA before, and even before that, he was our Fortnite player. He has won tournaments for us and has been a part of GE, so he understands the GE ecosystem and ethos much better than a lot of other people."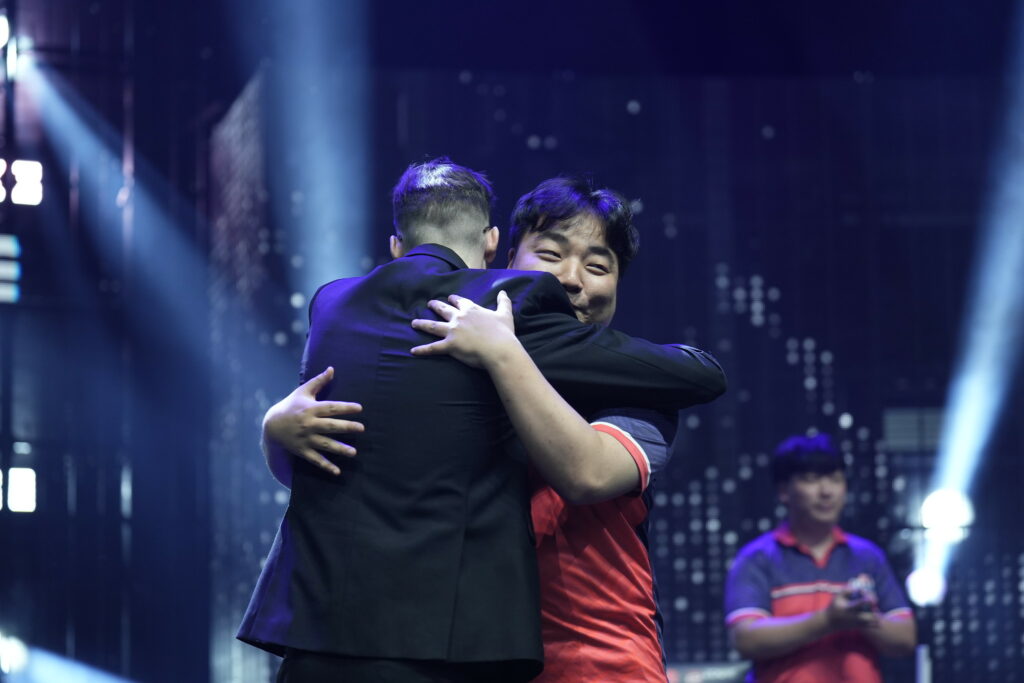 During his time at the helm of the team, kickstarted their 2023 season with a nail-biting series against Team Vitality at VCT LOCK//IN in São Paulo. During the league in Seoul, GE managed to secure three victories against Gen.G, Talon Esports, and DetonatioN FocusMe, leading to an overall eighth-place finish ahead of the latter two teams they defeated. The Last Chance Qualifier, however, saw Global Esports' journey cut short in the single-elimination bracket after they suffered a 2-0 defeat to Rex Regum Qeon.
For Week 8 of the League as well as the Last Chance Qualifier matches, coach Peter "Spin" Bradford was spotted at the desk, taking the place usually occupied by Eraser. The future structure of Global Esports' coaching staff remains unknown, and it is yet to be revealed whether the team will make further changes or retain the remaining two British members to guide them in the forthcoming season.
Global Esports currently have: 
🇨🇦 Jordan "AYRIN" He
🇮🇳 Ganesh "SkRossi" Gangadhar
🇮🇩 Cahya "Monyet" Nugraha
🇰🇷 Kim "t3xture" Na-ra
🇰🇷 Park "Bazzi" Jun-ki
🇮🇳 Abhirup "Lightningfast" Choudhury
🇬🇧 Peter "Spin" Bradford (Coach)
🇬🇧 Morgan "BigTime" Jay (Assistant coach)
---
For more insights on the Asian VALORANT scene and upcoming content like this, be sure to like and follow VALO2ASIA on Facebook, Twitter & Instagram.
---
Cover photo courtesy of VCT Pacific