The tournament will see the debut of the Gen.G and Talon Esports roster, as well as Ryo "barce" Takebayashi's first competition since his return to ZETA DIVISION. 
SOUTH KOREA – Gwangju Esports Series Asia will have KR₩20,000,000 on the line over the course of this weekend when four Asian teams lock horns in Gwangju, South Korea for one of the OFF//SEASON titles. The format will feature a best-of-three double-elimination playoff bracket that turns into a best-of-five for the grand final. The game will start at 1:00 PM KST/JST on Saturday and Sunday and will be live-streamed on YouTube and Twitch (1) (2). 
The tournament will see Gen.G compete for the first time in Asia after fielding a North American squad since the game's release in 2020. The team led by Yu "TS" Tae-seok comprises some familiar names from the Korean scene, including Kim "Meteor" Tae-O, who brought Japan-based NORTHEPTION to their first international LAN in Copenhagen early this year. Furthermore, it has been a long time since Lee "k1Ng" Seung-won has appeared on the international stage, and Gwangju is where every single player in this team will need to start showing the capabilities of this roster by making a deep run or at least by showing promise. 
Ever since the departure of Patiphan "Patiphan" Chaiwong, at a time when the roster had just made it to the quarter-finals of the 2021 VALORANT Champions, the Thai side has been on a downward spiral. Bringing on Thanachart "Surf" Rungapajaratkul did not seem to have helped XERXIA (previously X10 CRIT) to get back on course. Now with the return of Patiphan and two new exciting up-and-coming prospects in Apiwat "GarnetS" Apiraksukumal and Jittana "JitboyS" Nokngam, Talon Esports will have something to prove in Gwangju as a top and proven contender from last year. Things have changed, but can Talon Esports bring back some of their good memories together?
It is a chance for DRX to fill their trophy cabinet with another OFF//SEASON trophy, having recently won the Daejeon Valorant Invitational and the TEN 5_Valorant Korea vs. Japan last month. VALORANT Champions was the Korean side's most successful run after all these years, finally breaking the curse and beating other powerhouses for a second runners-up finish. There is no reason why DRX should not be considered the top favorites for the title. 
ALSO READ: Team Big BAAM unveil return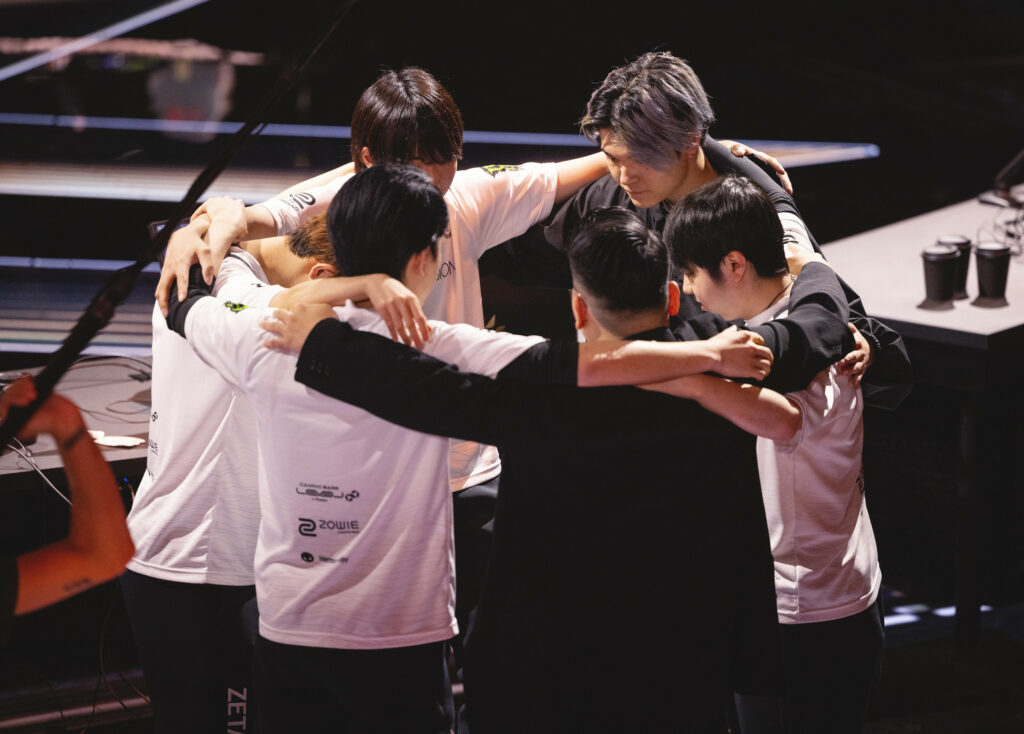 After having a solid run in Iceland, the Japanese side could not live up to the task at Champions, as a defeat to eventual champions LOUD saw them finish 9-12th. Koji "Laz" Ushida and co. have shown that they are capable of defeating the best on LAN, with victories over teams such as Paper Rex, Team Liquid, NiP, Fnatic, and DRX early this year. In order to lift the trophy in Gwangju, they will have to re-face an in-form DRX and two new and unpredictable teams, who can be challenging to prepare for.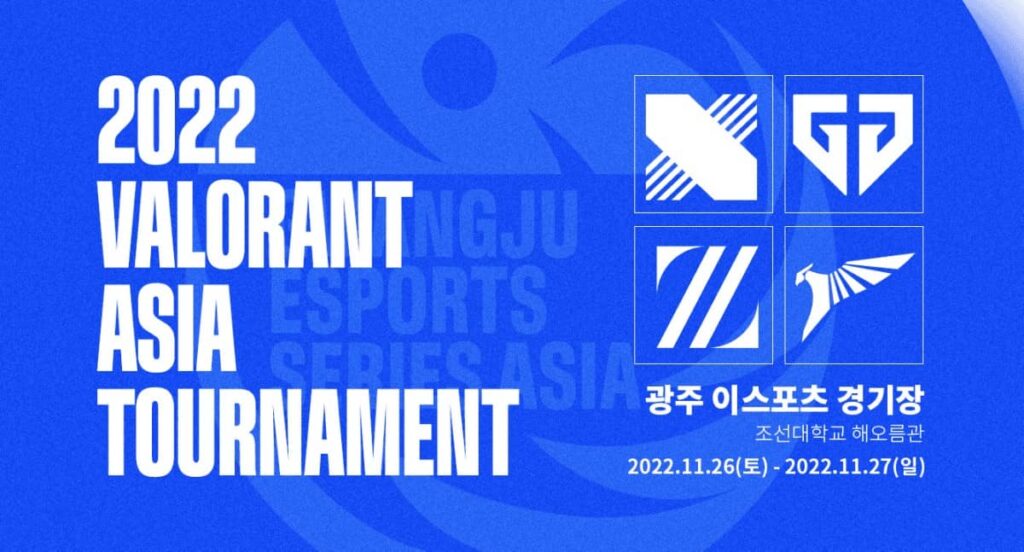 ---
For more insights on the Asian VALORANT scene and upcoming content like this, be sure to like and follow VALO2ASIA on Facebook, Twitter & Instagram.
---
Cover photo courtesy of Lance Skundrich/Riot Games