Kang "dongho" Dong-ho is no longer on the NS RedForce roster heading into VCL Korea Split 1, with the Duelist player exiting the team after only a month and a series. 
SOUTH KOREA – Nongshim RedForce have announced the signing of former DWG KIA and Maru Gaming member Lee "Jeong Hi"Jeong-ha, with the 25-year-old taking the place of Kang "dongho" Dong-ho on the starting roster. The former will add heaps of experience to the unproven NS RedForce squad, having attended every main event of VCK over the last two years. 
The only tournament the team attended since its formation a month ago, T.E.N 2022 FPS SPECIAL, saw Nongshim RedForce crushed by Dplus KIA (formerly DWG KIA) that resulted in a 0-3 defeat (Haven 10-13, Ascent 8-13, Breeze 7-13). In his only series with the team, dongho averaged 182 ACS throughout the series with Jett and Raze. 
ALSO READ: VCT Pacific's Team Secret video profile released by VALORANT Esports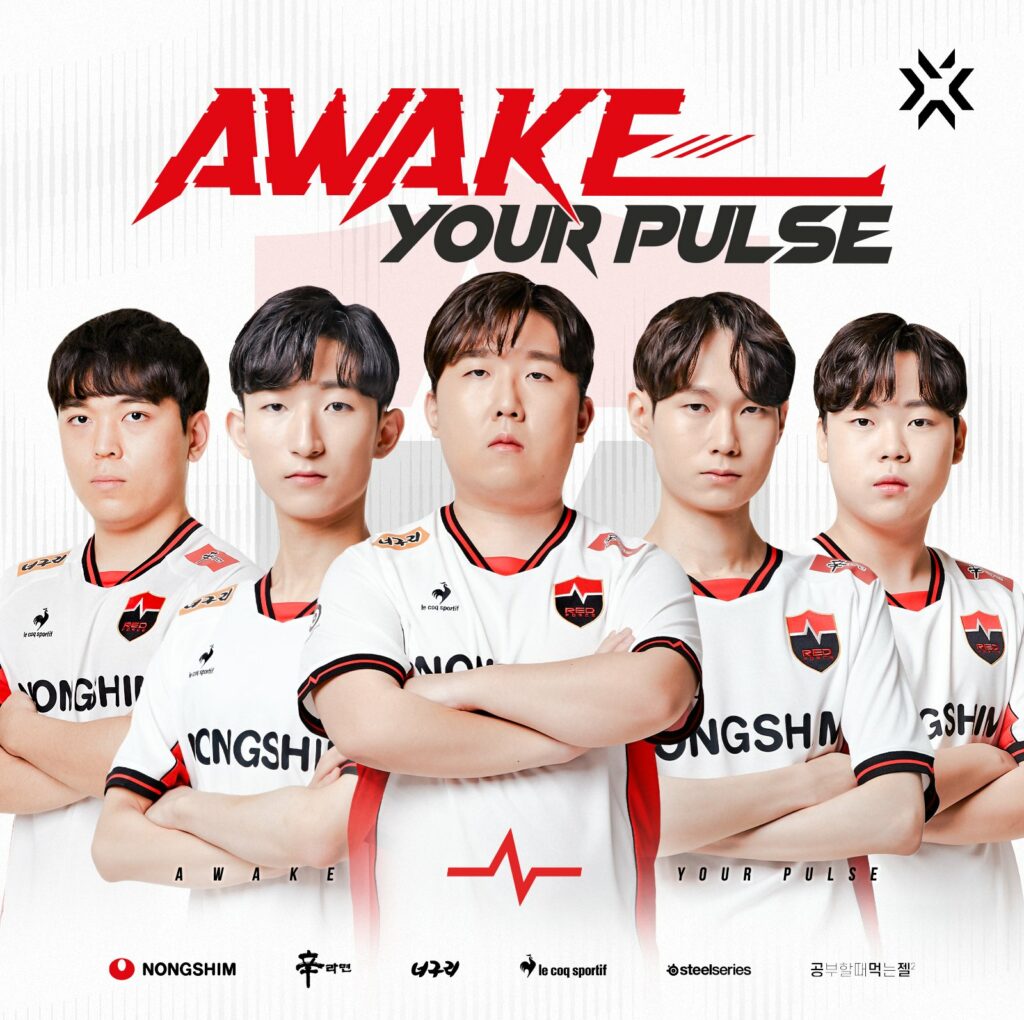 Jeong Hi joins Nongshim RedForce after spending the second half of 2022 with Maru Gaming, whom he helped to reach an all-time peak with a runners-up finish in VCT Korea Stage 2 Challengers as well as participation in the VCT East Asia Last Chance Qualifier as Korea's second-highest standing behind DRX. Jeong Hi is also no stranger as he has previously played with the team's IGL Moves under the aforementioned banner at the same time period.
Aside from Maru Gaming, Jeong Hi ended the year on a high note by helping OQ Academy secure the ESL Clash of Nations KR/JP championship after taking down the likes of Crazy Raccoon and SCARZ along the way to beating All Ways Incheon in the grand final, where he averaged 206.2 across 273 rounds played as Smoker. 
Jeong Hi will make his VCL Korea Split 1 debut later today in a rematch versus Dplus KIA, which begins at 3:00 PM SGT (UTC+8).
The roster of Nongshim RedForce will be as follows:
🇰🇷 Kim "margaret" Ji-woo
🇰🇷 Lee "pr0xy" Do-kyeong
🇰🇷 Gu "Cloudy" Min-jae
🇰🇷 Park "Moves" Jun-seo
🇰🇷 Lee "Jeong Hi"Jeong-ha
🇰🇷 Kim "Pine" Do-hyeon (Coach)
---
For more insights on the Asian VALORANT scene and upcoming content like this, be sure to like and follow VALO2ASIA on Facebook, Twitter & Instagram.
---
Cover photo courtesy of VALORANT Esports Korea