Here is the roundup of all the news, from results at Champions to roster changes, that made headlines this past week!
VALORANT Champions 2022 – Results from Asian teams
The first week of VALORANT Champions has concluded, seeing BOOM Esports and EDward Gaming become the first two teams eliminated from the event, while DRX have advanced to the playoff stage. Paper Rex and ZETA DIVISION are on the brink of elimination and will play the decider tomorrow to make the playoffs. The Korean side led by Kim "stax" Gu-taek did not lose a single map en route to the top eight, beating the likes of FURIA and 100 Thieves in Group D.
Here are notable results from the Asian teams competing at Champions:
🇸🇬 Paper Rex (APAC)

vs. EDward Gaming (CN) 2-1 (Pearl 13-11, Icebox 5-13, Haven 13-8)
vs. Leviatán (SA) 0-2 (Haven 8-13 , Bind 11-13)
vs. Team Liquid (EMEA) September 7, 10:00 PM – Decider Match
🇹🇭 XERXIA (APAC)

vs. XSET (NA) 0-2 (Fracture 11-13, Icebox 10-13)
vs. KRÜ Esports (SA) 1-2 (Icebox 4-13, Haven 13-7, Ascent 6-13)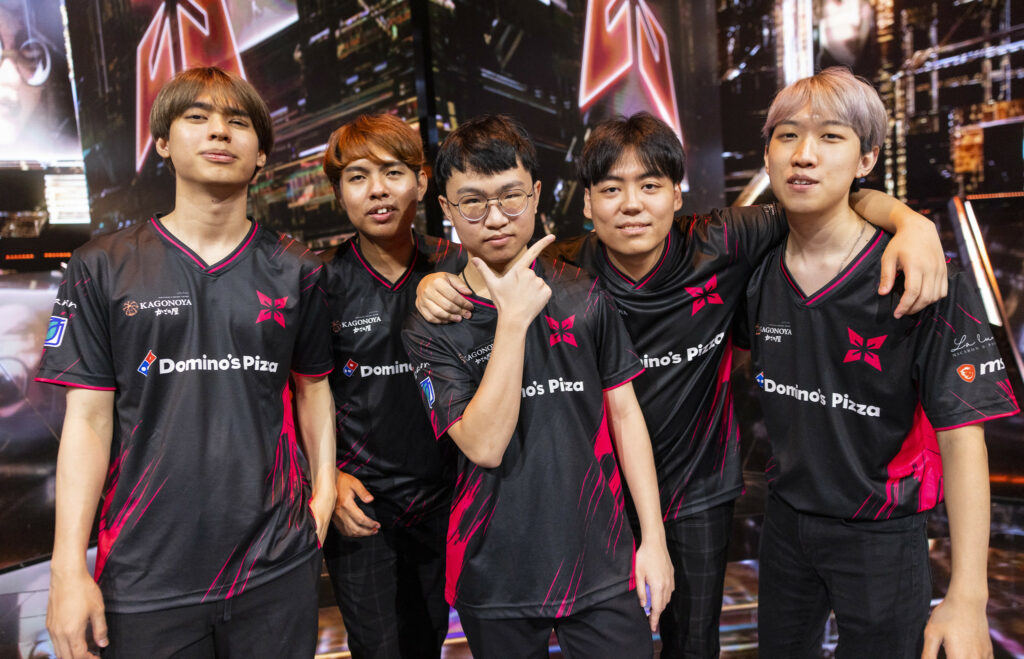 🇮🇩 BOOM Esports (APAC)

vs. OpTic Gaming (NA) 1-2 (Breeze 18-16 , Bind 5-13, Fracture 3-13)
vs. ZETA DIVISION (JP) 1-2 (Haven 13-11, Pearl 11-13, Fracture 2-13)
ALSO READ: BOOM Esports eliminated from VALORANT Champions by ZETA DIVISION
🇰🇷 DRX (KR)

vs. FURIA Esports (BR) 2-0 (Ascent 16-14, Haven 13-4)
vs. 100 Thieves (NA) 2-0 (Breeze 18-16, Fracture 13-9)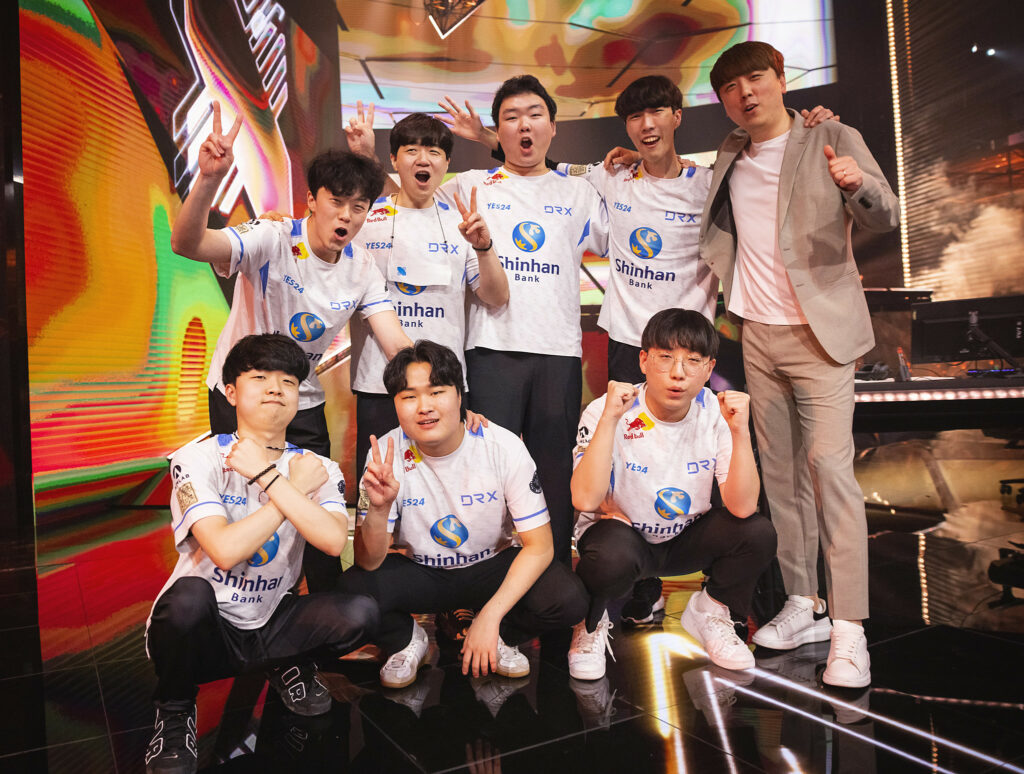 🇯🇵 ZETA DIVISION (JP)

vs. LOUD (BR) 0-2 (Ascent 8-13, Fracture 9-13)
vs. BOOM Esports (APAC) 2-1 (Haven 11-13, Pearl 13-11, Fracture 13-2)
vs. LOUD (BR) September 8, 1:00 AM – Decider Match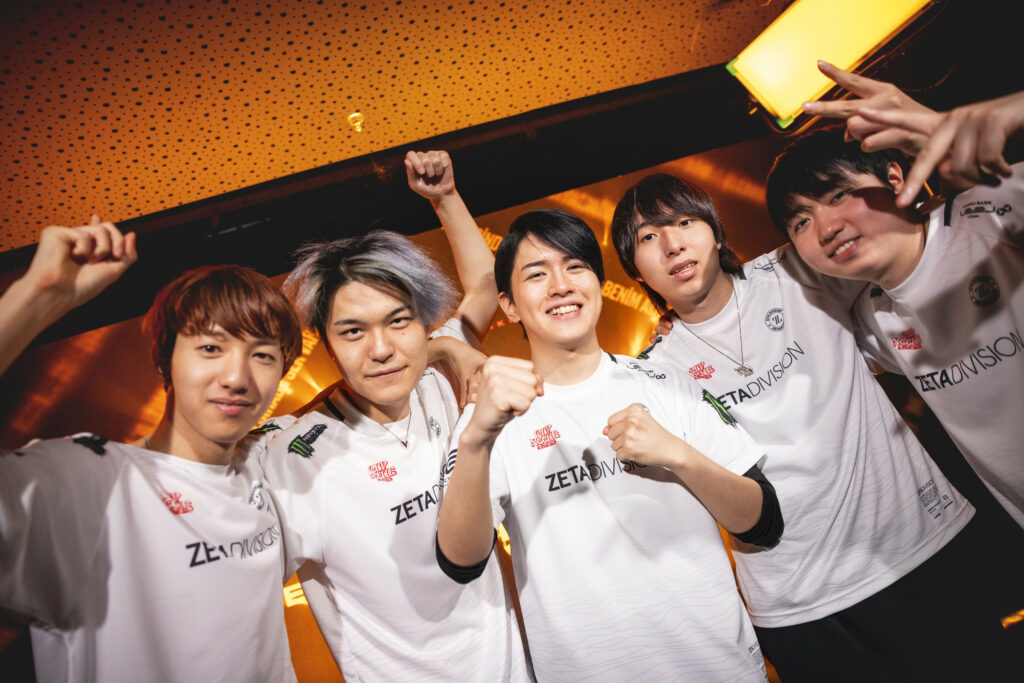 🇨🇳 EDward Gaming (CN)

vs. Paper Rex (APAC) 1-2 (Pearl 11-13, Icebox 13-5, Haven 8-13)
vs. Team Liquid (EMEA) 0-2 (Bind 5-13, Breeze 12-14)
ALSO READ : China's EDward Gaming eliminated from VALORANT Champions
🇰🇷 Maru Gaming release players and coaching staff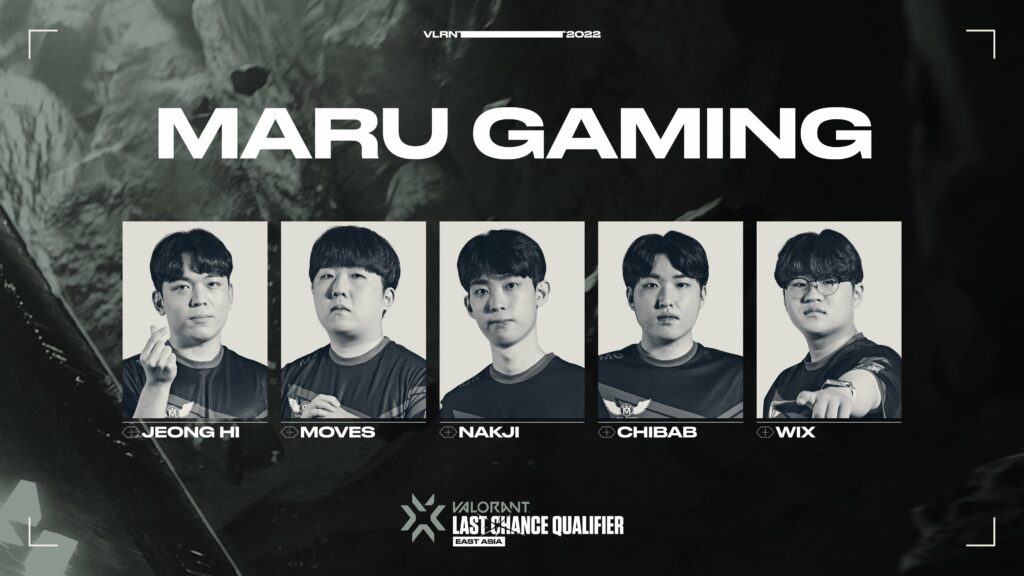 Maru Gaming have released their roster following the expiry of the contracts, the organization has announced. After hovering around the top eight of Korean VALORANT for a while, Maru Gaming had decided to restructure their lineup, adding former Team T5 player Park "Moves" Jun-seo and once-regarded Korea's top prospect Lee "Jeong Hi" Jeong-ha.
The team's first big test at VCT Korea Stage 2 Challengers became the organization's first significant achievement since entering the scene late last year, finishing in second place after clawing their way from the first lower bracket round all the way to the grand finals by defeating the likes of On Sla2ers, World Game Star, and DWG KIA before falling to DRX.
Unfortunately, MG were unable to replicate their success in the East Asia Last chance Qualifier, going 0-2 in the group stage after losses to REJECT and On Sla2ers.
Maru Gaming were:
🇰🇷 Kim "WIX" Doo-heon
🇰🇷 Kim "NakJi" Sang-hyeop
🇰🇷 Kim "Chibab" Young-hyun
🇰🇷 Park "Moves" Jun-seo
🇰🇷 Lee "Jeong Hi" Jeong-ha
🇮🇩 Hike Digital Esports disband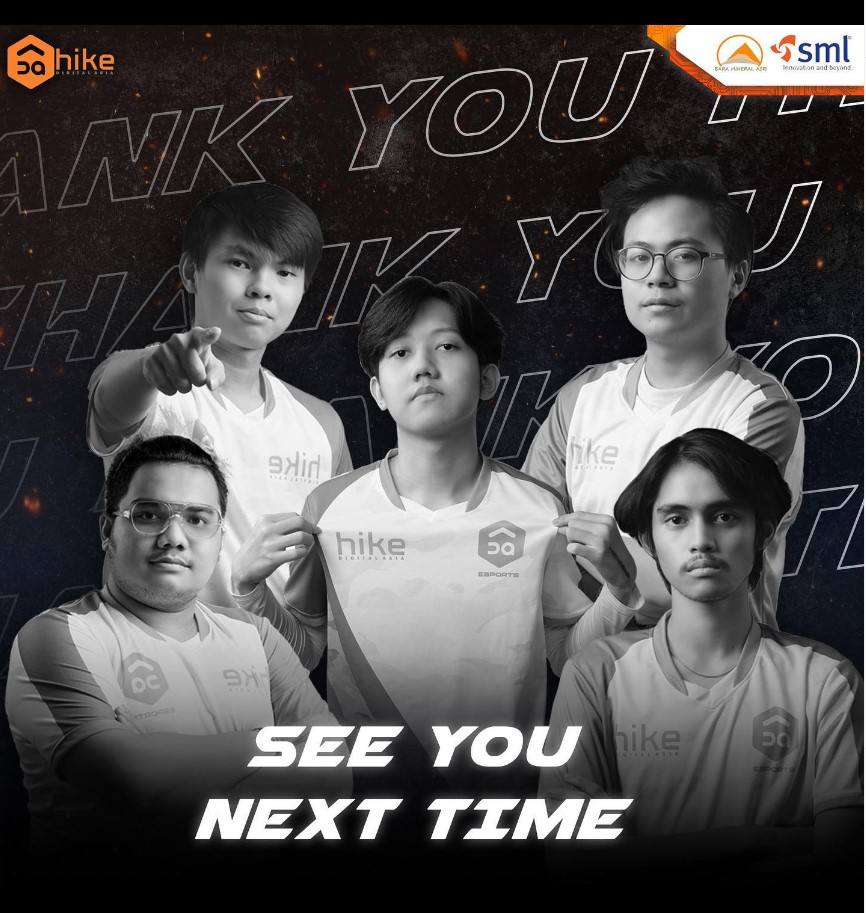 Indonesia-based Hike Digital Esports has announced the release of its roster and decided to suspend its VALORANT operation for the foreseeable future. Rayhan "zhar" Azhar and co. have been mainly competing in sub-regional tournaments, most notably placing third in the 2021 VCT Indonesia Stage 3 Challengers 3 and 7-8th in the 2022 VCT Indonesia Stage 1 Challengers under the BEAST banner.
Despite a change of scenery to Hike Digital Esports, the team were unable to find much success besides qualifying for the playoff round of VCT Indonesia Stage 2 Challengers.
Hike Digital Esports were:
🇮🇩 Rayhan " zhar" Azhar
🇮🇩 Radya "raphh" Ramadhanta
🇮🇩 Akhmad "Einarkhys" Azwardie
🇮🇩 Ryan "Lilo" Betrand
🇮🇩 Michael "mika" Setiawan
W Streak Esports release SEA and SA rosters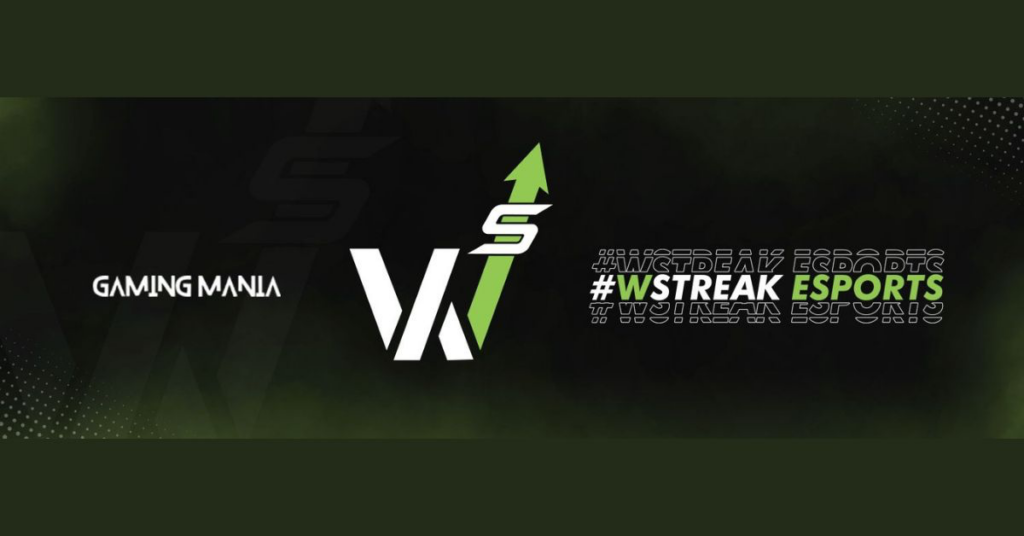 Following the signing of multiple rosters in the APAC region, W Streak Esports has decided to release its South Asian (W Streak Alpha) and Southeast Asia (W Streak Esports) lineups. Both of the rosters did not get any significant results in the tournament that they attended.
Throughout eight series played, W Streak Alpha were able to take only a win from Lethal Esports in the Skyesports Pro Invitational Season 2. Meanwhile, after releasing two Vietnamese players to build a full-Filipino lineup, the team did not make it to the playoffs of Predator League 2022 – Philippines with a 1-2 record. In a Twitlonger, W Streak owner DoGoBoT revealed that the organization will be seeking a new team and having a plan to rebuild the South Asia lineup in the future.
The W Streak Alpha consisted of:
🇵🇰 Muhammad "soulM8" Usman
🇮🇳 Rishi "Equinox" Dave
🇸🇬 "Xenoo"
🇮🇳 Prutvi "RelliK" Rathod
🇭🇰 James "NoMan" Man
W Streak Esports SEA were:
🇵🇭 Enrico "Ching" Perez
🇵🇭 Troy "Yort" Hiramia
🇵🇭 Christian "ChrisM" Rosquillo
🇵🇭 George "Georggyyy" Lachia
🇭🇰 James "NoMan" Man
🇰🇷 Mahogany terminated from Reckoning Esports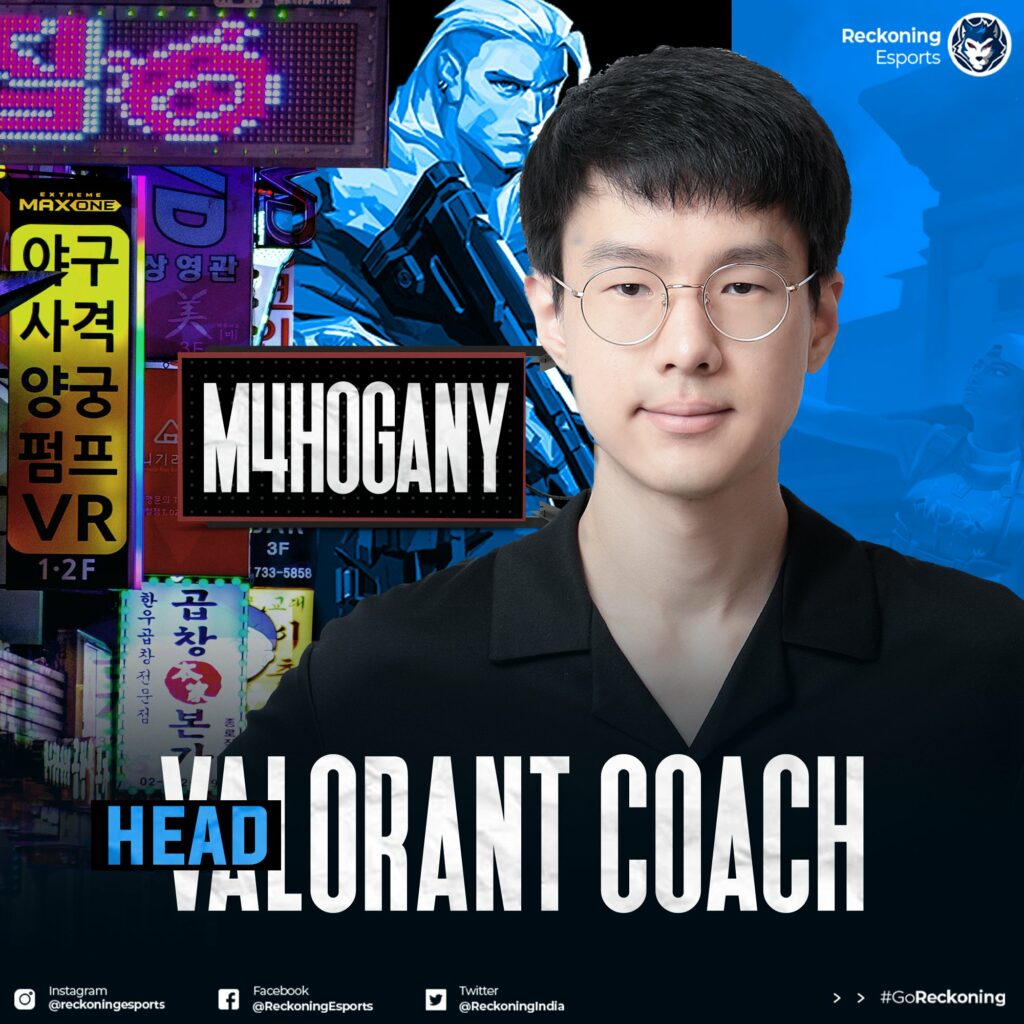 Woo "m4hogany" Sang-hoo's contract as the head coach of Reckoning Esports has been terminated less than two weeks after his arrival to the team. Despite the short stint, the Korean coach helped the team reach third place in theSkyesports Pro Invitational Season 2.
With m4hogany out of the picture, here is the current roster of Reckoning Esports:
🇮🇳 Jay "BADlove" Patil
🇮🇳 Saksham "Deadly10" Aurangabadkar
🇮🇳 Athrav "Rio" Ahire
🇮🇳 Harsh "harshhh" Arora
🇮🇳 Gaurav "CrosshaiR" Chabukswar
ALSO READ : Velocity Gaming win Skyesports Pro Invitational Season 2
🇹🇭 Acetics leaves Sharper Esports
Sharper Esports bid farewell to Teerapat "Acetics" Jinyong after playing under the organization for one year. Acetics helped the team reach 5-8th in both VCT Thailand Stage One and Two. They also get fourth place in the SEA Esports Championship 2021.
With Acetics leaving the team, Sharper Esports are:
🇹🇭 Patcharapon "Niffy" Junman
🇹🇭 Bhakorn "Changee" Banchong
🇹🇭 Thanadol "newgen" Kitautcharanukul
🇹🇭 Jetanipat "jazper" Rattanawichai
🇹🇭 Thanyathon "Leviathan" Nakmee
🇹🇭 Tuwanon "z3r1w" Siriwongmongkol (coach)
---
For more insights on the Asian VALORANT scene and upcoming content like this, be sure to like and follow VALO2ASIA on Facebook, Twitter & Instagram.
---
Cover photo courtesy of Lance Skundrich/Riot Games