The former X10 Sapphire player brings a veteran voice to Kizuna Tsuki for the upcoming VCT Game Changers APAC Open 2.
SINGAPORE – Kizuna Tsuki have finalized their roster for the VCT Game Changers APAC Open 2 event, bringing on former X10 Sapphire player Annitta "Alyssa" Peerwantanagul to fill in the void left by Mai Kirsten "Hyunie" Dagaas.
Alyssa was one of the premier free agents in the VCT Game Changers circuit available this season, having previously played for the X10 Sapphire squad that represented APAC at the VCT Game Changers Championship in Berlin last year via the APAC Elite stage. After their departure from the organization towards the end of 2022, the remaining roster decided to stay together, while Alyssa opted to explore other options, ultimately leading her to join the Singapore-based organization.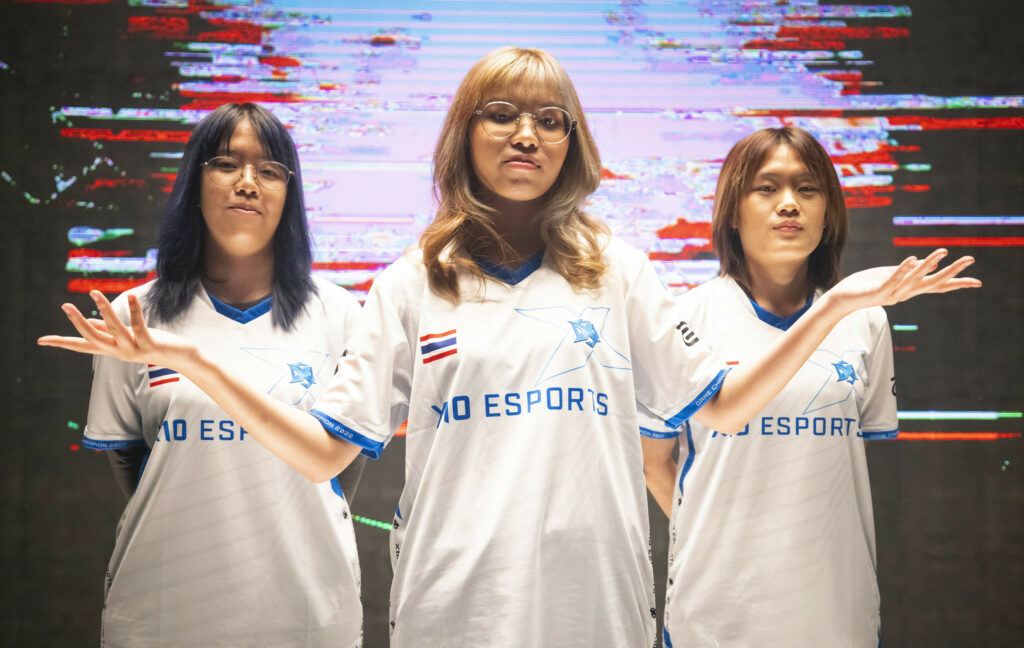 Alyssa's addition to Kizuna Tsuki sees him link up with Thai compatriot and former Aricat.Aresta teammate Jularat "YOKY" Buaphan. While Alyssa continued to play with a domestic Thai team in the 2022 season, YOKY crossed the border to play for Team SMG alongside in-game leader Elyse "Ratatoulyse" Lim. Rounding out the roster, Rose "Mandu" Manalaysay was a former Initiator player for ZOL Meraki, while Sharon "Shabi" Lee was last seen with Indonesian-Singaporean combine ARF Starlight.
Kizuna Tsuki will be hoping to reach new heights with Alyssa, as the side narrowly missed out on participating in the main event of VCT Game Changers APAC Open 1, losing the tiebreaker.
Logika "6ThKing" Janf, the team's coach, expressed his excitement at the signing, saying, "Fundamentally, she [Alyssa] is a great player, and she has a really good way of approaching the game in general. Her mechanics and game sense, combined with the experience she has at the highest level, will definitely bring out the full potential of the team. Also, expect major role changes in the team."
Kizuna Tsuki will have almost two months to prepare with Alyssa for VCT Game Changers APAC Open 2, which is set to commence on June 1-11.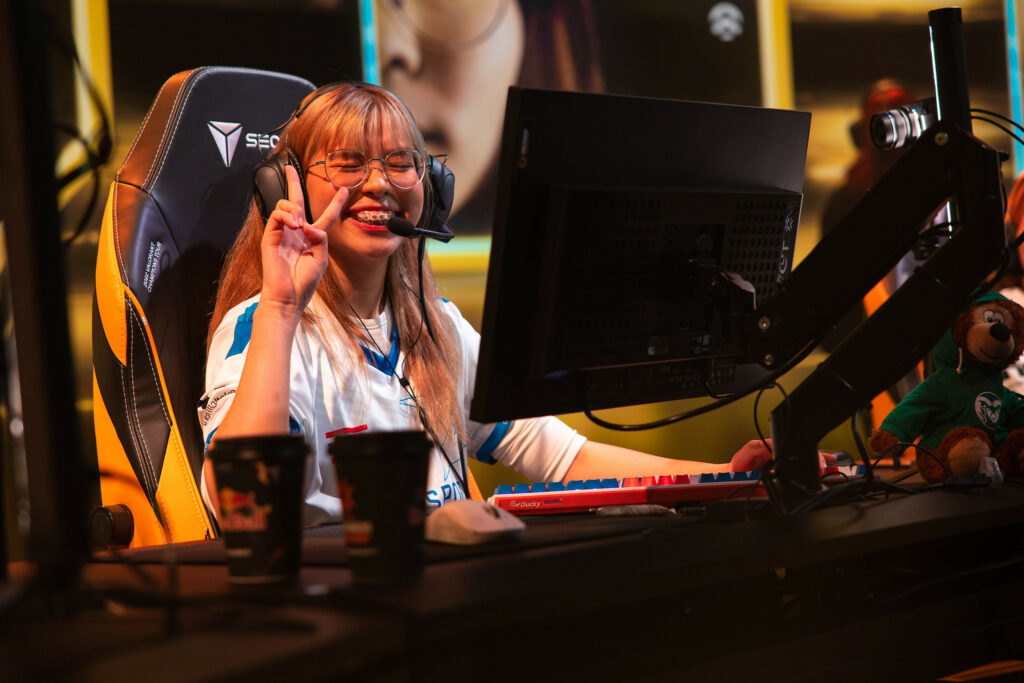 Kizuna Tsuki are now:
🇹🇭 Jularat "YOKY" Buaphan
🇲🇾 Elyse "ratatoulyse" Lim
🇵🇭 Rose "mandu" Manalaysay
🇸🇬 Sharon "Shabi" Lee
🇹🇭 Annitta "Alyssa" Peerwantanagul
🇮🇩 Logika "6ThKing" Janf (Coach)
---
For more insights on the Asian VALORANT scene and upcoming content like this, be sure to like and follow VALO2ASIA on Facebook, Twitter & Instagram.
---
Cover photo courtesy of Adela Sznajder/Riot Games