The acquisition has now come to fruition a year after reports surfaced suggesting Lakia was in talks with Gen.G for the inaugural VCT Pacific season.
SOUTH KOREA – Gen.G have announced the arrival of Kim "Lakia" Jong-min to their VALORANT team, bringing him out of the Challengers Korea circuit to rejoin the tier-one play.
Lakia's addition leaves the team with only two spots left to fill following a major rebuild around Kim "Meteor" Tae-O. Kim "t3xture" Na-ra became the first addition in the transfer window last month, having been acquired from Global Esports. "I will do my best!" Lakia shared on Twitter regarding his move.
A household name in Korean VALORANT, Lakia is largely known for his time playing for NUTURN Gaming, DRX (formerly Vision Strikers), IGZIST, and Dplus KIA (formerly DWG KIA). Lakia was widely regarded as one of the most promising prospects during his stay in NUTURN Gaming when they qualified for the game's first international event in 2021, VALORANT Masters Reykjavík.
ALSO READ: Orangutan X disband following the end of VCT Game Changers APAC Elite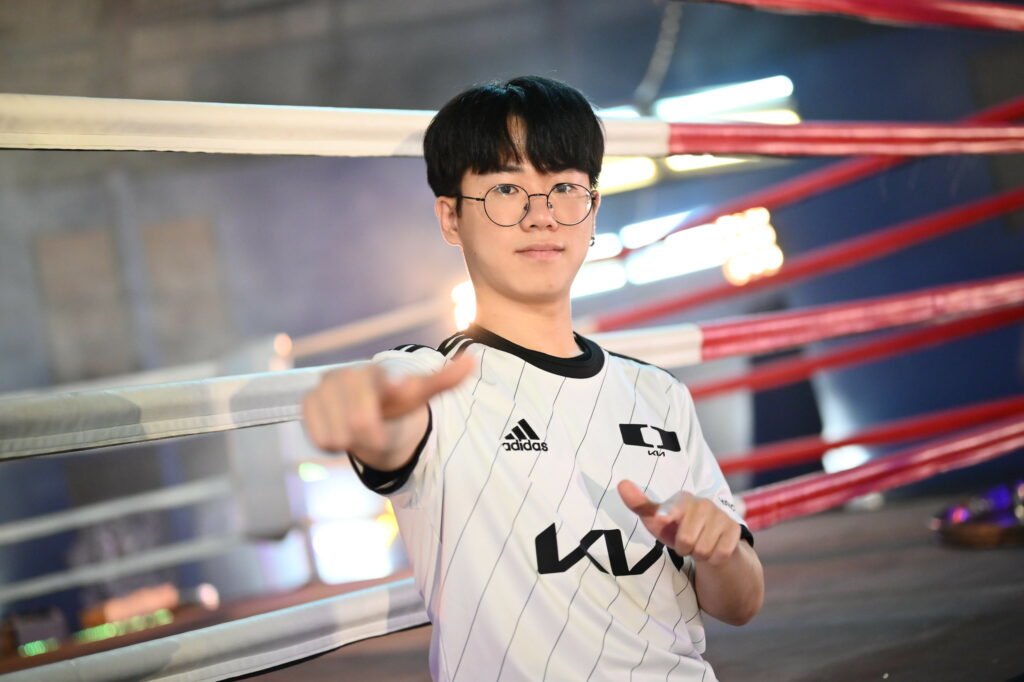 He caught the eye of the community with standout performances and respectable numbers versus Korea's heavy hitters as well as the likes of Version1, Sentinels, and FNATIC at Masters Reykjavik. However, the Sova main was unable to reach the same heights in Vision Strikers in the latter half of 2021 due to his status as a sixth player, making just nine map appearances over six months.
In the 2022 season, Lakia joined the Japan-based team IGZIST and was instrumental in their third-place finish in the VCT Japan Stage 1 Challengers Playoffs. However, he made his return to Korea after only six months to play for DWG KIA and subsequently won both WCG VCL Korea Split 1 and 2 as well as represented the region at VCT Ascension Pacific.
In Gen.G, Lakia will now team up once again with his former GOSU teammate HSK, with whom he competed side by side in Counter-Strike: Global Offensive between 2018 and 2019.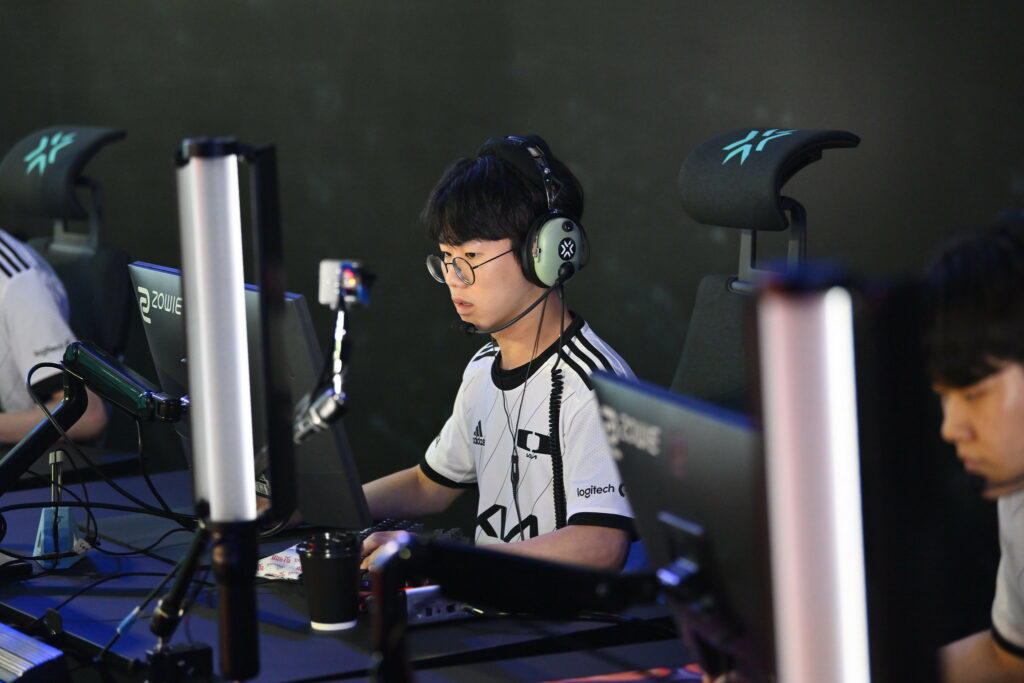 Furthermore, Lakia and t3xture once played under the DWG KIA flag together during a short stint in the 2022 VCT East Asia Last Chance Qualifier before the latter moved to Global Esports.
With the addition of Lakia, Gen.G are now:
🇰🇷 Kim "Meteor" Tae-O
🇰🇷 Kim "t3xture" Na-ra
🇰🇷 Kim "Lakia" Jong-min
🇰🇷 Kim "HSK" Hae-seong (Coach)
---
For more insights on the Asian VALORANT scene and upcoming content like this, be sure to like and follow VALO2ASIA on Facebook, Twitter & Instagram.
---
Cover photo courtesy of Gen.G