Abhirup "Lightningfast" Choudhury will keep his place in Global Esports for the upcoming season.
INDIA – Global Esports have decided to retain the services of Abhirup "Lightningfast" Choudhury for the upcoming season, the organization announced on Sunday. The 22-year-old is now the second player to be officially confirmed, following the news that Global Esports are undergoing a significant overhaul for 2024.
In response to the announcement, Lightningfast expressed, "Alright then, time to get to work and reach new heights, thank you for putting your faith in me one more time people. See you all at 2024 VCT."
ALSO READ: Global Esports sign Benkai from Paper Rex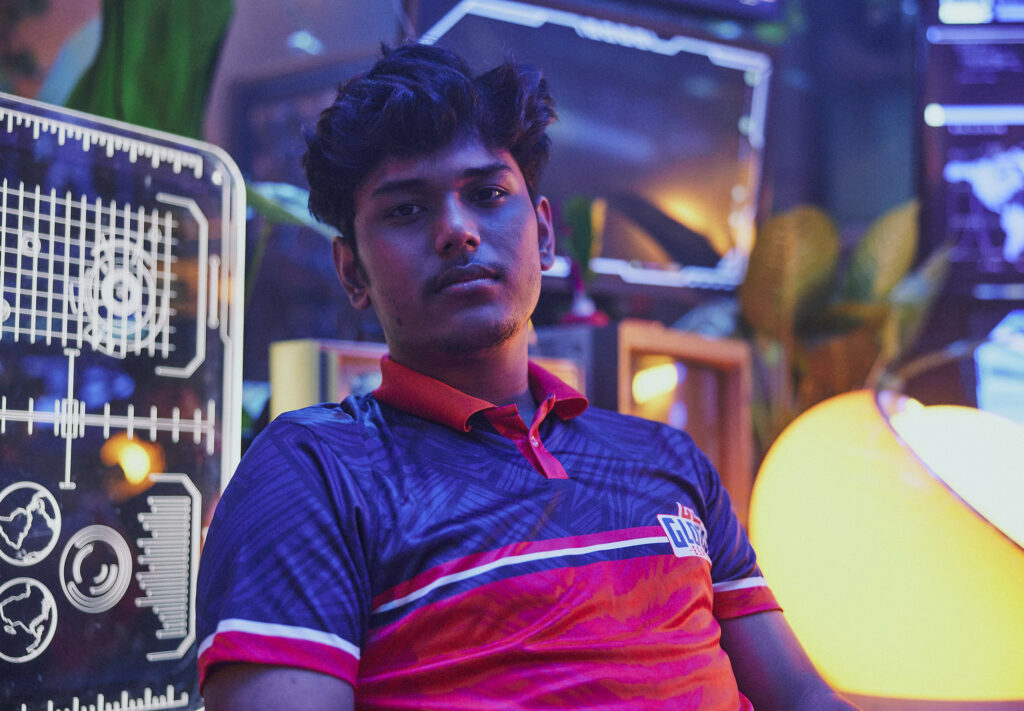 Lightningfast has been a pillar of Global Esports since its inaugural roster in 2020, which quickly became a dominant force in the South Asian scene along with Velocity Gaming. Most recently, Lightningfast represented Global Esports during the 2023 VCT Pacific season in Seoul, however, participating only in Weeks 4 and 5 of the Regular Season.
It's still uncertain if Lightningfast will be among the starting five for Global Esports or if his role will mirror that of the previous season. However, Rahul Hinduja, the Chief Operating Officer of Global Esports, commented "It's your turn" on the announcement post, hinting that Lightningfast may well be a key representative for the organization on the international stage next year.
Joining the ranks alongside him is Benedict "Benkai" Tan, a former member of Paper Rex, whose signing was made public just a day ago. The identities of at least five other players set to complete the roster are yet to be disclosed.
With these changes, Global Esports now looks as follows:
🇸🇬 Benedict "Benkai" Tan
🇮🇳 Abhirup "Lightningfast" Choudhury
🇮🇳 Ganesh "SkRossi" Gangadhar (Inactive)
🇬🇧 Peter "Spin" Bradford (Coach)
🇬🇧 Morgan "BigTime" Jay (Assistant coach)
---
For more insights on the Asian VALORANT scene and upcoming content like this, be sure to like and follow VALO2ASIA on Facebook, Twitter & Instagram.
---
Cover photo courtesy of Lance Skundrich/Riot Games