In a sudden move, the South Korean coach has decided to retire from competitive VALORANT. 
VIETNAM – Revenant Esports coach Yoon "Malix" Kyung-ho has stepped down from the team and announced his retirement on Twitter, going out on a high note after his team won the Esportz Premier Series 2022 early in the month. "Hello everyone. Thank you for taking the time to read this tweet. I've given this some thought and have decided that today will be my final day working as a coach in the VALORANT scene," Malix revealed via Twitlonger. 
Malix went on to thank Rohit Jagasia, CEO and Founder of Revenant Esports, as well as players from his stint as the head coach of CERBERUS Esports and Revenant Esports. "I'm thankful for all the amazing players I get to work with and be able to represent Vietnam and two amazing [organizations] over the course of my career." The coach has not officially stated the reason for his sudden departure from competitive VALORANT, and there is no word on who will be Revenant's next coach as of yet.
ALSO READ: Reckoning Esports bid farewell with fishball and coach olifant; seek new fifth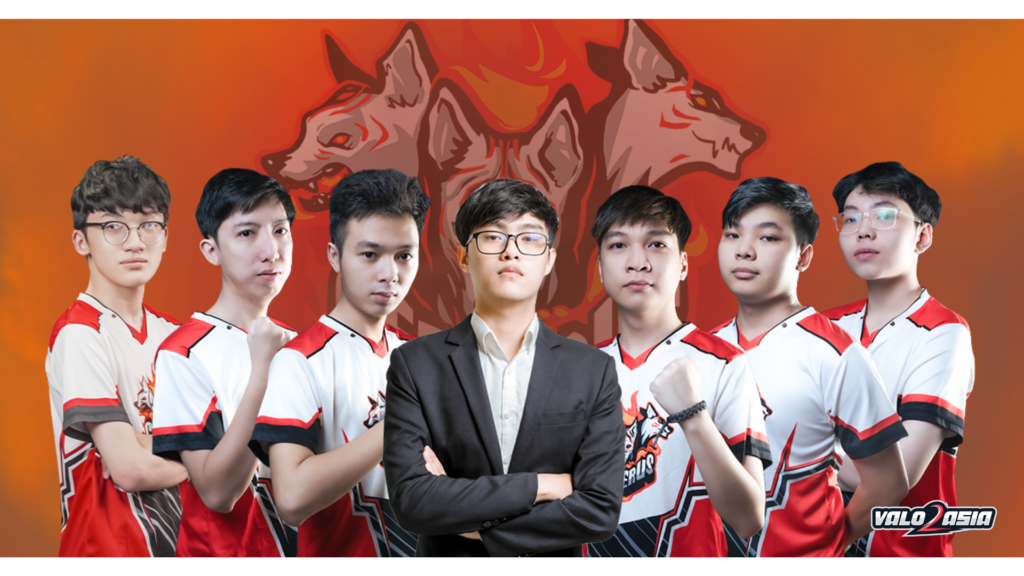 Malix began to make his name in the CERBERUS Esports squad, one of Vietnam's long-standing upper-echelon that qualified and represented the country for every APAC/SEA-level competition in 2021 and 2022. From behind the team, Malix achieved his highest level of success in the VCT SEA Stage 3 Challengers Playoffs, claiming a top-eight finish. 
After spending a year and four months with CES, Malix found himself linking up with Revenant Esports, one of South Asia's rising teams, in October. He was brought into the team at the start of the OFF//SEASON period and oversaw major changes in the Filipino duo Enrico "Ching" Perez and Joshua "JoshS" Santos, as well as Sahil "1TaPGoD" Duble and former VLT player Tejas "rite2ace" Sawant coming in for Saaransh "Whimp" Dang, Arnav "Logistaa" Kalra, and Jay "BADlove" Patil.
Not long after, those changes saw Revenant Esports qualify for the main event of the Penta Sports Series after taking down the likes of Reckoning Esports and Gods Reign twice each en route to representing India alongside Velocity Gaming. 
ALSO READ: CERBERUS Esports – "The Vietnamese scene could have grown more"
With Malix retiring, Revenant Esports are now:
🇮🇳 Shailesh "blackhawk" Dalvi
🇮🇳 Kasif "Paradox" Sayyed
🇮🇳 Sahil "1TaPGoD" Duble
🇮🇳 Tejas "rite2ace" Sawant
🇵🇭 Enrico "Ching" Perez
🇵🇭 Joshua "JoshS" Miles Santos
---
For more insights on the Asian VALORANT scene and upcoming content like this, be sure to like and follow VALO2ASIA on Facebook, Twitter & Instagram.
---
Photo courtesy of Revenant Esports