NORTHEPTION and Kim "Meteor" Tae-O have reached a mutual agreement which sees the 22-year-old star move to the bench as he looks for a new team ahead of VCT 2023. 
JAPAN – NORTHEPTION's active lineup has been depleted to just four players and without a coach after player Kim "Meteor" Tae-O and coach Lee "bail" Sung-jae announced that they will look for individual offers, leaving Byung-yeon "JoXJo" Cho as the last Korean player to play for NTH. 
Meteor's exit from NORTHEPTION's active roster marks the first change since the roster's successful campaign in Stage Two and the second change overall since they completely overhauled their roster at the beginning of 2022. 
ALSO READ: A take on VCT Pacific hub city: Seoul, South Korea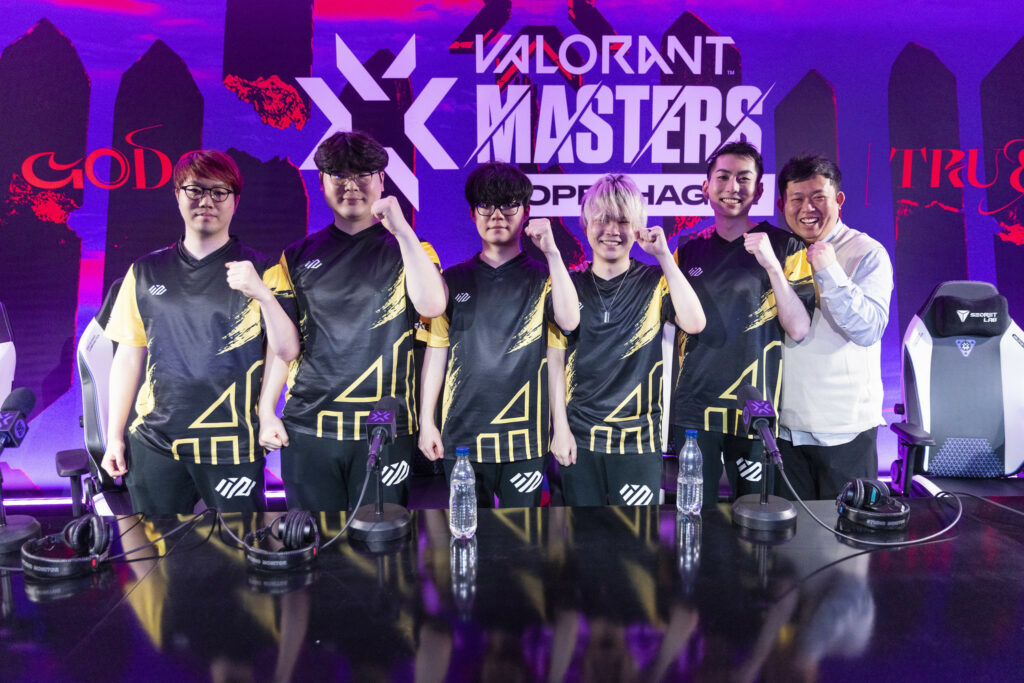 For Meteor, it ended a spectacular seven-month stint with the Japanese side, in which a third-place finish in the VCT East Asia Last Chance Qualifier became his last official appearance. Despite missing out on a place at VALORANT Champions for the second time, Meteor still produced the strong performance he has been known for, accumulating the highest rating in the 2022 LCQ with 279.6 ACS throughout 231 rounds. It goes without saying that the Korean talent is now being considered by a number of top teams as one of the hottest free agents on the market.
bail was standing behind the team during their historic run in the summer of the year, helping them qualify for VCT Masters Copenhagen by winning VCT Japan Stage 2 Challengers. The former member of the legendary WeMade FOX member will also be looking for a new team to coach ahead of the partnership league.
NORTHEPTION currently have an open calendar, which should give them time to hunt for a new fifth to try in preparation for the Ascension league next year.
For the moment, NORTHEPTION are now:
🇰🇷 Byung-yeon "JoXJo" Cho
🇯🇵 Kohei "BlackWiz" Mikami
🇯🇵 Tomoki "xnfri" Moriya
🇯🇵 Daichi "Derialy" Doi
---
For more insights on the Asian VALORANT scene and upcoming content like this, be sure to like and follow VALO2ASIA on Facebook, Twitter & Instagram.
---
Cover photo courtesy of Sebastian Stigsby/Riot Games