One of Thailand's most prestigious organizations finally has a full VALORANT lineup again.
Made in Thailand (MiTH) have unveiled the composition of its new roster built around two former Attack All Around players, Nantapol "Kongared" Boonying and Jirayu "wannafly" Meesuk, who has been playing together since 2017 (initially competing under MiTH CS:GO, Araikordai, Attack All Around, and Foxy Araikordai). The news comes less than a week before the VCT Thailand Stage 1 Challengers campaign starts.
Thanaboon "Delend" Tungsupsatit, a former Sharper Esport player, will take the reins of the squad. Palapoom "AloNeFillz" Thaikum and "Kadoom" round up the five-man lineup.
ALSO READ: Bren Esports add Evo as coach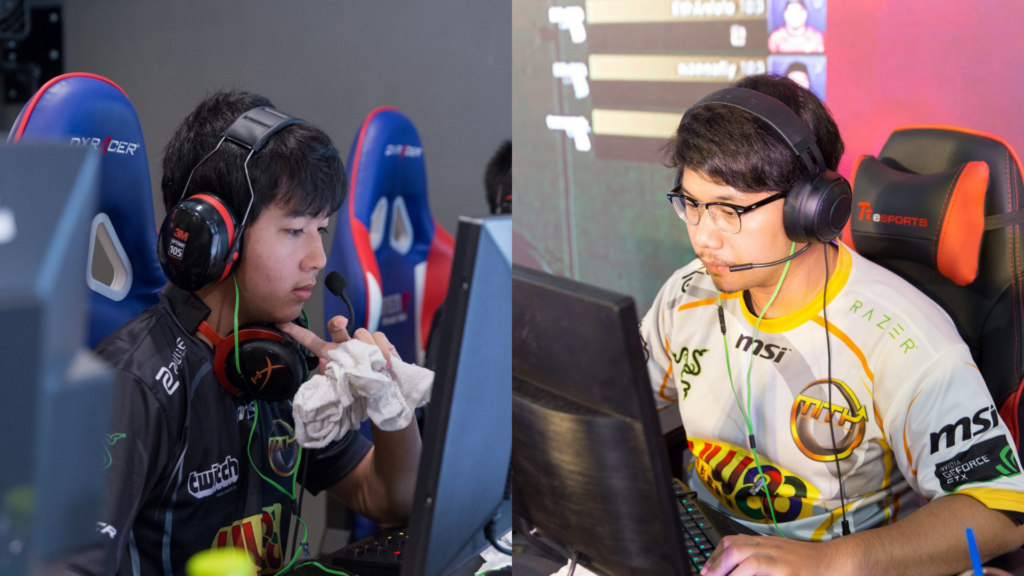 "Welcome MiTH Valorant, the day we've been waiting for has finally arrived, the day we announce to everyone that MiTH is officially back to VALORANT. Please welcome Kadoom, Wannafly, AloNeFillz, Kongared, and Delend to the MiTH family. However, this set of players had just lately formed. It will take time to train and develop the team, and there will be many obstacles ahead. So please support us at MiTH!" the announcement reads, through a translated machine.
The Thai organization had been away from the VALORANT since April 2021, when they parted ways with a two-day-old roster. Made in Thailand has established a reputation for the success of two of its four lineups, as well as the brief duration of the majority. MiTH entered VALORANT for the first time in June 2020, when they signed a lineup headlined by Siwet "viperdemon" Kruavit. The roster, however, altered its identity to MiTH.Streamer after two months due to the arrival of Patiphan "Patiphan" Chaiwong's Thailand Attitude roster.
The move to sign Thailand Attitude was deemed successful, as they won the ESL Thailand Championship 2020 (First Strike Thailand) only four months of formation. The squad, however, dissolved one month after their historic victory. Quickly enough, MiTH found itself another team to represent. In February 2021, the Thai organization started a new chapter by acquiring NG.Blue, which included the likes of Kititkawin "PTC" Rattanasukol and Riley "witz" Go. The lineup lasted less than two months. The last one was disbanded just two days after the formation in April.
The 5th lineup iteration of MiTH VALORANT will make their debut in the upcoming VCT Thailand Stage 1 Challengers Qualifiers, set to take place later this month.
The new Made in Thailand (MiTH) lineup is:
🇹🇭 Nantapol "Kongared" Boonying
🇹🇭 Jirayu "wannafly" Meesuk
🇹🇭 Thanaboon "Delend" Tungsupsatit
🇹🇭 Palapoom "AloNeFillz" Thaikum
🇹🇭 "Kadoom"
---
For more insights on the Asian VALORANT scene and upcoming content like this, be sure to like and follow VALO2ASIA on Facebook, Twitter & Instagram.
---
Cover photo courtesy of MiTH/Made in Thailand