Paper Rex have finalized the transfer of former Global Esports and ONIC G star Cahya "Monyet" Nugraha to their lineup.
SINGAPORE – Paper Rex have announced that they have secured the services of Cahya "Monyet" Nugraha after working out a transfer deal with Global Esports. Monyet's arrival in Paper Rex therefore makes him the youngest player on the team at 18, surpassing the former youngest member, 19-year-old Jason "f0rsakeN" Susanto. This further brings the team's average age down to only 21.
Paper Rex Chief Gaming Officer (CGO) Harley "dsn" Örvall expressed his delight at the high-profile signing, stating, "We are absolutely thrilled to welcome Cahya to the Paper Rex family! He's a young, hungry player who has impressively demonstrated his versatility, playing a wide range of agents in the past. We believe that his outstanding debut season in VCT Pacific was just the beginning, and that the best is yet to come."
ALSO READ: Talon Esports part ways with foxz, sushiboys, coach Zeus – "Never an easy decision"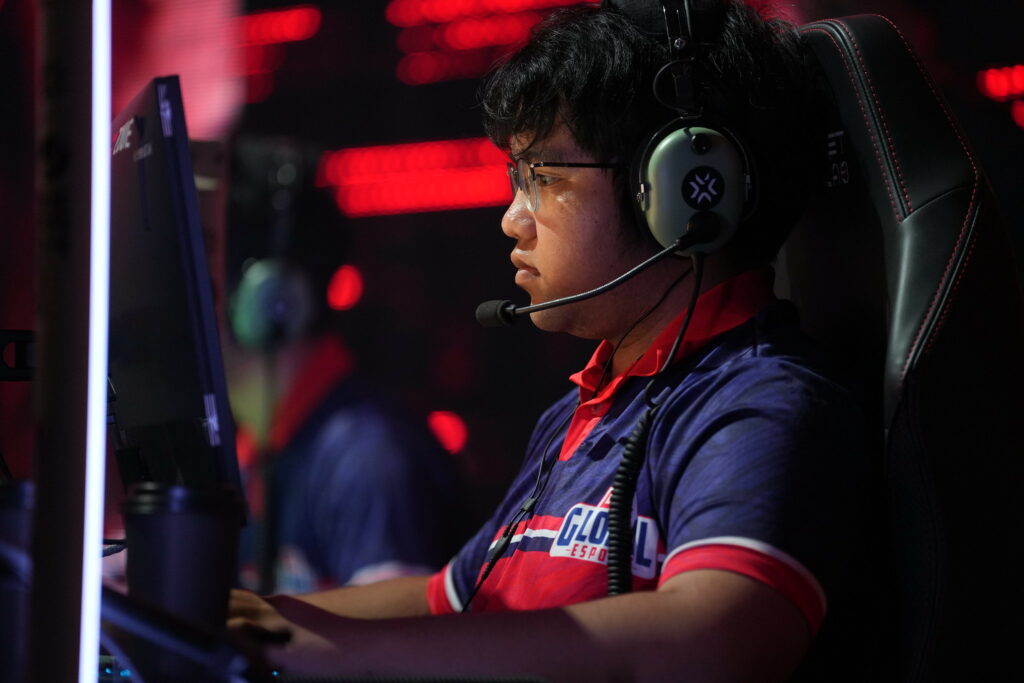 Monyet joins his new home after spending ten months with India-based Global Esports, helping them throughout their campaign in São Paulo and Seoul. The Duelist-turned-Controller player was regularly the highest-performing player throughout the season.
While competing in the inaugural season of VCT Pacific, he achieved a team-leading 1.13 VLR rating, positioning him fourth in the overall individual player standings, only surpassed by something, d4v41, and MaKo. Furthermore, Monyet set a new VCT record for the most kills in a single LAN map during the match against Korean powerhouse DRX, racking up 39 kills over 32 rounds despite losing the overtime 15-17.
Monyet is returning to a familiar setting and now looks to bring his playing career to the next level with his move to Paper Rex. Joining Jason "f0rsakeN" Susanto and Aaron "mindfreak" Leonhart, Monyet is now once again reunited with players from his home country, a setting he has not been in since his days at ONIC G.
On a related note, despite his recent position as GE's primary Controller in the 2023 season, it is highly unlikely there will be a role overlap with mindfreak given that Monyet primarily played as a Duelist agent during his time with ONIC G.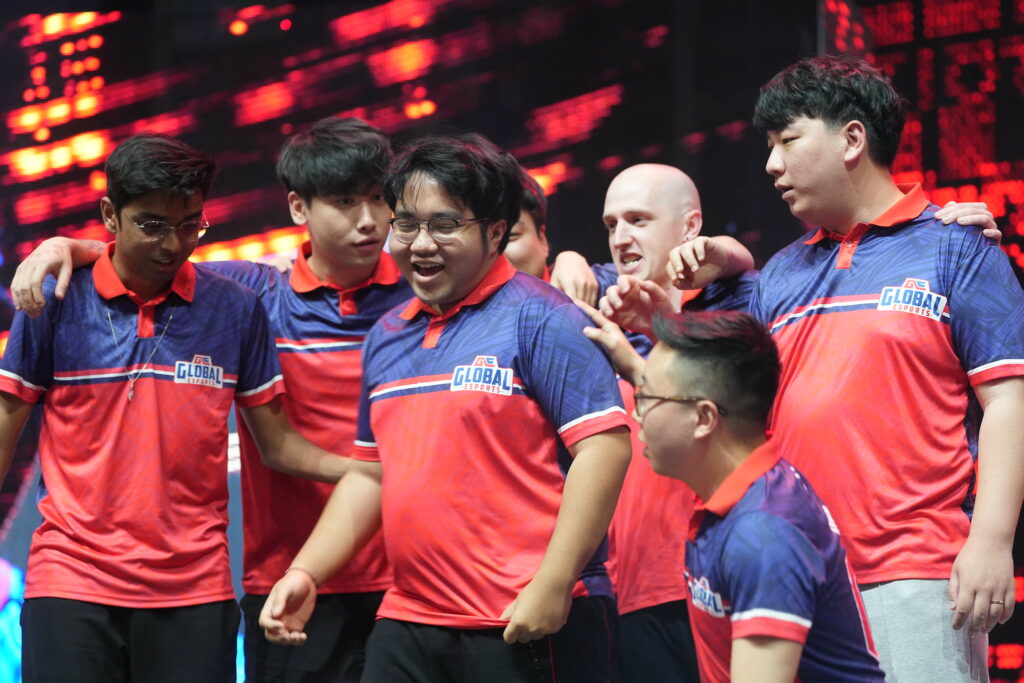 He enjoyed some time in the limelight between the 2021 and 2022 seasons under the black-and-yellow banner, where Monyet played a key role in propelling the team to a fourth-place finish in the 2022 VCT APAC Stage 2 Challengers. The team went on to secure a runners-up position in the APAC Last Chance Qualifier that same year, narrowly missing out to BOOM Esports for a berth at VALORANT Champions Istanbul.
Paper Rex will be hoping that their new recruit can be the spark in helping the side expand their trophy cabinet after making their way to a peak of a runners-up placement at VALORANT Champions Los Angeles. They will also further look to maintain their strength and aggressive approach despite the impending departure of star player Wang "Jinggg" Jing Jie, who is set for a mandatory two-year National Service.
Monyet is set to make his debut in Paper Rex colors in the upcoming OFF//SEASON, where the team has been invited to a yet-to-be-announced LAN tournament, VALO2ASIA has learned.
With the signing, Paper Rex are currently:
🇲🇾 Khalish "d4v41" Rusyaidee
🇷🇺 Ilia "something" Petrov
🇮🇩 Jason "f0rsakeN" Susanto
🇮🇩 Aaron "mindfreak" Leonhart
🇮🇩 Cahya "Monyet" Nugraha
🇸🇬 Wang "Jinggg" Jing Jie
🇸🇬 Benedict "Benkai" Tan (Benched)
🇫🇷 Alexandre "alecks" Sallé (Head coach)
---
For more insights on the Asian VALORANT scene and upcoming content like this, be sure to like and follow VALO2ASIA on Facebook, Twitter & Instagram.
---
Cover photo courtesy of Colin Young-Wolff/Riot Games