Itthirit "foxz" Ngamsaard, Panyawat "sushiboys" Subsiriroj, and head coach Yuttanagorn "Zeus" Kaewkongyai have parted ways with Talon Esports.
THAILAND – Talon Esports have announced the departure of Itthirit "foxz" Ngamsaard, Panyawat "sushiboys" Subsiriroj, and head coach Yuttanagorn "Zeus" Kaewkongyai. This move was revealed on the first day of the transfer window, with multiple teams starting to reshuffle their rosters for the upcoming VCT 2024 season.
"It was a great run with you boys! Thank you for being the best players that you are. We wish you nothing but all the best and we hope we'll cross our paths again."
The duo of foxz and sushiboys were integrated into Talon Esports in October 2022 after the organization incorporated the core members from the former XERXIA team, which counted the two players, coach Zeus, and in-game leader Thanamethk "Crws" Mahatthananuyut among its ranks.
ALSO READ: Rex Regum Qeon announce Emman exit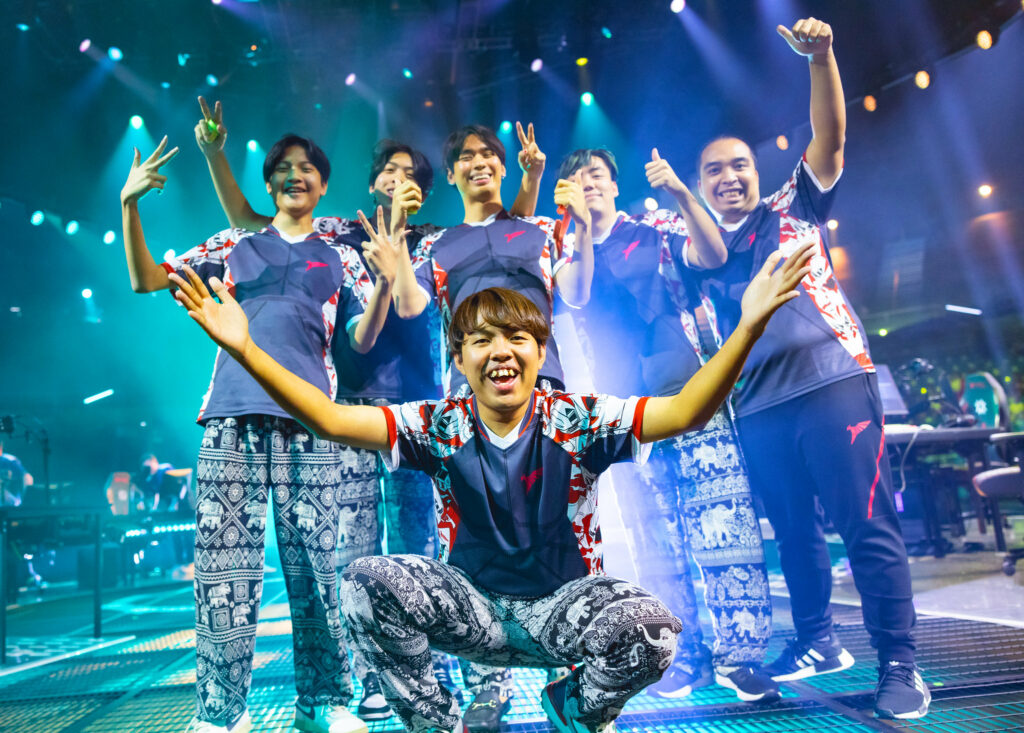 Their collaboration dates back to 2020, during which they qualified for a total of five international VCT tournaments. Among their achievements, their participation in the VALORANT Champions Berlin playoffs stands out. "It has always been a pleasure working alongside my friends," Crws tweeted, commenting on the announcement. "Grinding together from start to finish. It will always be my favorite story to tell for the rest of my life. Love y'all, wish both of you the best in everything."
In announcing the duo's departure from Talon Esports, the organisation's Chief Gaming Officer, Kim "hooondo" Do-hoon, admitted that it is "Never an easy decision to part ways with great guys. Wish them all the best in the future and hopefully meet again in person."
During his tenure with Talon Esports in Seoul, foxz, along with Crws, was the sole player to compete in every map, while the remaining four teammates were rotated in and out.
On the other hand, sushiboys participated in just six VCT Pacific League games, garnering an average VLR rating of 0.87, falling short of the promise he showed during his breakout stint with X10 Esports in the 2021 Champions. He had shown flashes of brilliance with performances in Berlin when he ended the event with a team-high 1.10 rating in his team's 5-8th place finish and will now be looking to rediscover his peak performance in a fresh environment.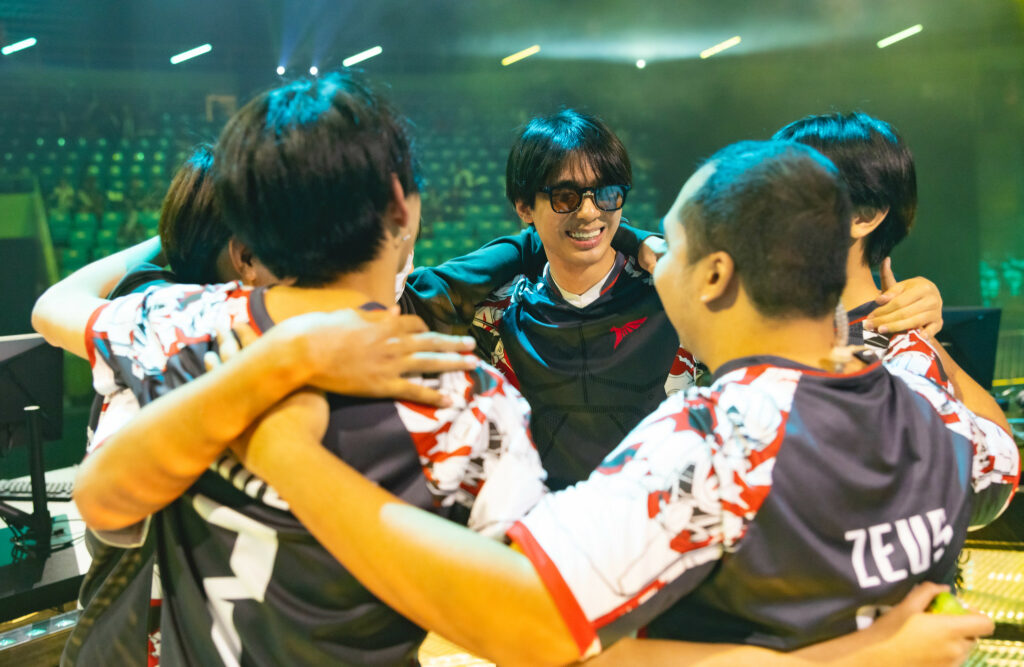 foxz's final showing with Talon Esports was in the Pacific Last Chance Qualifier, where the team was eliminated in the second round following a tight series against Gen.G. As for sushiboys, his last game was in the league's final week against Rex Regum Qeon, a match that unfortunately ended in a loss for him.
The future plans of foxz and suhiboys are still uncertain, though the latter has hinted at a desire to return to competitive play with a short "LFT" tweet. If Talon decides to retain the remaining four players, they will be one player short, especially with the revised VCT roster rules now mandating teams to maintain only five players in their active lineup, as opposed to the previous six.
Talon Esports now have:
🇹🇭 Thanamethk "Crws" Mahatthananuyut
🇹🇭 Patiphan "Patiphan" Chaiwong
🇹🇭 Apiwat "garnetS" Apiraksukumal
🇹🇭 Jittana "JitboyS" Nokngam
🇺🇸 Aaron "b0i" Thao (Coach)
---
For more insights on the Asian VALORANT scene and upcoming content like this, be sure to like and follow VALO2ASIA on Facebook, Twitter & Instagram.
---
Cover photo courtesy of Colin Young-Wolff/Riot Games