After a year with Team Big BAAM, the Vietnamese superstar embarks on a new challenge with an international lineup.
Nigma Galaxy have announced the signing of Cong Anh "crazyguy" Ngo on a permanent basis, the organization revealed today, along with three other roster adjustments. He will take over the position of George "Georggyyy" Lachica, who has been released from the team. Along with crazyguy, Nigma Galaxy will have Sha "ZesBeeW" Mohtar on loan from Team SMG and Ashraf "acAp" Firdaus as a coach.
The addition marks another step in the overhaul of Nigma Galaxy's VALORANT division by moving away from an all-Filipino roster. The transformation previously saw the organization merge with Team Nigma on the management side, and parted ways with Emmanuel "Emman" Morales and Enrico "Ching" Perez on the in-game side.
---
"The Beast from the East" to NGX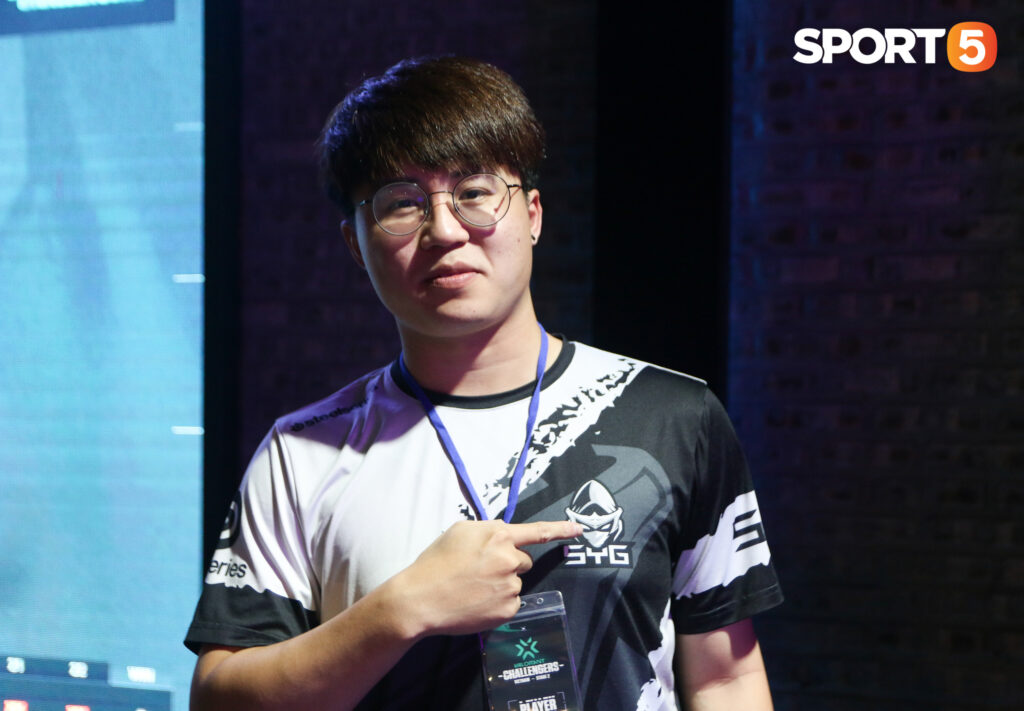 The move sees crazyguy return to play in an international-based lineup after spending the last two years in the local scene. Previously, he had played under multiple non-Vietnamese banners over the past seven years of his CS:GO career: Recca Esports (ID), TEAMnxl> (ID), Aura Esports (ID), and Signify (IN). This venture with Nigma Galaxy will mark the fifth overseas organization to which he has signed — the first for VALORANT.
"After one year playing with my brothers at Big BAAM, I decided that I want to go further. So I was looking for a new team that has the same vision as me. There were a lot of SEA/VN teams who showed interest in bringing me in.

But in the end, I chose Nigma Galaxy Racer to be my new team. Nigma Galaxy Racer is a big org. I have watched them for a long time, and I love the way they treat, support all the players. It's really good when you play and get the motivation and support from people around.

I can't wait to play tournaments with the team; the atmosphere is really good, all the boys are hardworking and want to improve. Our first goal will be the champion of the next VCT next year, and we are ready for it."

– Cong Anh "crazyguy" Ngo to VALO2ASIA
The Sova main has been recognized as a household name in the Southeast Asian scene. Throughout Team Big BAAM's campaign in the VCT Stage 3 – SEA Challengers Playoffs, crazyguy topped five out of six of the team's appearances in the group stage and playoffs and made it to the top ten highest ACS players of the event.
ALSO READ: A Player Story: Anh "Crazyguy" Ngô Công
Chris Lugtu, Southeast Asian Esports Director at Nigma Galaxy, commented: "We've been following the career of crazyguy since CS:GO days, and he's one of the SEA Gods of VALORANT. Once he hit the free agency market, it was an opportunity for our team to sign him and be part of Nigma Galaxy to start and dominate the SEA region. crazyguy is one of our notable signings as of today, and we wanted to create a culture where the big stars align together."
Aside from adding one of the finest Vietnamese players in the SEA VALORANT scene, crazyguy will also take over as the in-game captain of the team, replacing Carlo "Karl" Ocampo and Ronard "Yohann" Tecson as the team's shot-caller.
He will be aided by Ashraf "acAp" Firdaus in the tactics department, a veteran player-turned-coach who has played for most of Malaysia's top Counter-Strike teams. In VALORANT, he was last seen standing in for UwU (now Bleed eSports) in the VCT Stage 3 – SEA Challengers Playoffs. acAp now has his first coaching role in esports.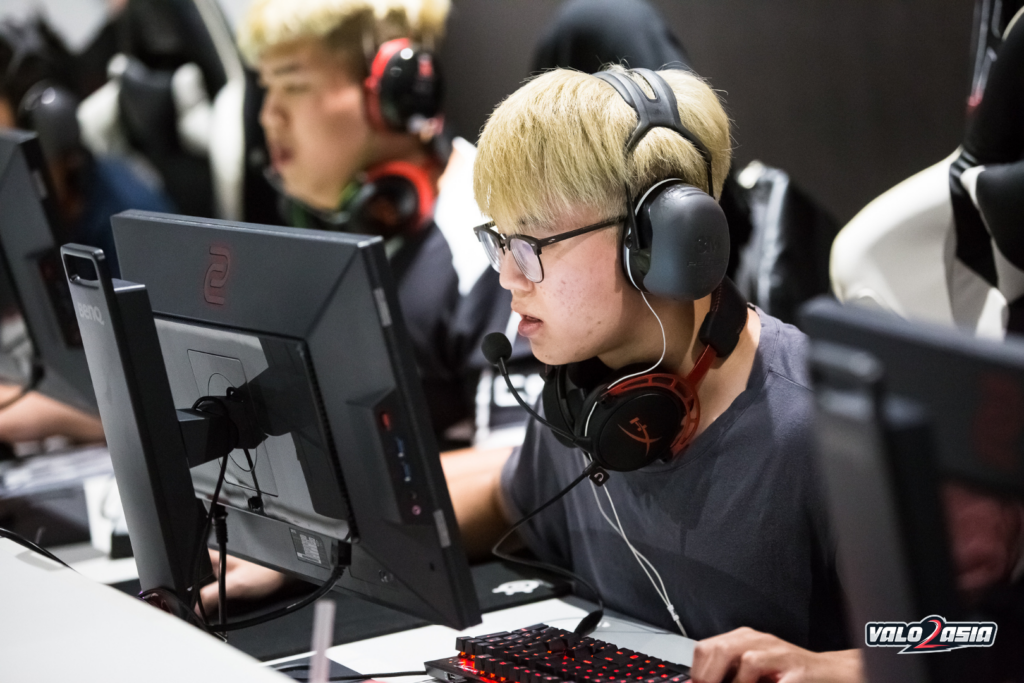 Sidd Ravishankar, Head of Esports at Global GXR, also spoke on the signing: "Having had the pleasure of observing crazyguy's career long term, we couldn't pass up the opportunity to work with a celebrated and dedicated player like Cong. After our initial exchange, we felt working with Cong and bringing him to our ecosystem will help us create one of the best SEA teams with the possibility to bring the Global Championship home, seeing as our team would be helmed by a strong leader.
"Our guys know Cong from the community, and jumped at the opportunity to build a lasting team together. We are glad that these players trust us, and we hope to provide them with the best facilities, infrastructure, and guidance to achieve a championship team. We are excited to see what the future holds and to leave a mark in Valorant with CG, Karl, Yohann, and Astro."
---
ZesBeeW will play his first official match in over three months.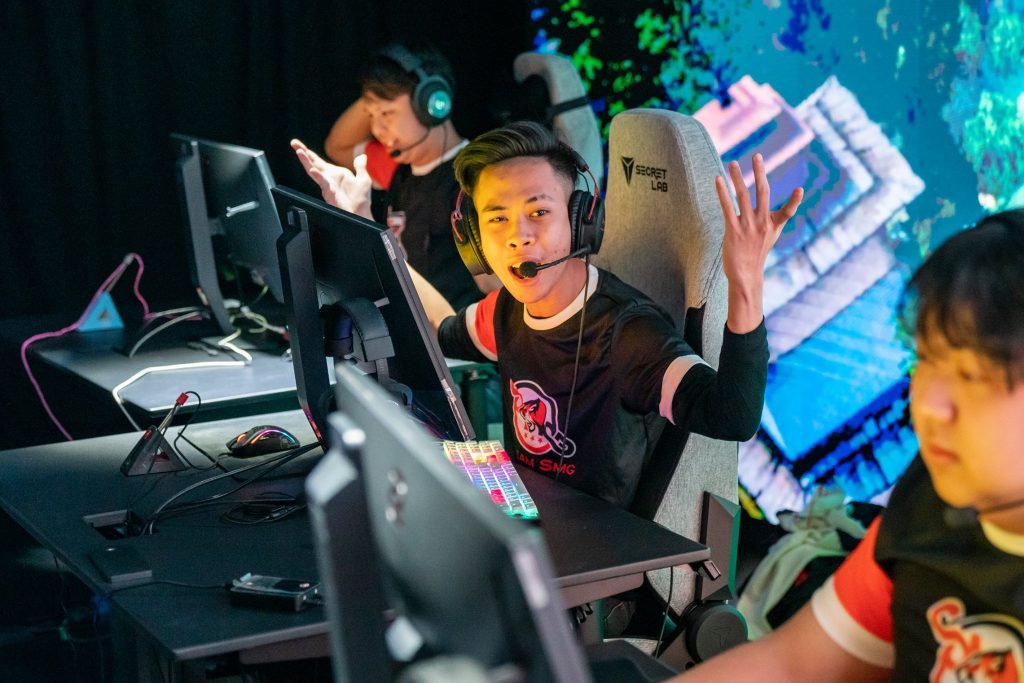 Besides crazyguy, Nigma Galaxy are set to utilize Sha "ZesBeeW" Mohtar in their Mineski VxV Invitational Playoffs campaign, with the 22-year-old joining the team on a temporary loan from Team SMG.
ZesBeeW has been out of action since July, with VCT MY/SG Stage 3 Challengers 2 as his last appearance. The Duelist player has been an integral part of Team SMG's victories across numerous occasions. While ZesBeeW came as a temporary addition, it will provide a substantial boost to the Philippine-based team's confidence and capacity to sweep the remainder of 2021 and prepare for the following VCT season.
ALSO READ: ZesBeeW – "The moment my parents knew I could earn a living (from playing games), they were so happy"
Despite not specifying how long ZesBeeW will stand in for the squad, Nigma Galaxy has stated that the Jett main is locked in for the lineup's debut in the upcoming Mineski VxV Invitational Playoffs.
Nigma Galaxy now boasts the following squad:
🇵🇭 Carlo "Karl" Ocampo
🇵🇭 Ronard "Yohann" Tecson
🇵🇭 Franz "Astro" Del Rosario
🇻🇳 Cong Anh "crazyguy" Ngo
🇸🇬 Sha "ZesBeeW" Mohtar (Stand-in)
🇲🇾 Ashraf "acAp" Firdaus (Coach)
---
For more insights on the Asian VALORANT scene and upcoming content like this, be sure to like and follow VALO2ASIA on Facebook, Twitter & Instagram.
---