Ninjas in Pyjamas is set to introduce its second Chinese-based team following entry into the LPL early this year. 
CHINA – Ninjas in Pyjamas officially confirmed on Weibo today their plans to field a Chinese VALORANT team. This could confirm an earlier report by journalist Bo "BoDork" Hoogland that NiP is moving their VALORANT operations to China to secure a position in the forthcoming VCT Chinese League. This further expands NiP's Eastern presence and complements its existing League of Legends Pro League (LPL) team.
The news comes following the recent dissolution of NiP's EMEA-based Game Changers roster last month. Furthermore, Ninjas in Pyjamas has taken a back seat on the main VALORANT Champions Tour circuit in the 2023 season, having pulled out of its Brazil venture after just one year. China will become the third region where NiP has fielded a VALORANT team, following their participation in EMEA and Brazil.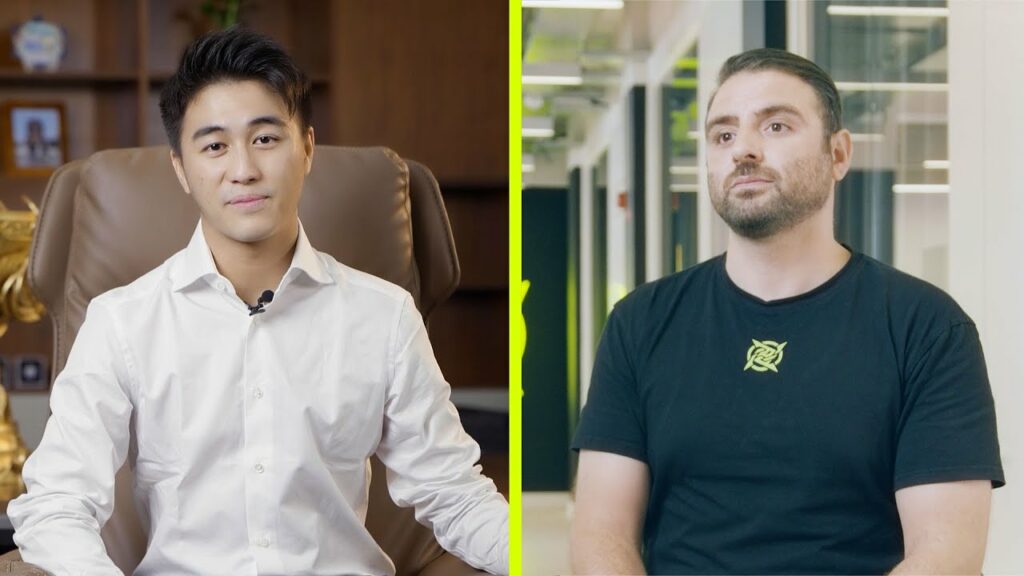 "We are very pleased to share a piece of news with you all. Today, the VALORANT 「无畏契约」division of Ninjas in Pyjamas is officially established. 

As a club that has been playing in Europe for many years in FPS, we are very happy to be named "Faith Team" by our fans who love NIP. This is a recognition, and it is also our firm determination to set up VALORANT Division in China. We want to use the experience we gained in Europe in running the division and our excellent strategy to find talented young talents who love this game in China and even in this hotspot of gaming in Asia, and combine them to bring you performances worth in the future. We hope that in the future, we can contribute to CN VALORANT and show the world the spirit of Chinese esports!

We will continue to uphold NIP's brand philosophy of "Expect the Unexpected" and adhere to the spirit of facing challenges head-on, fearing nothing, and striving for higher competitive standards. We aim to convey the joy of digital sports and the spirit of boundlessness to esports enthusiasts worldwide and build a boundary-less gaming world together.

In the future, we will closely monitor news related to the domestic VALORANT events and will share updates on our roster as soon as it's initially confirmed on this account! Stay close to our steps. The battle of VALORANT is about to begin. The Team of Faith is soon to make a powerful entry into China. See you on the battleground!"

As with any translation, there could be slight variations or discrepancies from the original text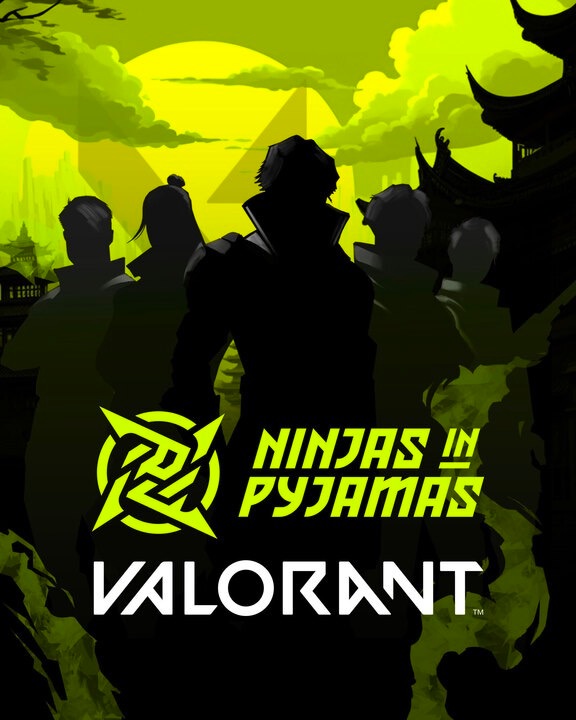 Ninjas in Pyjamas early this year finalized its merger with Chinese digital sports ESV5, forming a new entity named NIP Group. The merger's initial announcement came in the summer of 2021, but owing to the magnitude of the deal, its completion has only recently been achieved.
Mario Ho, the son of the late Macau casino tycoon Stanley Ho and listed among Fortune China's 40 Under 40 Business Elites, was appointed as the Group's Chairman. He also serves as co-CEO, working alongside NIP's Hicham Chahine. "This merger between NiP and ESV5 is actually globally to the state the largest ever M&A (merger and acquisition) activity in the esports industry."
With the existing resources and groundwork, Ninjas in Pyjamas stands a strong chance to emerge as a strong contender in the VCT China circuit.
More to come…
---
For more insights on the Asian VALORANT scene and upcoming content like this, be sure to like and follow VALO2ASIA on Facebook, Twitter & Instagram.
---
Cover photo courtesy of Ninjas in Pyjamas