On Sla2ers, formerly known as ESports Connected, will no longer be represented by Park "Bazzi" Jun-ki and co. 
SOUTH KOREA – On Sla2ers manager Kim "n0ndiscloths" Hyun-woo has announced that the team's current VALORANT lineup has disbanded after being denied partnership in the Pacific league in the VCT 2023 season, with individual players now seeking out individual offers.
While the direction On Sla2ers plan to head after releasing its current lineup remains to be seen, the organization has indicated that it will return to the competition next year should the right opportunity arises. 
The core of the On Sla2ers roster first came together in late 2021 under the ESports Connected brand, hosting the likes of former Crazy Raccoon member Park "Bazzi" Jun-ki, former F4Q trio Kim "GodDead" Sung-sin, Park "Estrella" Gun, Kim "zunba" Joon-hyuk, as well as Yu "TS" Tae-seok. The latter player was a replacement for Yoo "Moothie" Seung-woo, who was a part of the initial roster plan but only donned the jersey for less than a month without appearing in a single match.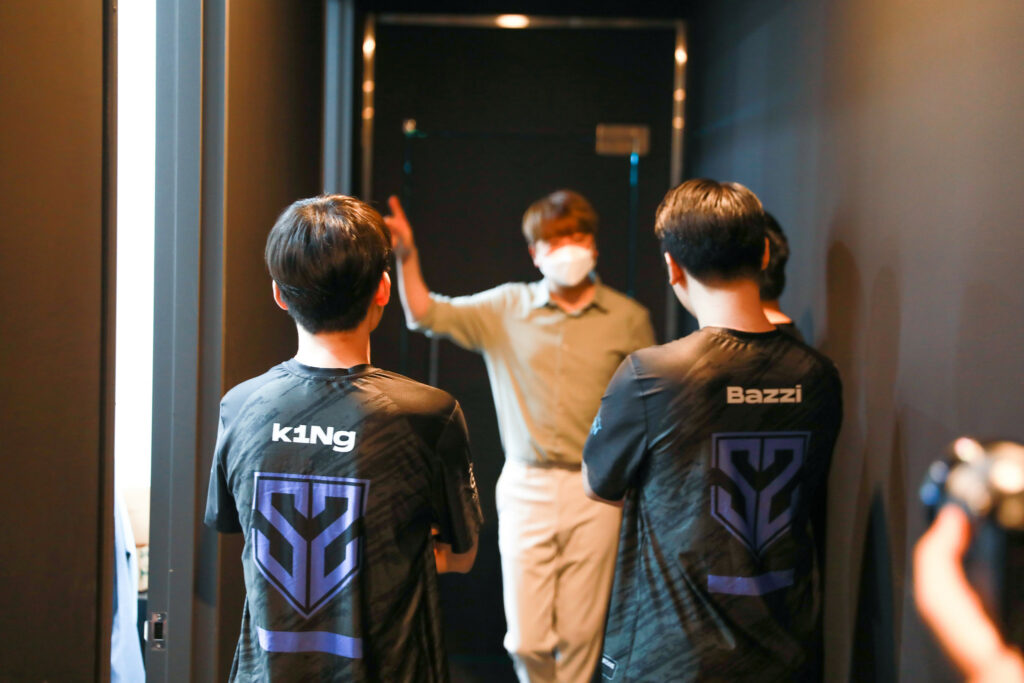 Assembled to compete for titles, the team quickly rose to prominence during the first quarter of the year, ending their debut with a top-two finish at VCT Korea Stage 1 Challengers. Yu "TS" Tae-seok and his men continued their impressive run in the group stage of VCT Korea Stage 2 Challengers but were unable to maintain their form moving into the playoffs, where they ended up losing to DWG KIA and Maru Gaming – two teams that they had comfortably beaten in the group stage. 
It was only last month when On Sla2ers suffered heartbreak as they missed out on a trip to the most coveted tournament this year, VALORANT Champions, after losing in the grand final of the VCT East Asia Last Chance Qualifier against EDward Gaming.
According to the announcement, the decision to drop the current On Sla2ers roster was attributed to the organization's failure to secure a partnership in the 2023 VCT Pacific league. In the meantime, statements made on the players' Twitter accounts have indicated that they will soon no longer be contractually bound to On Sla2ers and will thus become free agents.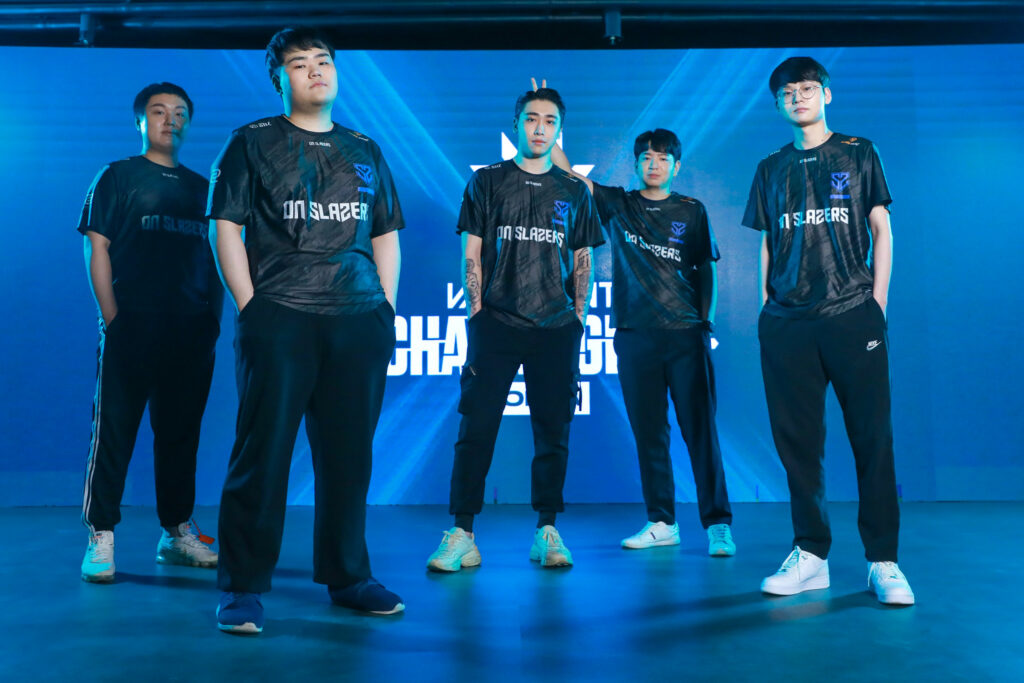 The following five players and coach are now without a home to represent:
🇰🇷 Kim "GodDead" Sung-sin
🇰🇷 Kim "zunba" Joon-hyuk
🇰🇷 Lee "k1Ng" Seung-won
🇰🇷 Park "Bazzi" Jun-ki
🇰🇷 Yu "TS" Tae-seok
Jeong "Jaemin" Jae-min (Head coach)
Jung "peri" Bum-gi (Coach)
---
For more insights on the Asian VALORANT scene and upcoming content like this, be sure to like and follow VALO2ASIA on Facebook, Twitter & Instagram.
---
Cover photo courtesy of VALORANT Esports Korea