Kititkawin "PTC" Rattanasukol is no longer under contract with FULL SENSE and is actively in search of a new team, the Thai player has announced on Twitter.
THAILAND – Kititkawin "PTC" Rattanasukol concludes a 17-month-long tenure with FULL SENSE, having been part of the organization since April 2021. In a Twitter post, the 23-year-old in-game leader said that he is willing to relocate and confidently take on any role and agent on his new team.
PTC is now up for grabs after parting ways with FULL SENSE at a time when most APAC organizations will be making moves in preparation for next year's VCT Pacific league.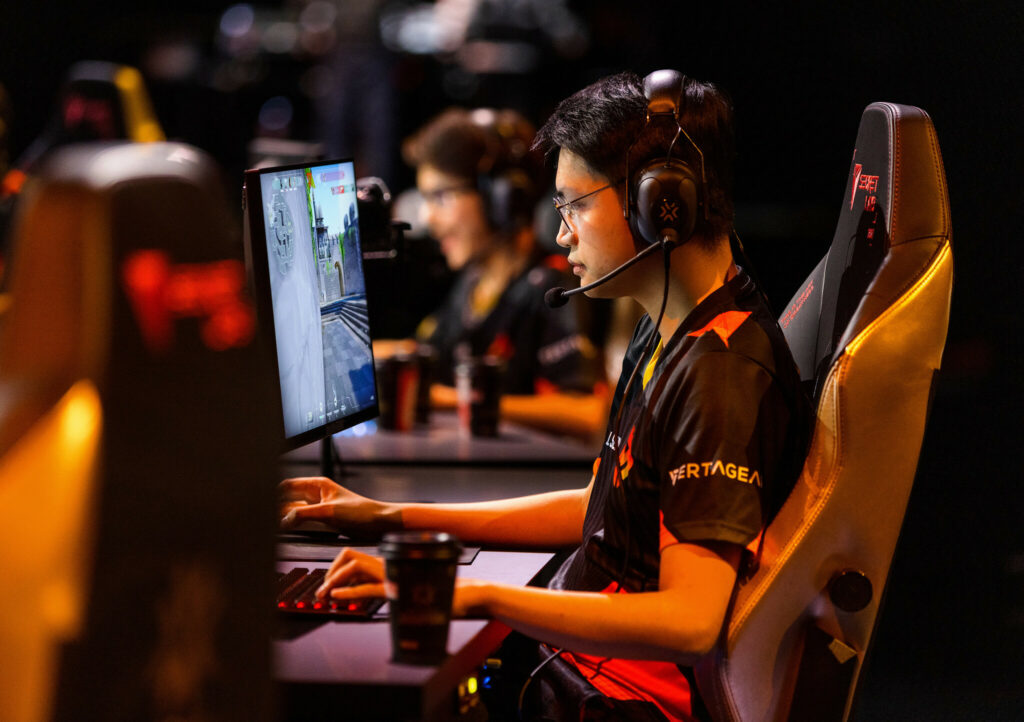 PTC joined FULL SENSE in April 2021 alongside the quintet from NG.Black to form the core of the organization's second VALORANT roster. Despite spending the majority of 2021 in the shadow of their Thai counterparts, XERXIA, the team had tremendous success overall in Southeast Asia, consistently ranking in the top five.
After countless domestic victories to back them up, the 2021 VCT APAC Last Chance Qualifier became the first significant trophy the team finally lifted, with PTC accumulating a monstrous 266.9 ACS throughout 346 rounds played with his iconic KAY/0 usage and other five agents.
The campaign led FULL SENSE to qualify for VALORANT Champions after taking down REJECT, NUTURN Gaming, DWG KIA, and NORTHEPTION, making their first-ever international appearance in Berlin, Germany. Unfortunately, it was a run they would not be able to replicate this year, where they went out early in the semi-finals of VCT APAC Stage 1 Challengers and for the first time did not make the cut to attend VCT APAC Stage 2 Challengers. Despite not having the greatest year, PTC still stands as one of the most decorated APAC players and will undoubtedly be in demand.
ALSO READ: FULL SENSE – Untested yet Deadly
Holder of the 4th spot in the 2021 VALO2ASIA Awards, PTC remained tight-lipped about his departure and did not divulge how it would affect the roster's future. On the other side of the table, FULL SENSE still need to announce whether they will find a replacement to fill the vacant spot on the roster or let go of more players from their roster.
FULL SENSE's current lineup is as follows:
🇹🇭 Chanitpak "ChAlalala" Suwanaprateep 
🇹🇭 Elamrahim "LAMMYSNAX" Khanpathan
🇹🇭 Chanawin "JohnOlsen" Nakchain
🇹🇭 Thanaphat "THEE" Limpaphan
Thotsaphon "cbbk" Suphatthanaphalaphon (Head coach)
Kachaporn "ZOCHA" Taveesin (Coach/analyst)
---
For more insights on the Asian VALORANT scene and upcoming content like this, be sure to like and follow VALO2ASIA on Facebook, Twitter & Instagram.
---
Cover photo courtesy of Lance Skundrich/Riot Games