Risalma "oreopheliaa" Agnia, who previously represented Alter Ego Celestè, has been announced as the new member of Orangutan Female.
INDONESIA – Oreopheliaa's signing by Orangutan Female will mark the player's first venture outside of an Indonesian team since the start of her career. The team's new addition was part of the Celestè roster that has been dominating the APAC Game Changers ecosystem, most recently winning all four Game Changers Open tournaments this year.
The move is a change of atmosphere for oreopheliaa after spending more than three years with the Celestè roster when she joined forces in 2019 with July "Eisberg" Kusuma and Ryona "Tarathiel" Tan in Valve's FPS title. With Orangutan Female's extended roster configuration, whether oreopheliaa will be among the starting five in the upcoming VCT Game Changers APAC Elite remains unknown as the organization has yet to announce more details.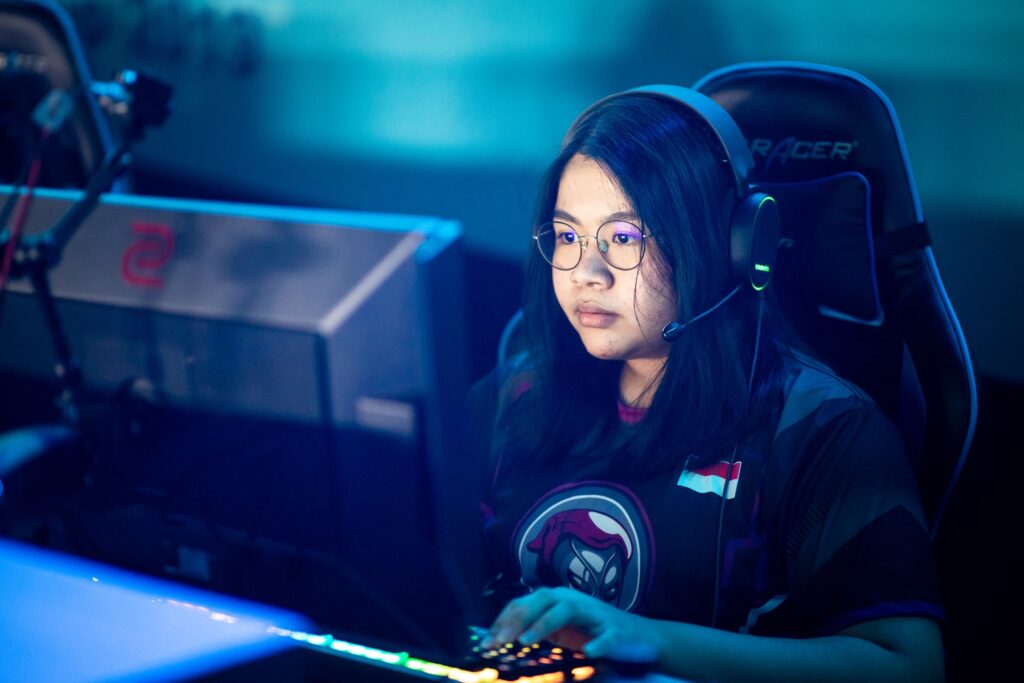 ALSO READ: Riot Games reveals new details for VALORANT Champions Tour 2023
"We are never done with announcements, you know it never stops! We are delighted to announce Risalma "oreopheliaa" Agnia as a part of our Women's VALORANT Roster." the Twitter announcement reads.
Orangutan Female's official debut with their newest member will take place in VCT Game Changers APAC Elite, which will begin in early October. Should oreopheliaa makes the starting five for Orangutan Female in the aforementioned tournament – which is likely to be the case –, she will have the chance to win back-to-back Elite trophies on two different Game Changers teams.
With the addition of oreopheliaa, Orangutan Female are now:
🇸🇬 Chloe "Chloettw" Wong Ting Ting
🇮🇩 Risalma "oreopheliaa" Agnia
🇵🇭 Dominique "Kachow" Denise
🇮🇳 Swayambika "Sway" Sachar
🇵🇭 "Japips"
🇵🇰 Asad "GuNNeR" Azam (Coach)
---
For more insights on the Asian VALORANT scene and upcoming content like this, be sure to like and follow VALO2ASIA on Facebook, Twitter & Instagram.
---
Cover photo courtesy of Orangutan