Patt mentioned that he wanted to distance himself from his real name while competing in VALORANT.
THAILAND – Talon Esports player Patiphan Chaiwong, better known as Patiphan, has recently changed his in-game name to 'Patt'. The change has been officially recorded in the VALORANT Champions Tour Global Contract Database and was first seen during the opening week of the VCT Pacific League. 
Patt's decision to change his name reflects his desire to create a clear separation between his professional and personal life. However, the 19-year-old also clarified that this name change only applies to his VALORANT competitions, while his social media handle will remain the same.
ALSO READ: VCL Japan issues warning to a player for shooting and teabbagging dead bodies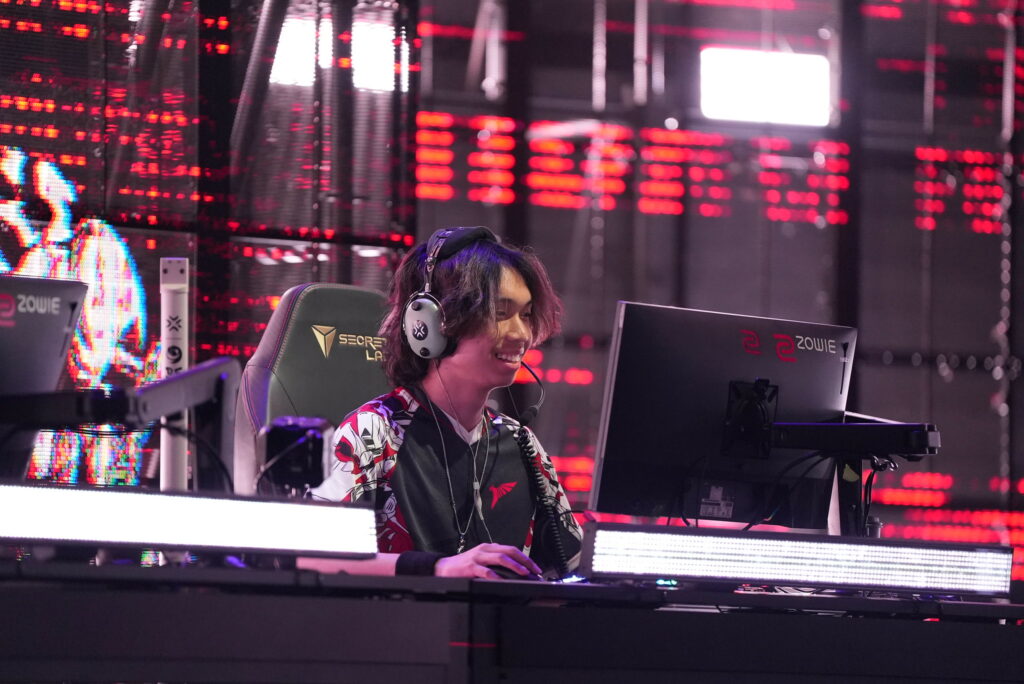 "From now on, I will no longer use the name Patiphan," he revealed to ONE Esports Thailand. As with any translation, there could be slight variations or discrepancies from the original text.
"I will change my name because I don't want to carry my own name with me [in VALORANT]. But the name that I will change [Patt] will only be used for playing VALORANT. From now on, I will not use the name Patiphan because I don't like my own name, [however], everything on social media will still be the same."
The opening game of the VCT Pacific League against Team Secret marked Patt's return to the server this season. It had been 471 days since his last game, which was during the 2021 VALORANT Champions, where he and X10 made it to the top eight of the tournament. Following the tournament, Patt decided to return to his roots in the Overwatch League with the Los Angeles Gladiators.
After the tournament ended, Patt returned to his roots in the Overwatch League with the Los Angeles Gladiators. He hoisted two trophies at OWL 2022's Kickoff Clash and Midseason Madness, and now he is returning with three of his former X10 CRIT teammates to represent Thailand in VCT 2023.
With the name change, Patt is calling it a fresh start. He has stated that he will lock everything, including his emotions and body, as it is time to train himself again. Patt is determined to make another mark on the international stage, and this name change is just one of the many steps he has taken to achieve his goals.
"From now on, I will lock everything, my emotions, my body, everything. Because it's time for me to train myself again. Now, I'm competing with myself and calling it a fresh start."
Patiphan and co. are set to compete against T1 for their second game on Saturday, April 8, at 8 PM SGT (UTC+8). 
---
For more insights on the Asian VALORANT scene and upcoming content like this, be sure to like and follow VALO2ASIA on Facebook, Twitter & Instagram.
---
Cover photo courtesy of VCT Pacific