The Türkiye capital plans to welcome the public to the Volkswagen (VW) Arena for the year's most prestigious VALORANT event, Champions, from September 9-18. 
TURKEY – For the final eight days of VALORANT Champions, between September 9-18, the top eight teams will take the stage at the VW Arena in Istanbul, Turkey. Fans are invited to cheer on teams that make it into the playoffs up-close and personal in the 12.000 sqm arena. It will be VALORANT's second international event with a live audience, following up on VCT Masters Copenhagen that was won by FunPlus Phoenix.
Unlike Masters Copenhagen, which has only three arena days, the entire eight-day playoff portion of Champions will be played in front of a live audience at the Volkswagen Arena. With that, the first week of action will continue to be played behind closed doors, raising the stakes for all 16 teams for a chance to experience the atmosphere of playing in an arena.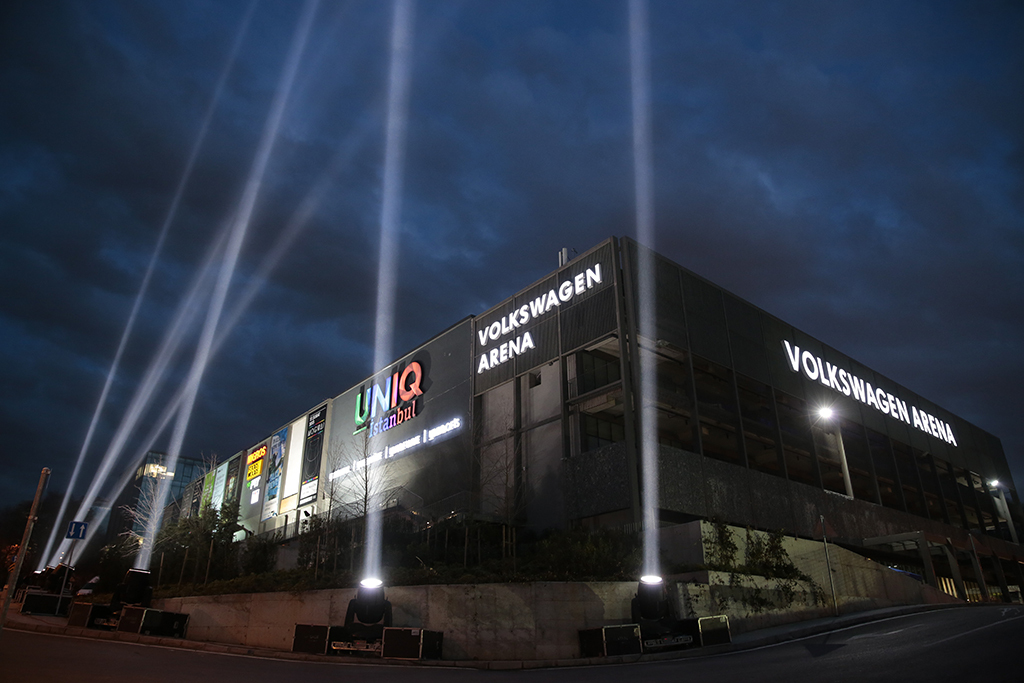 Volkswagen (VW) Arena is a multi-purpose indoor arena, with a capacity ranging from 4,500 to 5,800 depending on different configurations for different events, according to the official information. The most prestigious VALORANT event of the year will be hosted in a venue with a capacity lower than that of the 10,000-seat Forum Copenhagen used for Masters 2, should the information be accurate.
Riot Games stated in a separate announcement today that they are working quickly to finalize ticket sales information and will provide more details soon, adding that they will provide much longer lead times for future events. 
From August 3 to September 18, a total of 16 teams from around the world will be competing to engrave their names in VALORANT history as victors at the game's second world championship. Last year's edition saw Acend clinch the title by beating Gambit Esports (now M3C) in the best-of-five grand final that went the distance. 
---
For more insights on the Asian VALORANT scene and upcoming content like this, be sure to like and follow VALO2ASIA on Facebook, Twitter & Instagram.
---
Cover photo courtesy of Wojciech Wandzel/Riot Games