RAGE VALORANT 2023 has been announced and will take place in the same location as VALORANT Masters Tokyo.
JAPAN – The RAGE VALORANT showmatch event is set to return in 2023 following its successful iteration in the previous year, which drew an impressive crowd of 13,000 people.
Scheduled for September 16-17, RAGE VALORANT 2023 will take place in the Makuhari Messe Hall 9-11, which spans 18 thousand square meters and can accommodate up to 16 thousand people, according to 10Times. This venue also hosted the VALORANT Masters Tokyo, albeit in a different hall. In comparison, the 2022 VALORANT Champions event in Istanbul was hosted in the significantly smaller Volkswagen Arena, which spans only 12 thousand square meters.
ALSO READ: True Rippers sign former Velocity Gaming duo DEATHMAKER and Hellff
The most recent RAGE VALORANT showmatch took place at Tokyo's Garden Theater in October of the previous year. The first day of the event was marked by a star-studded showdown featuring ten of the country's most renowned VALORANT content creators and streamers. Among them were notable personalities such as Chikara "SHAKA" Kawakami, Yuta "Stylishnoob" Seki, and Yuto "MOTHER3" Ōe.
On the second day, 15 fan-favorite players, drawn from teams such as Crazy Raccoon, ZETA DIVISION, REJECT, Sengoku Gaming, and NORTHEPTION, were distributed among four teams in addition to five guest stars from DRX. They engaged in a best-of-one round-robin format battle, where the team "鬼に金棒", spearheaded by Rb, Meteor, neth, rion, and TENNN, claimed victory. 
The event's press release revealed that over 13,000 spectators attended the venue over the course of the two-day spectacle.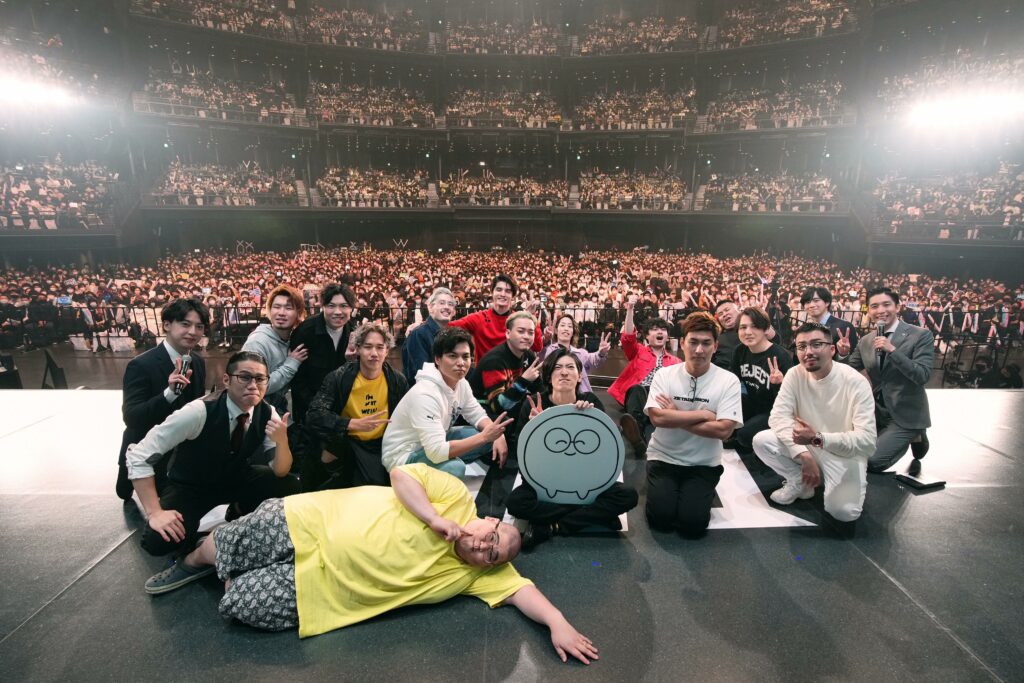 The 2023 RAGE VALORANT showmatch event will host an all-star match featuring players from Japan as well as international participants. The event plans also include a significant expansion of the community area, with a variety of team and activation booths.
The initial announcement was quite brief, with many details still under wraps. Further information, such as ticket availability, the format of the tournament, and rosters, will be revealed as the event date nears.
---
For more insights on the Asian VALORANT scene and upcoming content like this, be sure to like and follow VALO2ASIA on Facebook, Twitter & Instagram.
---
Cover photo courtesy of RAGE