Starting next year, Riot Games is set to implement four major changes to the VALORANT tier-two ecosystem.
UNITED STATES – Riot Games is set to revamp VALORANT's tier-two ecosystem next year, rolling out an enhanced event calendar spotlighting a full-fledged seasonal structure. Leo Faria, the Global Head of VALORANT Esports, recently outlined these changes in a blog post that focused primarily on how the second-tier circuit will function throughout the entire year, along with grassroots initiatives.
Speaking on Challengers, Leo said, "We don't see Challengers as a destination, but as a way station to top-tier professional play. It's a stepping stone, a place for players to hone their skills for the next level, but not a place to 'stay'."
ALSO READ: VALORANT Champions LA reaches playoffs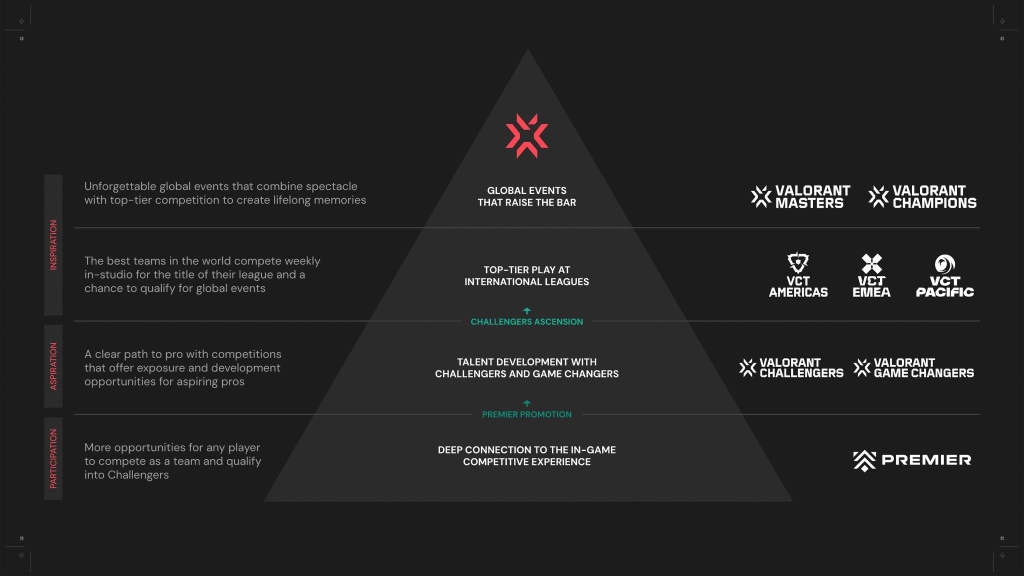 Year-Round Extension for Challenger Leagues
In a significant shift from previous seasons, VALORANT Challenger Leagues will no longer be confined to the first half of the year. The 2024 Circuit will see these leagues running year-round, extending into the latter half when the tier-one ecosystem is in its offseason.
This change seeks to grant Challengers more chances to play and potentially leading to a considerable uptick in viewership and interest of stakeholders in the ecosystem. However, with this enhancement comes certain adjustments. Not all early-phase competitions will receive broadcast coverage at every stage, though each league will implement a distinct approach, such as offering a clean feed to creators, allowing them to host watch parties.
"The second challenge we saw this year was the calendar. We ultimately don't believe that Challenger teams are getting enough reps, which hinders their ability to develop.
For the many teams that don't qualify for Ascension tournaments, their season ends in early June. That means more than half of the year without an official tournament to compete in. I said before that I believe that a long offseason is good — it gives pros time to rest, teams time to experiment with new strategies and players, and fans the opportunity to miss the sport. But the current break is too long. We expect to have a good amount of 3rd party tournaments during the offseason, but we understand teams need a longer calendar to justify an entire operation.
An unfortunate reality is that teams in this tier come and go depending on their results and success in Challengers. But that's the nature of developmental and access leagues in every sport, and something we don't expect to change. VALORANT is one of the most competitive esports in the world; getting to the top is supposed to be hard. Many will take a shot at ascending, but only the best will succeed."
Ascension to take place after VALORANT Champions
Challengers Ascension has been rescheduled to take place in September, following the VALORANT Champions tournament. This shift is designed to give Ascension its own spotlight, given its significance in promoting two teams annually into the regional league.
"Leagues and tournaments need people watching them to be successful. A healthy league with good viewership allows tournament organizers to fund the league's production, and enables teams to monetize and support pros with salaries, benefits, and infrastructure to practice and compete.
But it's also more than just financial viability. It's also about giving fans what they want. Viewership is fans' absolute way to tell us if they care about something. While we're always listening to what fans are saying, we're also looking at what they are doing and if they're tuning in to watch."
Affiliation with Challenger League teams
Riot Games has decided to allow teams in the International Leagues to build an affiliate relationship with Challenger League teams, as well as create a new player loan system. The new structure will enable teams to exchange players more freely, with the goal of seeing the resources from the top of the pyramid support tier-two player development.
Qualification via Premier
Premier, VALORANT's new competitive mode, will allow players to form teams and compete in in-game weekly tournaments. These tournaments will ultimately serve as qualifiers for Challenger Leagues, establishing a clear, in-game pathway for players aspiring to turn professional.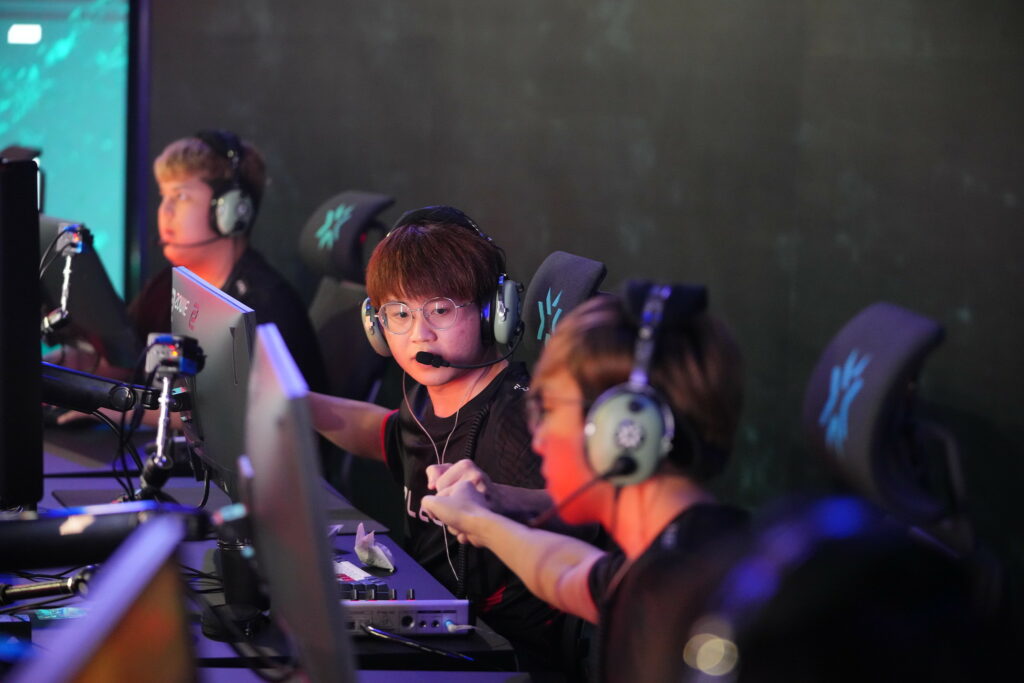 After the announcement, the community appears to be welcoming the changes with open arms, and one of them was Josh "JoshRT" Lee, coach of The Guard. "This year-round tier 2 calendar with the introduction of a tier 3 (Premier) system is a nice welcome change," he commented on Twitter. "I'm really liking Riot's willingness to 'break things' and adapt so they can figure out the best solution, albeit on a yearly cycle."
---
For more insights on the Asian VALORANT scene and upcoming content like this, be sure to like and follow VALO2ASIA on Facebook, Twitter & Instagram.
---
Cover photo courtesy of VCT Pacific