ZETA DIVISION have opened their doors to new members for their main VALORANT team.
JAPAN – ZETA DIVISION revealed today their search for new additions to their VALORANT squad for the VCT 2024 season. The Japanese powerhouse will be on the hunt for new players, coaches, and analysts with a clear goal to win the 2024 VCT Pacific League and claim the title at VALORANT Champions.
The application lists criteria including the ability to reside in South Korea for extended periods, fluent communication in Japanese, having achieved the Radiant rank, and upholding the values and standards of ZETA DIVISION. After an initial document review, shortlisted candidates will undergo interviews and tryouts before finalizing their agreements with the organization.
The application guidelines specify that individuals currently still under contract with another team should first secure approval from their existing teams prior to applying. Should they be considered for further selection, ZETA DIVISION will reach out to their respective teams first before advancing to subsequent stages.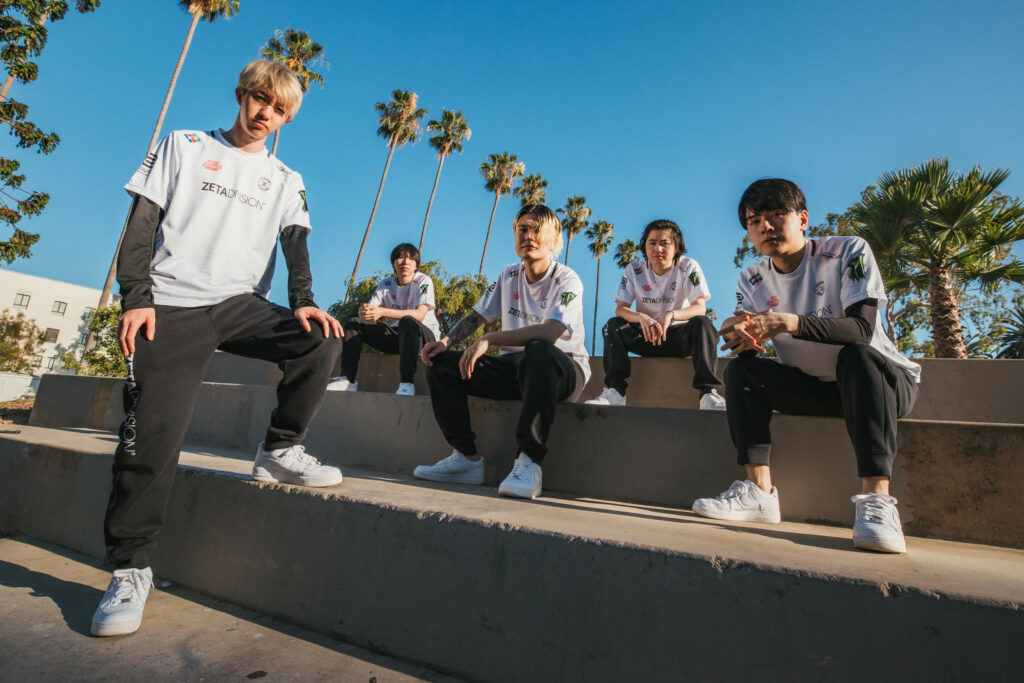 ZETA DIVISION wrapped up VCT 2023 with two international appearances: one at VCT LOCK//IN and the other at VALORANT Champions Los Angeles, the latter they qualified by triumphing in the Pacific Last Chance Qualifier. The season wasn't without its hurdles, as they could not secure a spot at VALORANT Masters Tokyo, not making it to the top three of the Pacific League — a particularly tough blow considering the event took place on their home ground.
With Koji "Laz" Ushida at the helm, ZETA DIVISION's victory in the Last Chance Qualifier (LCQ) gave a glimpse of their Cinderella story in Reykjavík, especially with the reintroduction of Chamber. Despite this, their success from over a year ago could not be replicated, as their journey in Los Angeles was cut short after going up against FNATIC and NRG Esports, two teams regarded as some of the tournament's strongest contenders.
Now they have plenty of time during the OFF//SEASON to reassess their roster and aim for their ultimate goal next year. The future of which players and coaching staff members will remain is still unclear. As per the VCT Global Contract Database, contracts for all six players and coach Motoyama "XQQ" Hibiki extend until the close of 2026.
Those interested in applying head over to the Google Form and complete the required information.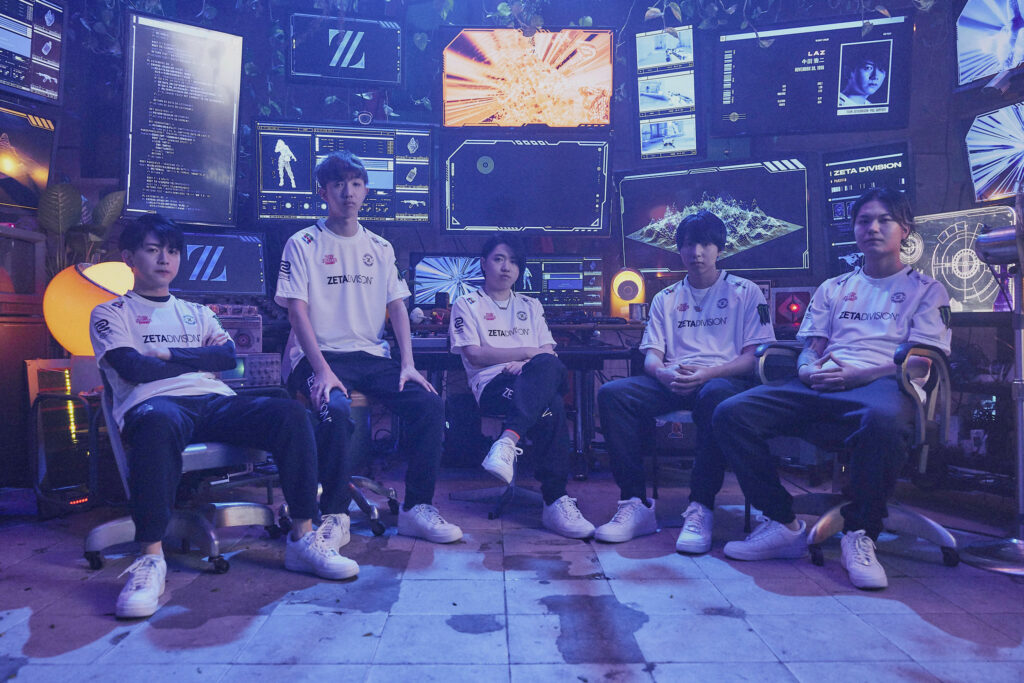 The criteria for application are:
Born before January 31, 2006
Able to honestly accept and adhere to guidance from coaches and others
Required Rank: Radiant or above
Agent/Role designation: None
Can engage in long-term activities abroad, such as in Korea
Able to communicate smoothly in Japanese
Can behave with awareness as a member of ZETA DIVISION
Able to be careful about remarks on Twitter, etc.
Can adhere to VALORANT's terms of service and the VALORANT Champions Tour's tournament rulebook and policy
Has no past experience with cheating, using macros, or other fraudulent behaviors
Can collaboratively work with the sponsors and partner companies that the team contracts with
Can engage in self-improvement through practice and study even outside of team practice
Always maintains high motivation
For minors, consent from the parent/guardian is required to join and participate in team activities (if the decision to join is made, a signature will be obtained from the parent/guardian on a consent form)
Notes:
Not all applicants will receive a response
Those who pass the document screening will be contacted within 15 business days of their application
Notifications for those who pass the document screening will be made through Twitter DM or by email for those who do not use Twitter
After document screening, there will be selection processes such as interviews and tryouts
Activity days and times will be determined based on the schedules of all members
If you need to correct any inputted information, please contact

[email protected]

ZETA DIVISION cannot respond to inquiries regarding selection results.
---
For more insights on the Asian VALORANT scene and upcoming content like this, be sure to like and follow VALO2ASIA on Facebook, Twitter & Instagram.
---
Cover photo courtesy of Colin Young-Wolff/Riot Games