Riot Games has revealed the rules regarding rosters for teams in the VCT partnered league next year.
In a recent release, Riot Games has put out detailed rules regarding players and organizations that will compete in the VCT partnered league next year. The rules also cover important details regarding the use of the coach/reserve player and changing the roster after the tournament starts. Here are some of the most important notes to keep in mind.
Key dates to remember:
The VCT 2023 season will officially start on February 14 and end on September 11. That implies teams will have to spend around six months in their respective hub cities.
The Pre-Season Transfer Window, which will run from September 26, 2022, to February 1, will allow each organization to sign players and make other roster adjustments for the upcoming VCT 2023 season. Once the transfer window closes, an organization will no longer be allowed to make changes to its roster until the next transfer window. Roster locks have been implemented to prevent sudden lineup changes beyond the start of the season.
Partnered organizations must submit their initial roster to Riot Games by October 15, 2022, including any necessary work permits or visas for each team player and head coach. Any further adjustments from that point on would need assurances about immigration concerns, with the organization responsible for securing any requisite visas, passports, or work permits for its members.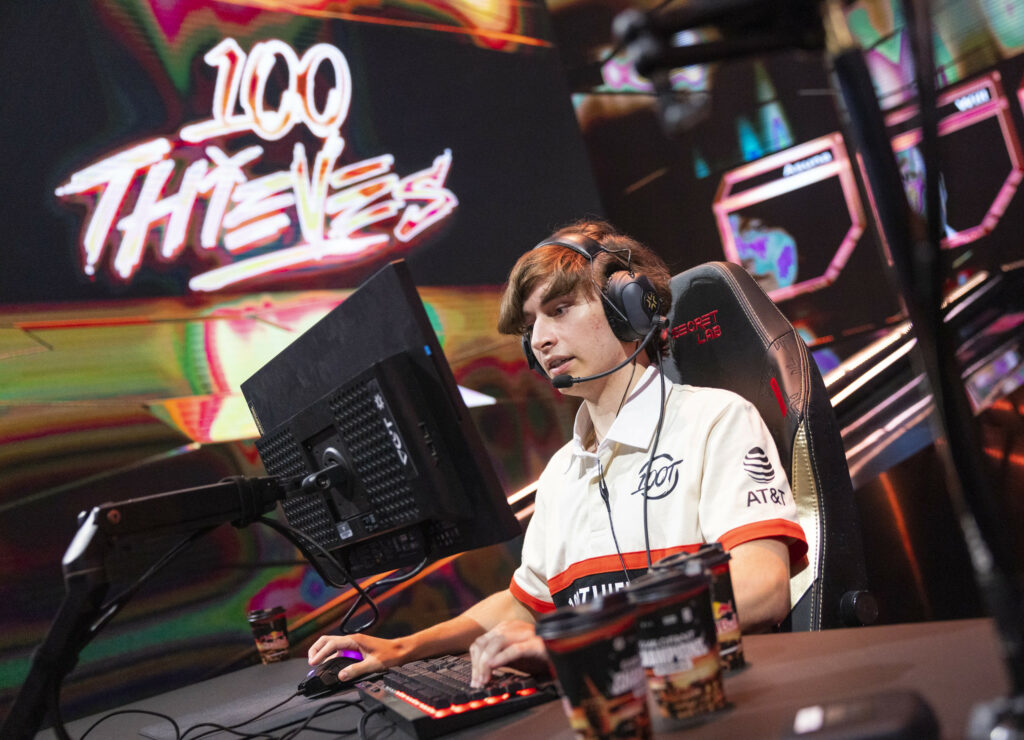 The Mid-Season Transfer Window will commence on March 6 and run until March 23. The new addition to the team will only be eligible to compete once a valid visa and work permit have been obtained.
All partnered teams are required to arrive in their respective hub cities by March 19, or in other words, two weeks after the kickoff tournament in São Paulo concludes.

Pacific – Seoul, South Korea 🇰🇷
EMEA – Berlin, Germany 🇩🇪
Americas – Los Angeles, USA 🇺🇸
The first part of the rules that will stand out to fans is that each team must have at least four members on its starting roster who are residents of a country within the league region at all times throughout the season. Many fans will be pleased by this decision, which limits a team to only fielding one import from another region at max. 
Furthermore, teams must have a roster of no less than six players and no more than ten, which includes the reserve roster. Teams may keep up to four reserve players who are still in the process of becoming eligible to join the active roster, such as because they have not yet obtained a visa or are serving disciplinary action from VALORANT Esports.
At any time between registering a reserve player and participating in the league, a team may swap them with any of their starting players with approval from all parties involved consenting to the change.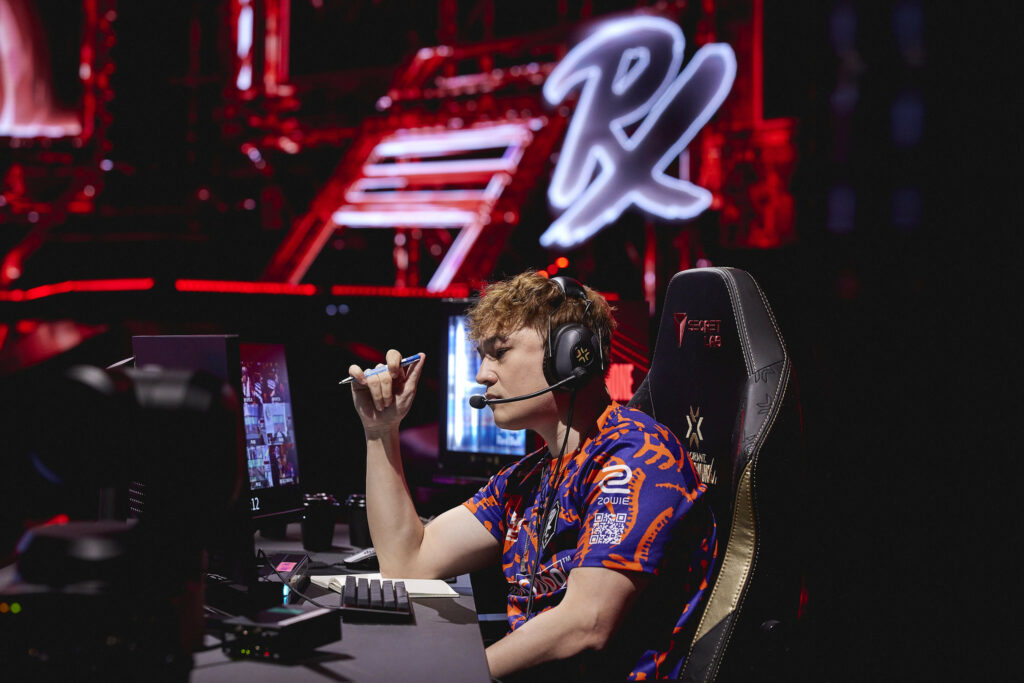 ALSO READ: VCT 2023 – Partnership teams announced
The support staff requirements have also been defined in greater detail. Teams are required to maintain a minimum of one and a maximum of three coaches who will be considered official coaches. A team must appoint one of its coaches as the head coach. A general manager will also be required to oversee weekly league activities, on-site coordination, and scheduling. A head coach cannot be a general manager. However, another coach may fill that role.
To compete in the league, team members must have been born on or before March 26, 2005. If a parent or legal guardian grants authorization, players who participated in a VCT Challengers main event in 2022 and were born between March 26, 2005, and March 26, 2006, are exempt.
Teams must agree to a player contract duration of at least one full season and no more than four seasons. The league will ensure long-term sustainability with the following minimum yearly salary for players:
Americas – $50,000
EMEA – €50,000 (~$48,450 as of Sept. 24)
Pacific – ₩67,000,000 (~$47,000 as of Sept. 24)
The figure should not include signing bonuses, performance bonuses, prize money, housing, meals, transportation, and other added benefits.
The official pre-season transfer window will start in only a matter of days, on September 26.
---
For more insights on the Asian VALORANT scene and upcoming content like this, be sure to like and follow VALO2ASIA on Facebook, Twitter & Instagram.
---
Cover photo courtesy of Lance Skundrich/Riot Games