If the trio were to leave the team, Rizkie "BerserX" Kusuma would be the sole remaining member from BOOM Esports' VALORANT Champions lineup. 
INDONESIA – After BOOM Esports was denied partnership status in the VCT Pacific partnered league, Gary "blaZek1ng" Dastin, Saibani "fl1pzjder" Rahmad, and David "Tehbotol" Monangin have each revealed that they are open to offers for the upcoming season. 
BOOM Esports will not stand in the way of potential transfers of the trio, who have expressed a desire to play in the exclusive Pacific league next year as partnered teams undergo roster shuffles. Individually, the Indonesian players noted that they are willing to relocate to Seoul.
The move could mark the end of blaZek1ng's two-year-long involvement with the organization, dating back to when he joined in July 2020 together with the first iteration of the Boys With Love roster. The 26-year-old played on various iterations of the roster throughout the VCT 2021 and 2022 seasons, ending his time under the Hungry Beast banner with qualification for VALORANT Champions via the Last Chance Qualifier.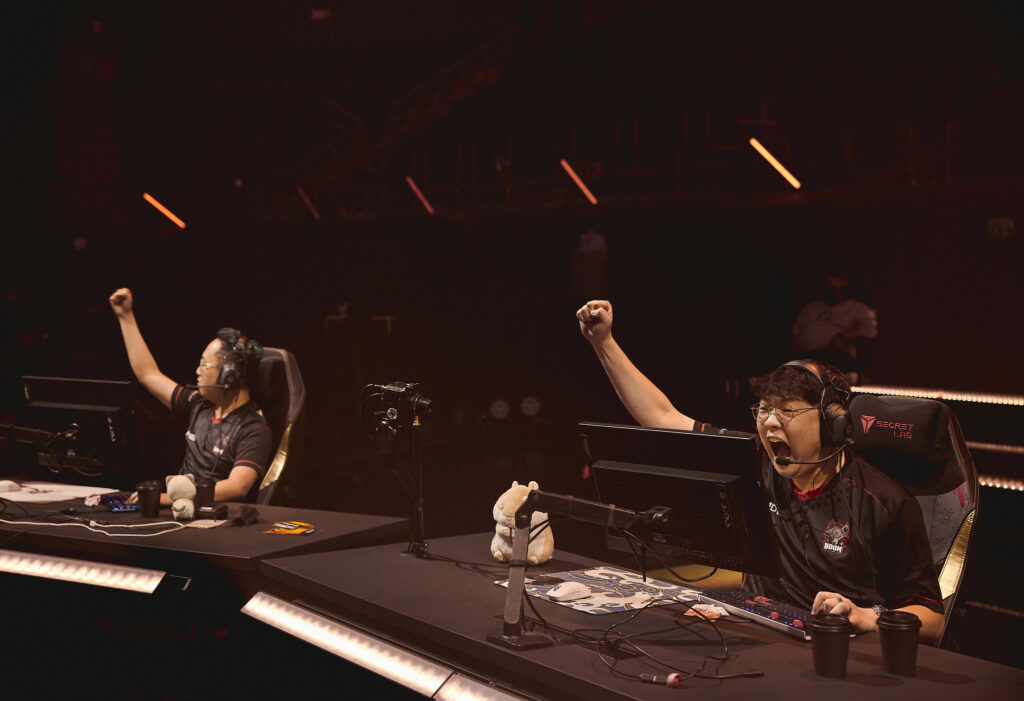 ALSO READ: A Player Story – Gary "blaZek1ng" Dastin
Prior to the start of the 2021 VCT Indonesia Stage 3 Challengers, BOOM made a change of direction by replacing Adrian "adrnking" Setiawan with Saibani "fl1pzjder" Rahmad, well known for winning First Strike Indonesia with TEAMnxl>. And not long after, with a major roster shuffle occurring prior to the start of the 2021 VCT APAC Last Chance Qualifier, BOOM seized the opportunity to acquire the core of the Alter Ego lineup, which became a turning point for the squad. 
After initially struggling to break through for the remainder of 2021, fl1pzjder found his grip and excelled this year, playing a key role in BOOM Esports' victories in VCT Indonesia Stage 1 Challengers and APAC Last Chance Qualifier alongside BerserX.
When discussing VALORANT Champions, Tehbotol came up after recording a 311 ACS versus Masters Reykjavik champions OpTic Gaming in the first match. He departs Istanbul having achieved the most kills in a single international VALORANT match, beating the previous record set by OpTic's Jimmy "Marved" Nguyen with 35 kills. He leaves Istanbul with the most kills recorded in a single international VALORANT match.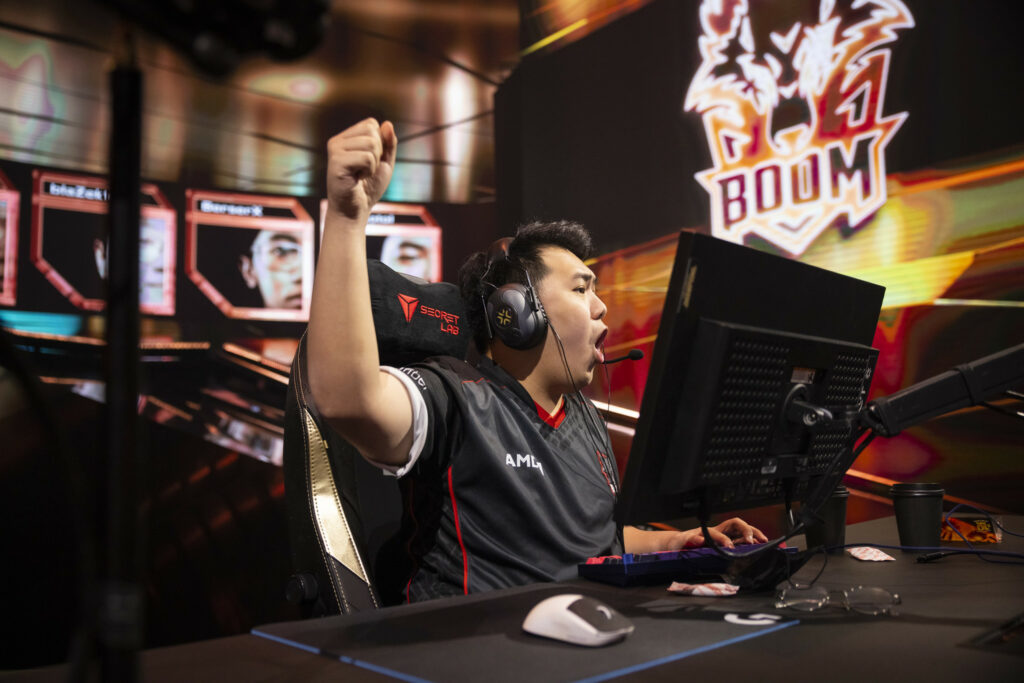 Without a doubt, the core of BOOM Esports are some of the most exciting free agents available on the market for Pacific-partnered teams. For the time being, the trio will remain tied to BOOM Esports until they are bought out of their contract. 
BOOM Esports' roster at the end of VALORANT Champions was:
🇮🇩 Gary "blaZek1ng" Dastin
🇮🇩 Saibani "fl1pzjder" Rahmad
🇮🇩 Rizkie "BerserX" Kusuma
🇮🇩 David "Tehbotol" Monangin
🇮🇩 Fikri "famouz" Zaki (Loan)
🇰🇷 Ji "meow" Dong-jun (Coach)
---
For more insights on the Asian VALORANT scene and upcoming content like this, be sure to like and follow VALO2ASIA on Facebook, Twitter & Instagram.
---
Cover photo courtesy of Colin Young-Wolff/Riot Games