VCT 2023 will be a focus for the newly-appointed Global Head of VALORANT Esports
UNITED STATES – Riot Games has appointed Leo Faria as its new Global Head of VALORANT Esports, the LA-based game developer, publisher, and esports tournament organizer revealed on Thursday, to head up the company's vision, strategy, and calendar for the VALORANT esports franchise moving forward.
Faria has served as Global Head of VALORANT Esports since July, though his appointment was only formally announced yesterday on a blog post to close out the 2022 VCT season. In the Pacific region, he will work closely with Jake Sin, the Head of VALORANT Esports for APAC, to provide high-level management oversight to strategic efforts and execution of VALORANT Esports in the region.
ALSO READ: Riot Games launches experience zone at Incheon Airport in South Korea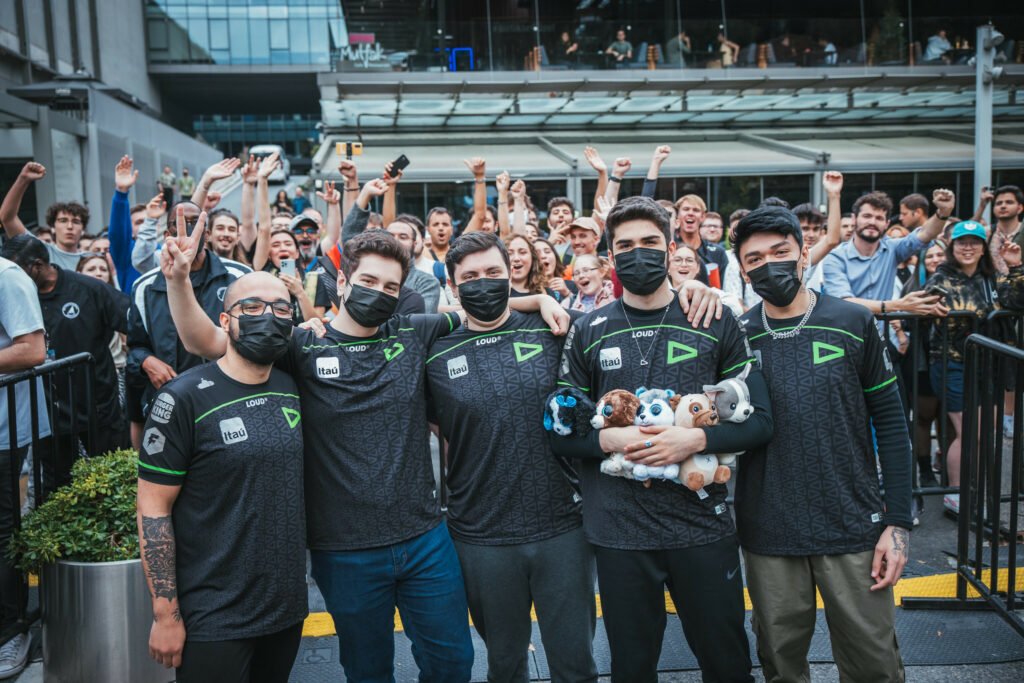 He will bring with him to VALORANT Esports an extensive background of leading and heading esports operations from his time working in other leadership positions within Riot Games. Since joining the company in late 2016, Faria has held multiple roles, including Senior Manager of Product Development in Brazil and most notably Global Head of Wild Rift Esports. 
During his three-year tenure in the latter position, Faria helped scale the Wild Rift Esports ecosystem and oversaw the league, including the 2022 Icons Global Championship, the crowning event of Wild Rift esports for the year in July.
"During the past two years, VALORANT Esports has exceeded all of our expectations, challenging us to dream bigger about what the future of our sport could look like." Leo Faria states. "Very quickly, it became evident that to achieve our goals, we'd need to expand our team's operational capabilities across the world."
He shared that starting last summer, VALORANT Esports has grown its headcount in preparation for the next season in VCT 2023. "Over the past few months, I and many of the others who joined the VALORANT Esports team have been observing, learning, and listening to better understand the expectations all of you have for the future of the sport," he adds, sharing that his time in Istanbul to experience VALORANT Champions was truly inspiring, where "the passion of this community was on display in full force".
---
For more insights on the Asian VALORANT scene and upcoming content like this, be sure to like and follow VALO2ASIA on Facebook, Twitter & Instagram.
---
Cover photo courtesy of VALORANT Esports/Riot Games