These sanctions come as a result of a Riot Games investigation that took over two weeks into racial remarks made involving Rex Regum Qeon's Saibani "fl1pzjder" Rahmad and former NORTHEPTION player "TenTen". 
SOUTH KOREA – Riot Games announced today that it has issued an official warning letter to Rex Regum Qeon's Saibani "fl1pzjder" Rahmad and imposed a suspension on former NORTHEPTION player "TenTen" for his next four VCT matches. These disciplinary sanctions follow a thorough, two-week investigation by Riot Games into racial remarks made during an APAC ranked match involving the two players in question.
The official statement read, "We have concluded investigations on the incident involving former NORTHEPTION's TenTen and RRQ's fl1pzjder. Considerations were made around the levels of conduct by each player, in accordance to Riot's policies on respectful behaviour. 
"Effective immediately, TenTen will be suspended for the next four VCT matches, while fl1pzjder has been issued an official warning letter, with any future misdemeanours resulting in further penalties. At Riot Games, we take matters surrounding sportsmanship very seriously, and we strive to create a positive environment where our players will always feel welcomed and safe."
ALSO READ: NORTHEPTION terminate TenTen's contract following racist remarks towards fl1pzjder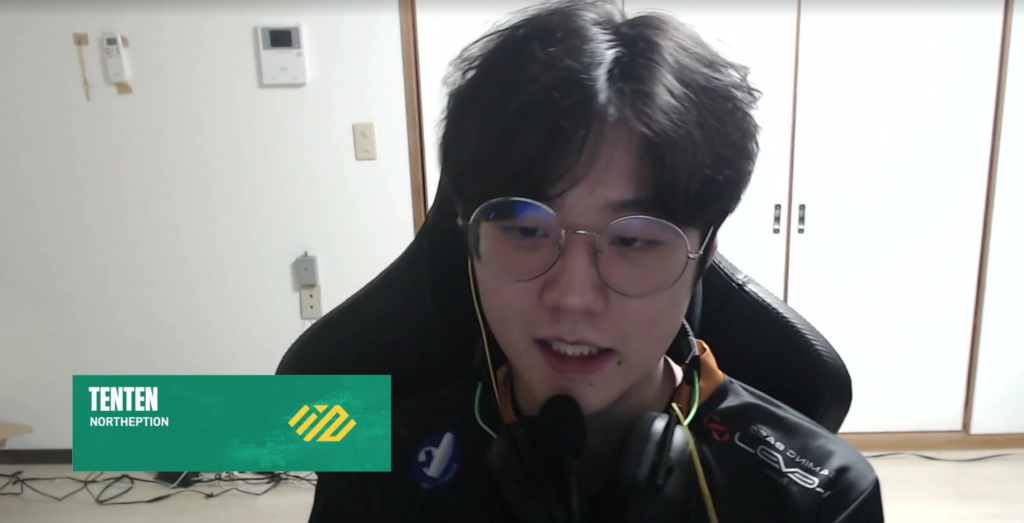 In the wake of NORTHEPTION's decision to release him, TenTen publicly apologized on Twitter, admitting to his wrongdoing, "I sincerely apologize to anyone who was offended by my inappropriate comments. I deeply regret the unacceptable comments I made as a professional player and as a human being. I also take the disciplinary action taken by the team very seriously. I am truly sorry."
With this sanction in place, TenTen will be unable to participate in the next four matches, should another team choose to sign him.
Rex Regum Qeon and fl1pzjder separately issued apologies as well. "I want to emphasize that it was never my intention to disrupt the livelihood of a fellow professional player," the Indonesian player stated. "I deeply regret the situation and acknowledge that it escalated beyond both TenTen's and my own expectations.
"I would also like to extend my apologies to the Japanese VALORANT community for any inconvenience caused. Please know that it was never my intention to mock your community or culture. This situation serves as a learning experience for me to hold myself to a higher standard among my peers and strive to be a better role model."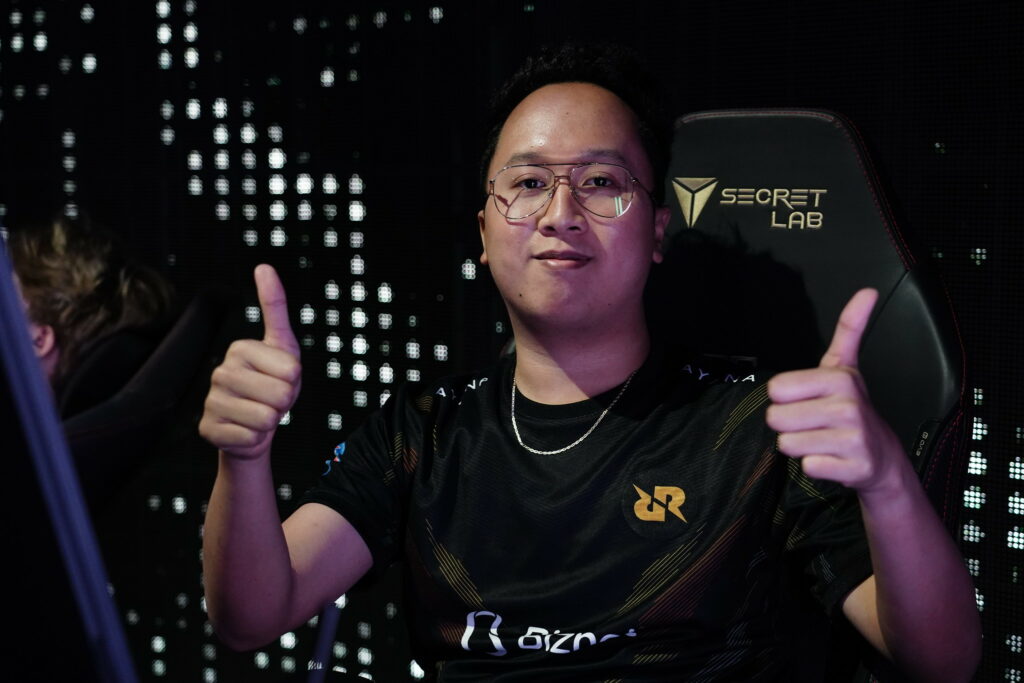 Jake Sin, the Head of VALORANT Esports for APAC, also shared his perspective on the situation on Twitter, "The rules are simple. Be nice to each other, and don't call names. Everyone makes mistakes, and I hope these two players can learn from this experience and become better athletes." 
---
For more insights on the Asian VALORANT scene and upcoming content like this, be sure to like and follow VALO2ASIA on Facebook, Twitter & Instagram.
---
Cover photo courtesy of VALORANT Esports