Laz will be looking forward to their match against FNATIC at the VALORANT Champions LA. 
JAPAN – ZETA DIVISION captain Koji "Laz" Ushida spoke to the press following his team's victorious run in the VCT Pacific Last Chance Qualifier that led to their qualification for the upcoming VALORANT Champions 2023 in Los Angeles, California after triumphing over Team Secret 3-1 in the best-of-five grand finals.
Laz was named the Pacific LCQ Grand Finals MVP following the match, cementing his reputation as a championship-caliber caller. He led the way with outstanding performances, boasting a 1.13 VLR rating over 205 rounds played and topped the charts for his team, particularly after reverting to his signature agent Chamber.
After the match, the 27-year-old gave his thoughts on their qualification to Los Angeles alongside Pacific fellows in Paper Rex, DRX, and T1, as well as the transformations that led to the revamped ZETA DIVISION that we have witnessed over the past week.
ALSO READ: VALORANT Champions LA groups and opening matchups set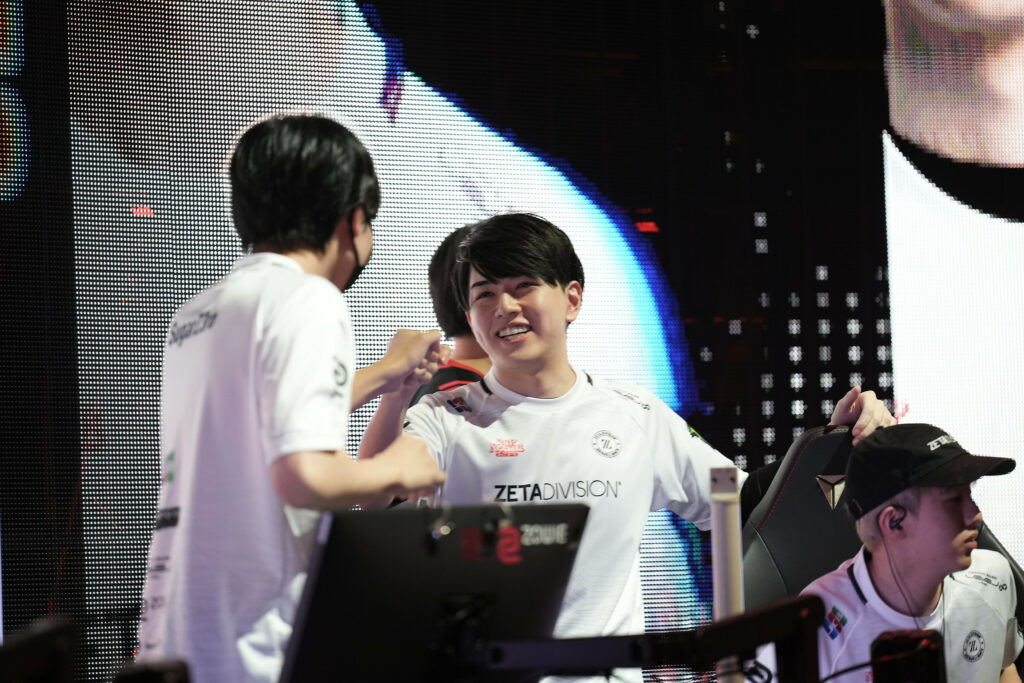 To start off, after such an intense battle here in Seoul, how does it feel to claim the final slot for VALORANT Champions 2023?
Laz: It was very sad not being able to participate in Masters Tokyo, but I am glad that we made it to the Champions to close out the year.
Was there a particular stage of this six-day tournament where the team experienced difficulties, and how did your team overcome that? Besides clinching the top spot for VCT Pacific Last Chance Qualifier, what would be the most memorable moment for the team?
Laz: Although I personally thought that I had adjusted well for the tournament, I was shocked by my poor performance in the first match. I had prepared thoroughly including Cypher, but I was not able to perform very well due to my condition.
However, from the second match, I pulled out my secret weapon and regained my confidence. What I find interesting is that, with the new system we have implemented in the team, we are close to what it was when our team was first formed. And in this LCQ, everyone's performance was great, and I felt that we were evolving with each match.
"With the new system we have implemented in the team, we are close to what it was when our team was first formed."
Your team will be facing more top teams from all around the world at VALORANT Champions. Is there (or are, if any) any team/s that your team is excited to be playing up against, and why? (any team from outside the Pacific, particularly?)
Laz: I think every team is fantastic. I am especially looking forward to facing FNATIC, regardless of the outcome.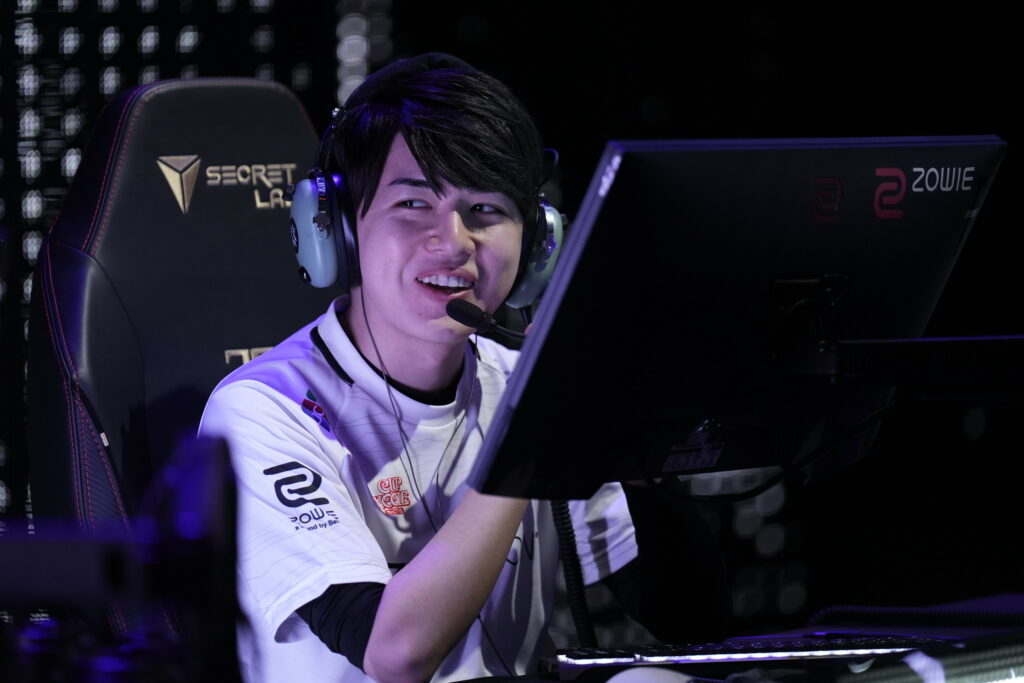 What do you believe were the key factors that led to your team's victory this time around? Can you identify any specific moments or decisions that were turning points in the competition for your team?
Laz: A key factor for our victory was sticking to our best agents and best play styles, and not being caught up in the meta. I also think that our turning point in the LCQ was when we won against RRQ on Ascent. We have grown and changed so much since then.
Throughout the tournament, what strategies or tactics did your opponents employ that impressed or surprised your team? How did your team adjust to counter that?
Laz: Not that I was surprised, but I personally really like Team Secret's playstyle. They were executing a unique playstyle with improvisations as a team. However, although they are unique, they still have their weaknesses. We were able to find them and successfully break through them with a play style that forces our strength on them. 
---
For more insights on the Asian VALORANT scene and upcoming content like this, be sure to like and follow VALO2ASIA on Facebook, Twitter & Instagram.
---
Cover photo courtesy of VCT Pacific