Dominatus will be under supervision from Riot Games due to a violation committed by the organization's Game Changers division. However, the exact length of the probationary period has yet to be disclosed as of the time of this writing.
INDONESIA – Dominatus Jade have been subjected to a seven-month ban from the VCT Game Changers circuit due to providing false information about a player's age and submitting misleading details during the VCT Game Changers APAC Open I registration process, Riot Games revealed today in a competitive ruling.
Upon thorough investigation, it was uncovered that one of their players, named "Sphyxii" did not meet the minimum age requirement of 16 years, violating the circuit's regulations. According to rule 3.1.1, "No player shall be considered eligible to participate in any Game Changers competition before their 16th birthday, defined as having lived 16 full years."
According to sources close to the situation, the team has been disbanded after the VCT Game Changers APAC Open I came to an end.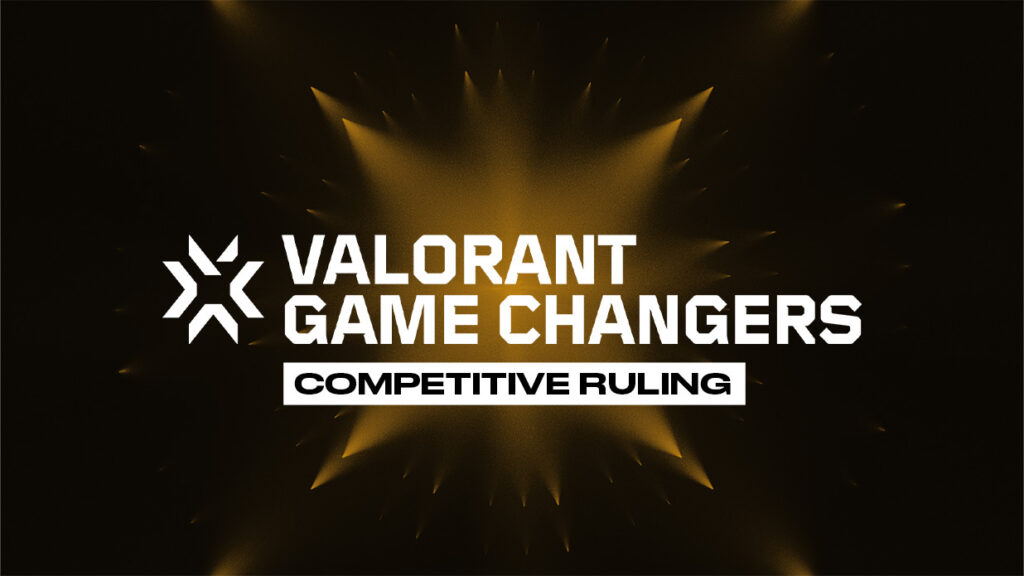 The tournament officials carefully examined the registration documents and discovered that the team proceeded to falsely register all members as being at least 16 years old. To authenticate the player's age, officials requested identification, but the player in question was unable to provide any evidence supporting their age of being 16 or above and eventually admitted to being only 13 years old.
As a result, Sphyxii is prohibited from participating in the circuit until she reaches the age of 16. The remaining four players and the organization, however, have received a seven-month suspension from competing in the remainder of the 2023 Game Changers circuit, lasting until October 13.
This ruling aligns with rule 3.3, which stipulates that all team members may face sanctions if "a player participating in a Game Changers event is determined, at the sole discretion of Tournament Officials, to have misled the Tournament Operator with regard to these player eligibility requirements."
Furthermore, in response to the disciplinary actions taken, Riot Games has also decided to impose a probationary period on Dominatus' main roster, which features VCL Indonesia Split 2 runners-up Rayvaldo "ray4c" Chandra and co.
This probationary period is intended to closely monitor and evaluate the team's adherence to the established rules and regulations. "Any future ruleset violations incidents will result in escalated penalties going forward", according to the release. The duration of this period has not been specified as of yet by Riot Games.
Dominatus Jade were:
"Sphyxii"
"Sinoo" – Suspended for 7 months until October 13 for violating Rule 3.3
"Bella"- Suspended for 7 months until October 13 for violating Rule 3.3
"Chimochi" – Suspended for 7 months until October 13 for violating Rule 3.3
"Jean" – Suspended for 7 months until October 13 for violating Rule 3.3
---
For more insights on the Asian VALORANT scene and upcoming content like this, be sure to like and follow VALO2ASIA on Facebook, Twitter & Instagram.
---