This will be the first all-women lineup donning EDward Gaming's colors.
CHINA – EDward Gaming has ventured into VCT Game Changers with the signing of Oxyg3niOus, marking the first time that an all-women team will represent the Shanghai-based organization. EDward Gaming Women comprise the core roster that emerged victorious in the Summer Gauntlet VALORANT Invitational last year, subsequently securing a spot in the inaugural VCT Game Changers East Asia tournament.
The lineup includes former Oxyg3niOus quartet in "WawaLee", "XiMiLu", "Yusin", and "Lizhi", all of whom have experience within both the domestic scene and in previous official VCT Game Changers competitions.
The final addition is "Clem", who previously teamed up with in-game leader WawaLee in Griffin E-Sports Academy and participated in all four VCT Game Changers APAC Opens last year. Assisting the team will be Li "Billyo" Xinyu, a former coach from FunPlus Phoenix and Bilibili Gaming.
ALSO READ: Riot Games put Dominatus on probation due to Game Changers roster violation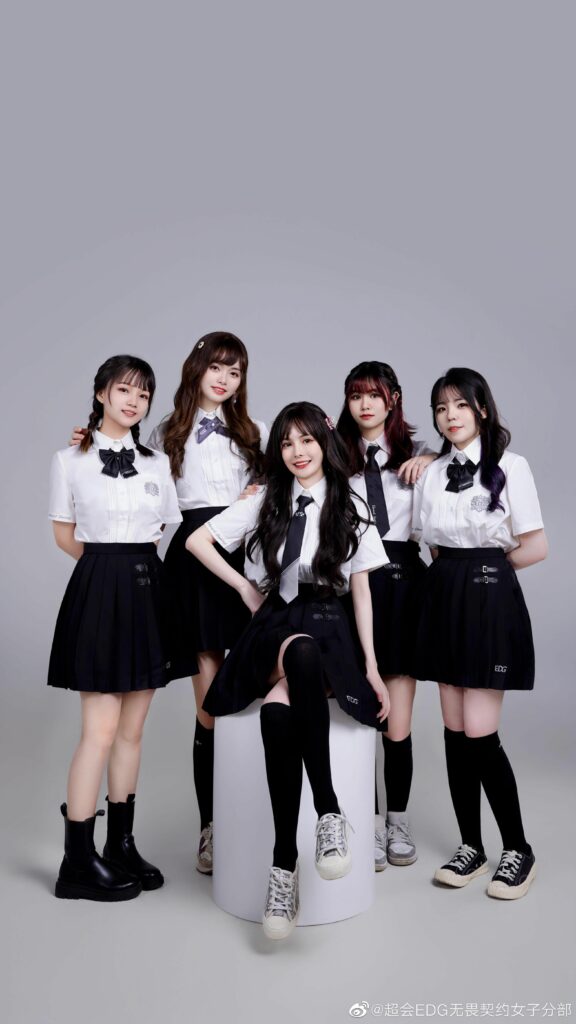 The organization highlighted the lengthy process of forming the female team, which made its last campaign under the Oxyg3niOus banner in the FGC Valorant Invitational Act 1 Open Qualifiers against male opponents. This rare practice saw the Game Changers side breaking barriers by venturing into co-ed tournaments, even taking a win over TJD Esports Club in Week 3.
Simultaneous with the team's announcement, EDward Gaming's VALORANT Masters Tokyo campaign was in full swing. The Guo "Haodong" Haodong-led side set new heights for the Chinese region by defeating the EMEA powerhouse Natus Vincere and Pacific's third seed T1 to secure a well-deserved spot in the playoffs.
EDward Gaming Women's debut will take place in the upcoming VCT Game Changers East Asia circuit, where teams from Korea, Japan, and China will battle for a coveted spot in the Global Championship.
EDward Gaming Women are:
🇨🇳 "Lizhi"
🇹🇼 "WawaLee"
🇹🇼 "XiMiLu"
🇹🇼 "Yusin"
🇹🇼 "Clem"
🇨🇳 Li "Billyo" Xinyu (Coach)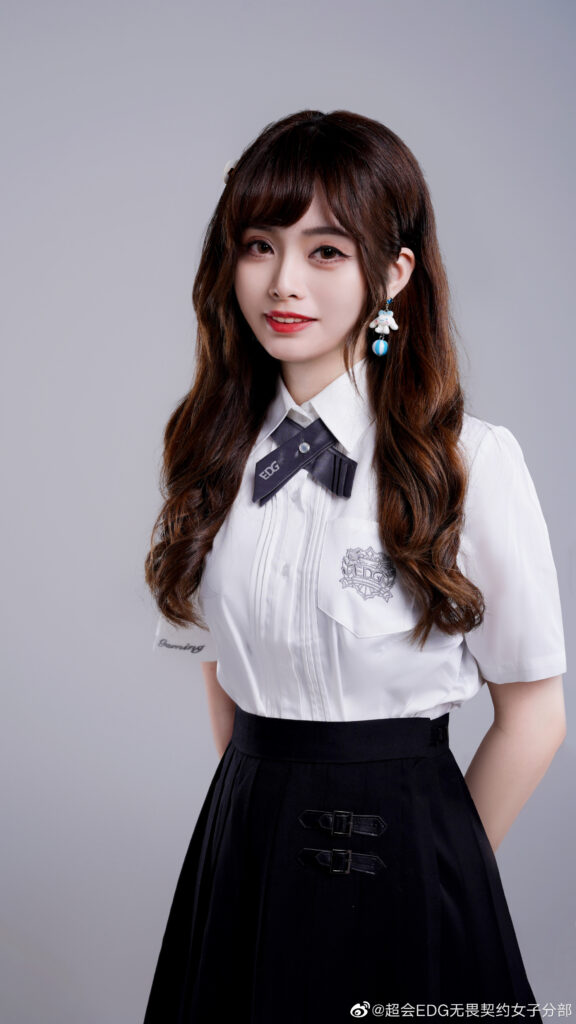 ---
For more insights on the Asian VALORANT scene and upcoming content like this, be sure to like and follow VALO2ASIA on Facebook, Twitter & Instagram.
---
Cover photo courtesy of EDward Gaming