Velocity Gaming has signed Tejas "rite2ace" Sawant to a one-year contract extension that will see his existing deal gain an additional year, keeping him under contract with the organization at least until September 2022.
The deal came to fruition shortly after Velocity Gaming clinched the runner-up spot in the VALORANT Conquerors Championship, falling short against Global Esports in the grand final in a thrilling series that went the distance, concluding in a 3-2 victory for Global Esports.
The 28-year-old has already spent fourteen months in Velocity Gaming, joining the organization in July 2020 alongside Vibhor, Amaterasu, Vibhor, and Antidote. rite2ace burst onto the scene after having played in the upper-echelons of Indian Counter-Strike with teams such as Entity Gaming, Global Esports, and several international appearances with Team XcN and Signify Gaming.
Apart from the recent runner-up finish in VCC, rite2ace contributed to Velocity Gaming's triumph in TEC Gauntlet Season 1, TEC Invitational Season 3, and more throughout the year.
(July 27, 2020) – Velocity Gaming entered into the PC scene with VALORANT by signing Team Vertigo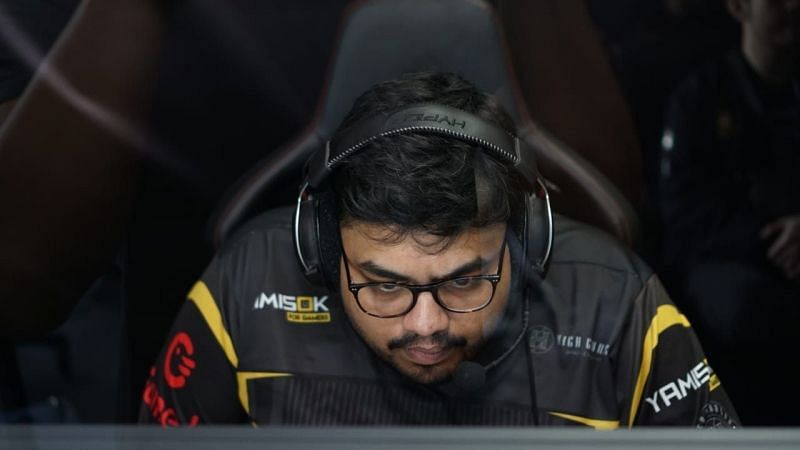 "I have been playing CS1.6/CSGO for the past ten years and switched to VALORANT last year when it was just available in EU. I formed a VALORANT Team with some of my ex-CS:GO teammates from India (Team Vertigo) and had been dominating our region. We started to look out for organizations but couldn't find it easily as the game was very new and not officially launched in South Asia. After weeks/months of trying, we found an organization that was willing to give us salaries & bootcamp and trusted us. " said rite2ace in a statement to VALO2ASIA.
"Our team owner, Manoj "SENTINEL" Kasyap, is more than a team owner as this is a passion project for him as a former professional player, and he is not expecting a financial gain, which is difficult in a nation like India where PC esports is relatively unknown, in comparison to mobile. In 2020, we dominated South Asia, never losing in the finals of any competitions in which we competed. 2021 was a rough start for our squad after our vacation. We continued losing in the finals for a few months and realized we needed to work harder to reclaim the top spot."
ALSO READ: VCT Masters 3: Berlin – Asian Teams Preview
However, along the way, two of Velocity Gaming's star players, Sabyasachi "Antidote" Bose and Karan "Excali" Mhaswadkar, departed the team for GodLike Esports and Samurai Esports, respectively, a situation that rite2ace described as "hitting the team very hard".
"Since then, the team has struggled, but our owner has remained supportive, and we have even come up with solutions and begun to climb back to the top." rite2ace continued. With their placings in VCC and rite2ace's contract extension, it comes as a timely boost for Velocity Gaming after a rough path this year as a team that dominated the whole 2020 season.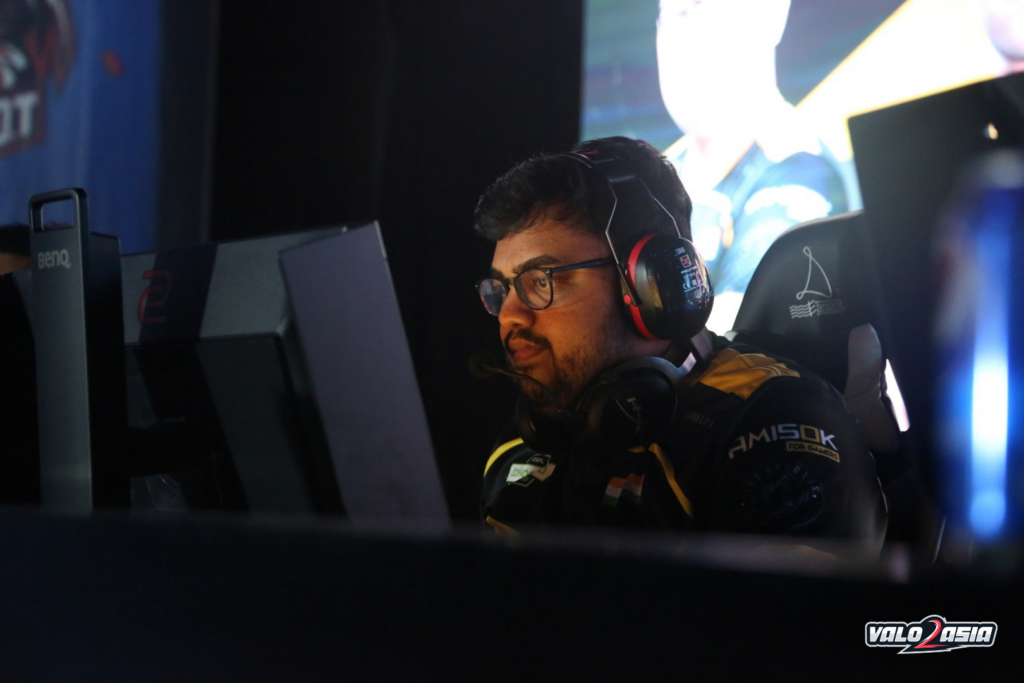 "Manoj remained with us throughout and assisted us in many ways, which is why we have a great deal of respect for him. As a result, I knew I would never leave this organization and that I wanted to bring my squad to its former glory days in 2020," rite2ace said about his objective for the next year. "I hope Riot gives our region a VCT Circuit slot next year so South Asia can also get exposure, improve and show our talents."
"In the last 1 year, we have literally created a family. In my 10+ years in esports, never ever have I got so much support from the fans. It keeps us motivated to strive higher and bring an international trophy for the country in the future. " the Initiator player said about the team and fans surrounding him on playing professionally after deciding to leave CS:GO behind in May 2020.
Valorant Conqueror Championship – A New Start for the South Asian scene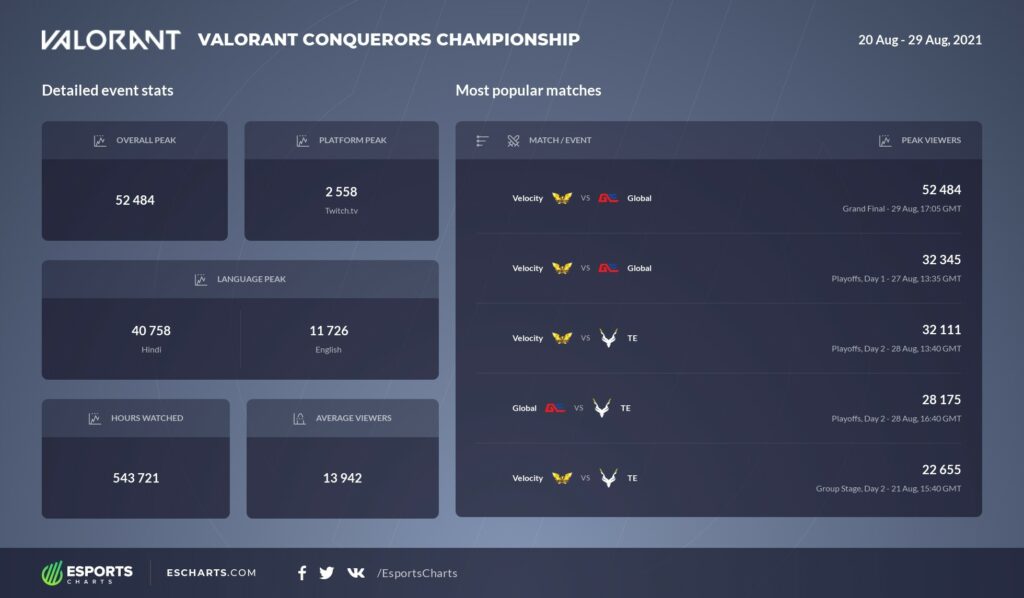 Global Esports vs. Velocity Gaming's showdown in VCC was one of the most anticipated matchups in the history of South Asian VALORANT. It has ushered in a new era in the region's history. Most viewers were attracted by the clash of Velocity versus Global Esports in the grand final, with a staggering 52,484 peak viewers spectating the final map, according to Esports Charts.
The 52,484 peak viewers milestone demonstrates that the region lends itself well to holding competitions in classic esports titles and that these competitions will collect a sufficient number of broadcast viewers.
"VALORANT has really changed the PC esports scene in our region. With the viewership, many organizations are competing; the future looks bright for us."
Velocity Gaming, together with rite2ace, will return to action today in Group A of TEC Gauntlet Season 2, which also includes Enigma gaming, GodLike Esports, Recking Esports, and more.
---
For more insights on the Asian VALORANT scene and upcoming content like this, be sure to follow and like VALO2ASIA on Facebook, Twitter & Instagram.
---