Dale "signed" Tang and Ali "SWERL" Kobraee step out of the Oceania scene to join China's Royal Never Give Up.
CHINA – Royal Never Give Up (RNG) have added two high-profile signings in former HONEY BADGERS player Dale "signed" Tang and former 95X Esports player Ali "SWERL" Kobraee. Hailing from the land down under, the duo have just finished competing in VCL Oceania Split 1, with signed's team finishing third and SWERL's team emerging victorious.
The transfer will see signed reunited with SWERL, as the duo had previously competed for Dire Wolves, Mindfreak, and Wildcard Gaming before going their separate ways for the VCT 2022 season. With signed also taking on the role of in-game leader for the team, concerns regarding the potential of a huge language barrier have been alleviated, as he has stated on his Twitter bio that he is bilingual and understands Mandarin.
ALSO READ: Bleed Esports add Nephh; JayH to substitute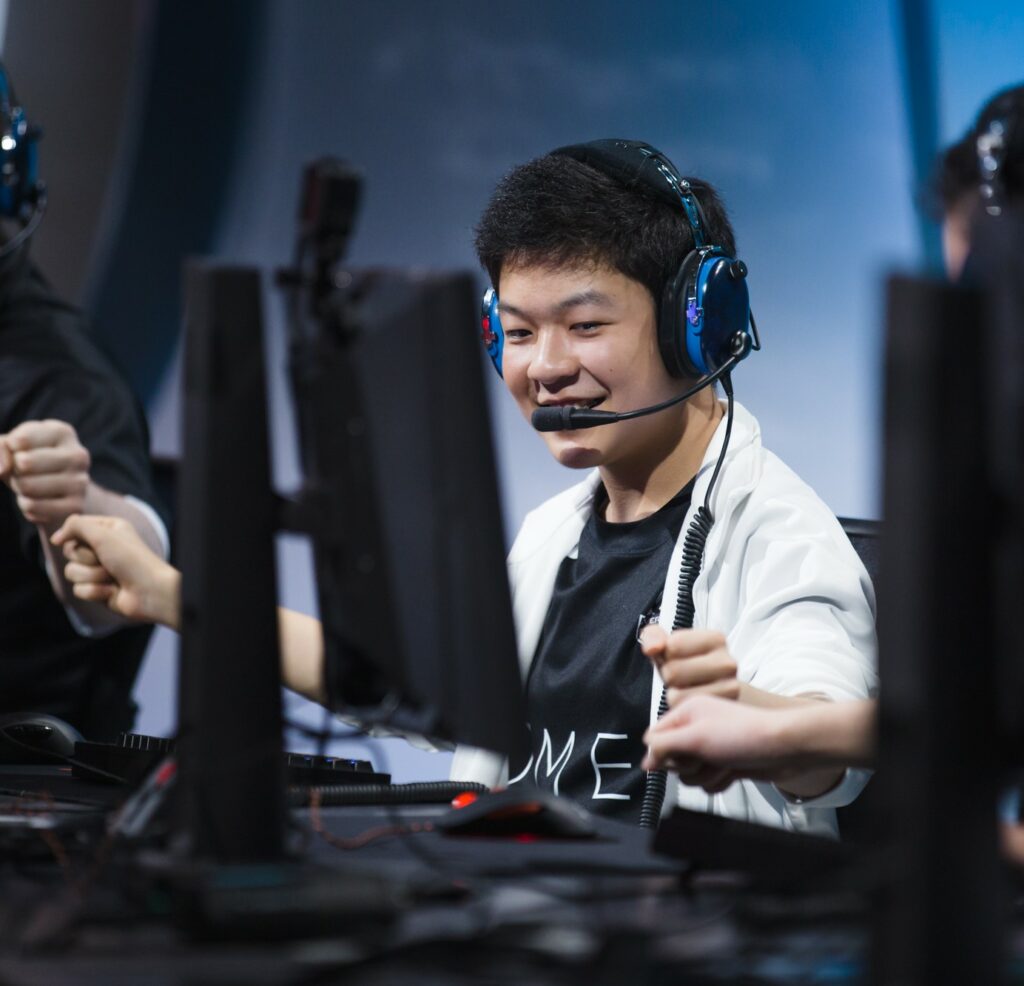 SWERL's impressive performance with 95X Esports (previously Bonkers) in VCL Oceania Split 1 has also garnered attention, particularly in the firepower department, where he dominated across several key statistical categories, including VLR Rating (1.24), ACS (278.2), K:D (1.41), ADR (180.7), and KPR (0.98). With his addition to RNG's roster as a duelist, the team is expected to have a significant advantage in upcoming competitions.
The move to bring these players is expected to strengthen RNG's roster and make them a formidable force in the upcoming Chinese domestic league, which has been the talk of the VALORANT community following reports by Bloomberg. The league's launch date has not been officially confirmed, but discussions with various stakeholders in the industry, including players and organizations, are said to be ongoing.
It's worth noting that this is not the first instance of Chinese esports organizations looking to acquire talent from the Oceania region, as seen in previous signings such as Chris "pl1xx" Li and Elvin "Maple" Sun for Team Weibo.
RNG's debut with their new additions is set to take place in the fifth week of the FGC Valorant Invitational Act 1 Qualifier against KPG on March 15th at 5 PM SGT (UTC+8). This is the last opportunity for the 17 invited teams to qualify for the main event of the league's first split, with only two spots available to join the eight teams who have already qualified from weeks 1 to 4.
RNG are now:
🇨🇳 Shi "AAK" Yekai
🇳🇿 Dale "signed" Tang
🇮🇷 Ali "SWERL" Kobraee
🇨🇳 "Sorrys"
🇨🇳 "Mol74"
🇨🇳 "diaodeyi"
For more insights on the Asian VALORANT scene and upcoming content like this, be sure to like and follow VALO2ASIA on Facebook, Twitter & Instagram.
---