Tencent is set to host the Chinese VALORANT league in the summer of this year. 
CHINA – Tencent Holdings Ltd., via its subsidiary, TJ Sports, is in the process of launching a VALORANT league in China, according to a report from Bloomberg. The company has reportedly been engaging in discussions with various stakeholders in the industry, including players and organizations, about setting up a competition. The league's launch is tentatively set for the summer, however, an exact date has yet to be reported.
The approval to roll out VALORANT in China, which was given by the National Press and Publication Administration (NPPA) in December 2022, is seen as a positive sign that the government is ready to relax its grip on the tech and gaming sectors. An exclusive VALORANT league for China, which will reportedly be run by TJ Esports, a joint venture between Tencent and Riot Games that focuses on all of the publisher's esports business in China, including tournament organizing, talent management, and venues. 
ALSO READ: Thailand not to send VALORANT athletes for SEA Games 2023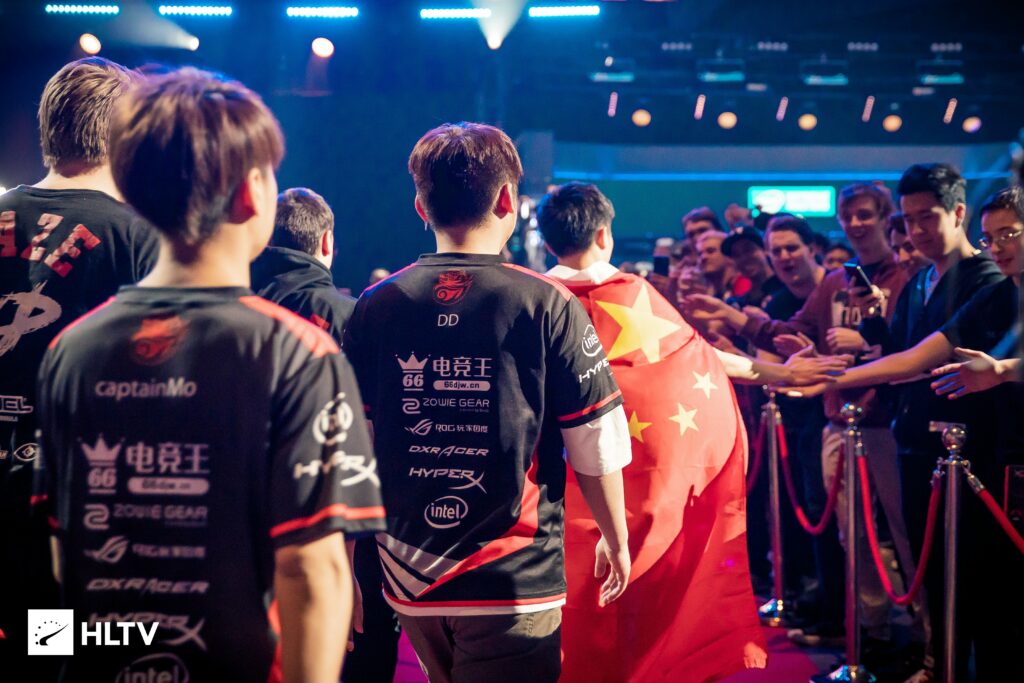 The League of Legends Pro League (LPL) in China is Tencent's only PC franchise league among its three major esports leagues, with the KPL of Honor of Kings and PEL of Peacekeeper Elite being the other two. With a history spanning more than ten years, the LPL is considered to have the highest commercial value and most extended history of any esports event IP in China. Its exclusive apparel sponsorship deal with Huya, worth US$310 million, was signed for a five-year term.
The structure of the new Chinese VALORANT league and whether it will follow the same exclusive partnership program and offer a direct pathway as the three international leagues remain unknown at this time. VALORANT currently has three international leagues covering the Americas, EMEA, and Pacific regions. 
Prior to the rumored league surfacing, the recent VALORANT Esports China conference held in Shanghai last week already generated significant interest from some of China's largest esports organizations, including Top Esports, Nova Esports, Rare Atom, and others, to enter the ecosystem. To improve their chances in the upcoming league, various teams are reportedly starting to import players from other major regions, with Weibo Gaming rumored to be picking up former Soniqs and BOBO player Chris "pl1xx" Li and former ORDER player Elvin "Maple" Sun from the land down under, a report from Bo Hoogland says. 
The Chinese version of VALORANT is expected to have different features and improvements compared to the global version, with localization efforts including new agents, maps, and events specifically tailored to cater to the Chinese market.
---
For more insights on the Asian VALORANT scene and upcoming content like this, be sure to like and follow VALO2ASIA on Facebook, Twitter & Instagram.
---
Cover photo courtesy of Riot Games/LPL