Rex Regum Qeon is set to build a Game Changers team, with the organization now looking for a coach to be in charge of heading its new team. 
INDONESIA – RRQ will enter the VCT Game Changers ecosystem soon, the organization's co-owner Calvin "Nano" Thenderan confirmed last Saturday, sharing that RRQ is currently on the lookout for a coach to head its new roster. 
Previously, RRQ's CEO Andrian "AP" Pauline had teased that they will enter the female VALORANT ecosystem, furthering its commitment after getting accepted to compete in the exclusive VCT Pacific league. "Is it mandatory for a franchised team to have a female VALORANT team? Yes [it is]," he says on one of VALORANT Esports Indonesia's CLUTCH Podcast episodes with Antonius "Son" Wilson and Bella "Heartfire" Victoria.
ALSO READ: AfreecaTV SEA Invitational reaches playoffs; BLEED, RRQ, SBE eliminated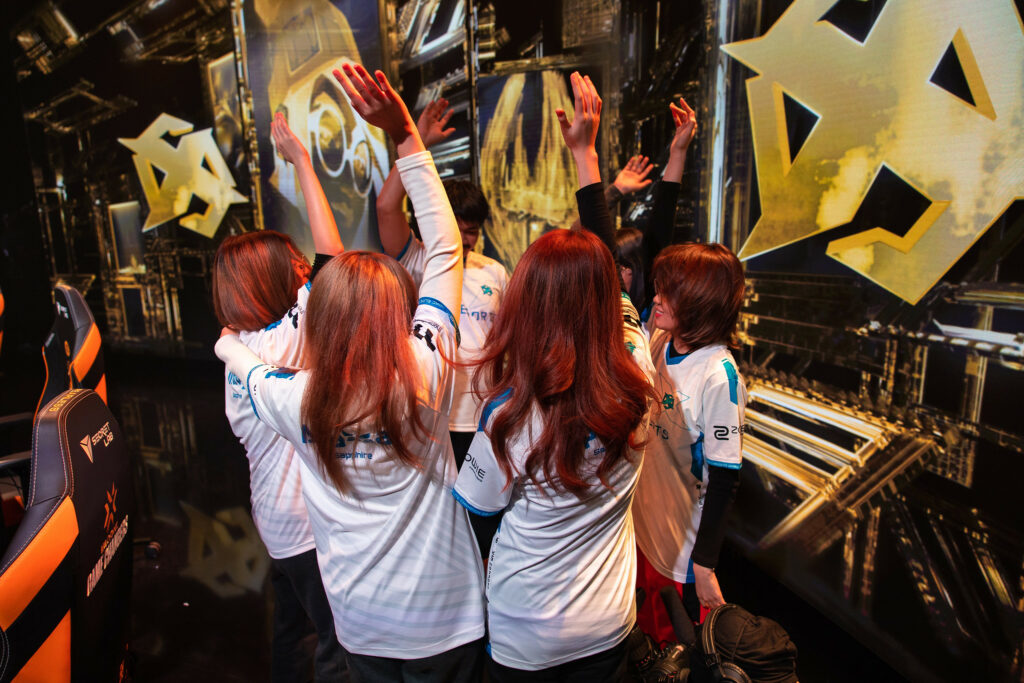 It remains to be seen whether RRQ will build a new team from scratch or sign a pre-existing one. Should the organization go with the latter option, the X10 Sapphire roster is a strong candidate to be picked up, having cemented their status as the Queens of APAC following their qualification to the VCT Game Changers Championship. They are allowed to seek out offers as their contracts are about to expire.
The Sarindhorn "JinNy" Wanothayarnchai-led side most notably reached a 5-6th finish in Berlin, picking up a win over KRÜ Fem before eventually getting knocked out by eventual finalists Shopify Rebellion.
Besides the Jakarta-based organization, there are just three organizations in the Pacific league that have entered the Game Changers circuit. Among them are ZETA DIVISION, DRX, and Gen.G, with the latter still fielding an NA-based team.
Interested individuals can reach RRQ at @calvinthenderan.
---
For more insights on the Asian VALORANT scene and upcoming content like this, be sure to like and follow VALO2ASIA on Facebook, Twitter & Instagram.
---
Cover photo courtesy of Rex Regum Qeon
Edited by Juandi