SCARZ have elected to make another move with Savva "Kr1stal" Fedorov after the benching of "Allen".
JAPAN – Savva "Kr1stal" Fedorov has revealed in a recent Twitter post that he has been allowed to explore options in other teams, suggesting his time with SCARZ is coming to an end.
The Russian team captain is now up on the market as a restricted free agent and is becoming one of the most sought-after given his individual form with SCARZ. This unfolds at a timely moment in the competitive scene , as many teams are undergoing roster adjustments.
On the other side, SCARZ have not yet issued a statement regarding the situation or clarified whether Kr1stal will continue to be part of their team in the upcoming Red Bull Home Ground Tokyo main event. Should he not participate, SCARZ will have a window of time to organize their new roster, as the Tokyo event is not set to begin until November 3.
ALSO READ: BOOM Esports sign NcSlasher and m0rea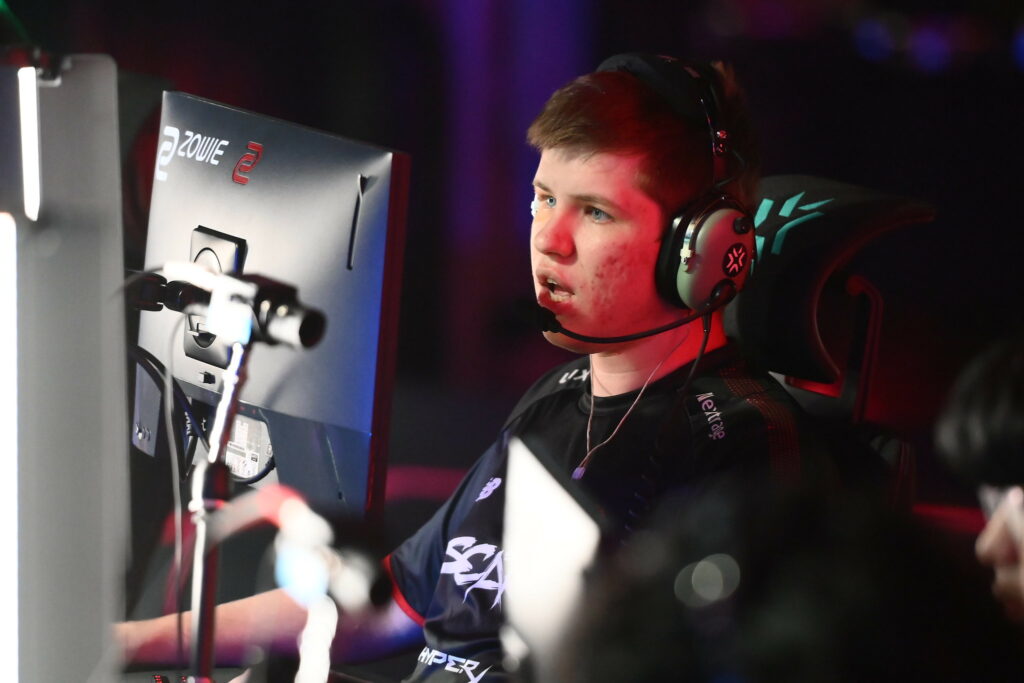 Kr1stal has been affiliated with the Japanese organization since August 2022, reaching a pinnacle when the team secured a victory at VCL Japan Split 2 and later represented the region in the Ascension Pacific tournament. Both he and his fellow Russian player, Maksim "Jemkin" Batorov, captured attention as the team's top-performing players, boasting VLR ratings of 1.14 and 1.17, respectively, during the entire Bangkok competition.
Unfortunately, SCARZ were not able to clinch the victory in the best-of-five grand finals, succumbing to eventual champions Bleed Esports. Following this, Daichi "善悪菌" Igarashi and "Allen" were relegated to the team's inactive roster, and Kr1stal has now joined them. This shift leaves SCARZ with a mere three players in their active lineup for the moment.
"Kr1stal is really passionate about winning, and he is a hardworking person with one of the best work ethics," commented head coach Daulet "Fadezis" Abilov in response to Kr1stal's post.
Kr1stal will be open to entertaining offers from any region, with a preference of playing as Initiator, Flex, or Controller.
As of now SCARZ currently have the following players on their books:
🇯🇵 Jusei "TORANECO" Saito
🇵🇭 John "Yoshiii" Kawakami
🇷🇺 Maksim "Jemkin" Batorov
🇷🇺 Savva "Kr1stal" Fedorov (Inactive)
🇯🇵 Daichi "善悪菌" Igarashi (Inactive)
🇯🇵 "Allen" (Inactive)
🇷🇺 Daulet "Fadezis" Abilov (Coach)
---
For more insights on the Asian VALORANT scene and upcoming content like this, be sure to like and follow VALO2ASIA on Facebook, Twitter & Instagram.
---
Cover photo courtesy of VCT Pacific