The 19-year-old departs from SCARZ after only four months together with the organization.
JAPAN – "Allen" has announced his departure from SCARZ, bringing to a close a brief yet impressive four-month stretch that saw him achieving a first-place finish at VCL Japan Split 2 and representing Japan at VCT Ascension Pacific, eventually securing a runners-up spot
The Japanese-American player is now actively seeking new opportunities in both Japan and the APAC region, eager to get back into action with the aim of surpassing previous achievements. He has shown a preference for the roles of Flex or Controller in his new team and a proven track record of flexibility, having played ten different agents over the past three months, with KAY/0 being his most frequent choice at 28%.
ALSO READ: ZesBeeW goes into free agency; open to team offers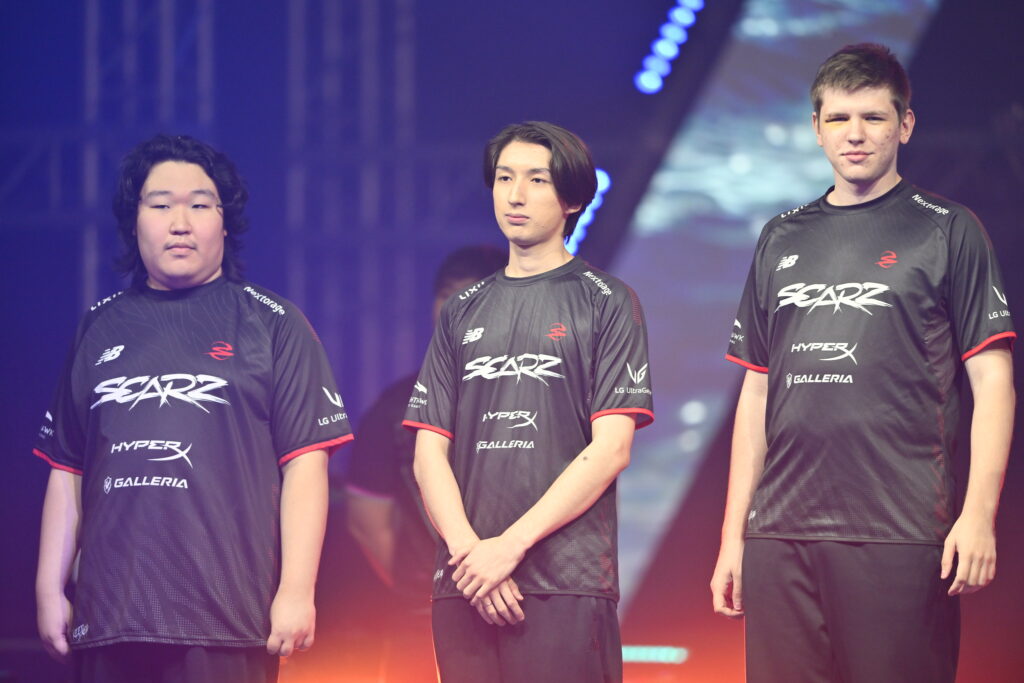 His departure comes as unexpected news considering the team's recent surge to the forefront. SCARZ have recently reached their peak after a remarkable performance in the domestic Japanese circuit, capturing the VCL Japan Split 2 title by defeating both FENNEL and Jadeite. This victory also earned them the honor of representing Japan at the VCT Ascension Pacific tournament in Bangkok, where the winners would be promoted to the VCT Pacific League, sharing the stage with established names such as ZETA DIVISION, DRX, and Paper Rex.
However, despite their best efforts, the Japanese-Russian combine fell short of surpassing Bleed Esports in their second confrontation in the best-of-five grand finals, eventually settling for second place following victories over Bonkers, Orangutan, Dplus KIA, Fancy United, and NAOS Esports in the process. In what turned out to be his final tournament with SCARZ, Allen concluded a 17-map run as the team's third highest-ranked player, just behind the Russian pair within the SCARZ roster.
Prior to joining SCARZ, Allen played in a number of notable rosters including Insomnia, Westception, and REJECT.
In the meantime, SCARZ's future hangs in the balance after missing out on promotion to the VCT Pacific League and Allen's recent departure, with no official announcement yet made about the team's next steps.
The team now finds itself one player short of a full lineup, with their anticipated participation in the upcoming OFF//SEASON period which will feature a host of tournaments in Japan that have been announced in the recent month, including Red Bull Home Ground and RAGE VALORANT.
SCARZ are now left with the following four players and coach:
🇯🇵 Jusei "TORANECO" Saito
🇵🇭 John "Yoshiii" Kawakami
🇷🇺 Savva "Kr1stal" Fedorov
🇷🇺 Maksim "Jemkin" Batorov
🇯🇵 Daichi "善悪菌" Igarashi (Inactive)
🇯🇵 "Allen" (Inactive)
🇷🇺 Daulet "Fadezis" Abilov (Coach)
---
For more insights on the Asian VALORANT scene and upcoming content like this, be sure to like and follow VALO2ASIA on Facebook, Twitter & Instagram.
---
Cover photo courtesy of VCT Pacific