The Japanese-Brazilian player will not continue with Sengoku Gaming going into 2024. 
JAPAN – Sengoku Gaming and Hideki "Fisker" Sasaki have decided to go their separate ways, marking the end of the 26-year-old's seven-month term with the team and reducing their active roster to a mere three players. This departure is the second within the month for the Japanese side, following Sakaguchi "Npoint" Kenjiro's exit on July 3 as his contract expired.
Expressing gratitude for his time with Sengoku Gaming, Fisker tweeted, "I really can't thank SG enough. It was a really short time, but I really appreciate your help. Thank you very much. Thanks also to those who supported me! I will post more about [my] future! Thank you for your continued support! Good luck to everyone in SG! Thanks so much!"
ALSO READ: Shanghai to host VALORANT Masters in 2024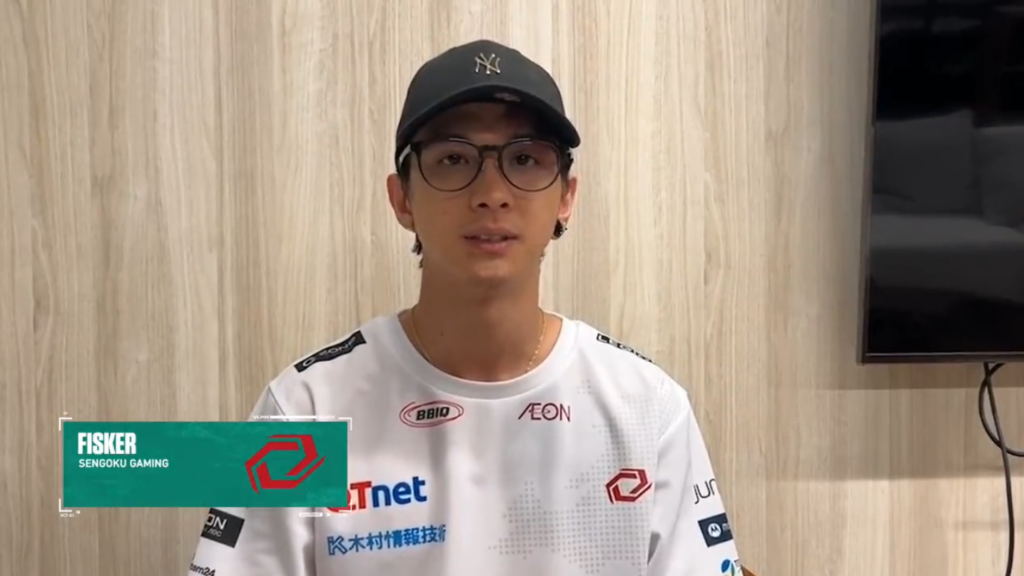 Fisker, formerly of Crazy Raccoon and FAV Gaming, initially teamed up with Sengoku Gaming in late December 2022 after a brief hiatus following a scandal reported by Shūkan Bunshun. The incident drew significant interest within the Japanese community, resulting in hundreds of thousands of likes on related posts. Following a public apology and a period of self-reflection, Fisker made his return to the scene under the banner of Sengoku Gaming.
During his tenure at SG, Fisker switched from a Duelist to a Controller role in Split 2, as it overlapped with star player Ilya "something" Petrov. This version of the Sengoku Gaming team had a successful run, wrapping up their run in fourth place after eventual victors FENNEL ousted them in the lower semi-finals.
Fisker returned to his Duelist role in the second split after the Russian player was recruited by Paper Rex. Sengoku Gaming managed to secure a spot in the main event through the Advance Stage but failed to maintain that same level of performance in Split 2, ending their campaign with a 1-7 record and finishing at the bottom of the Regular Season table.
Following these departures, Sengoku Gaming's lineup has been whittled down to three players: "misaya" and "nobita" from the initial VCT 2023 team, and Hideki "gatorada" Nishida, who joined the team at the beginning of Split 2 after a promotion from the academy team, SG.B.
Sengoku Gaming are now left with the following players: 
🇯🇵 Hideki "gatorada" Nishida
🇯🇵 "misaya"
🇯🇵 "nobita"
🇯🇵 "Relife" (Head coach)
🇯🇵 "Senpai" (Tactical coach)
For more insights on the Asian VALORANT scene and upcoming content like this, be sure to like and follow VALO2ASIA on Facebook, Twitter & Instagram.
---
Cover photo courtesy of Sengoku Gaming