Rio Company has officially confirmed their VALORANT roster's transfer to SLT. 
SOUTH KOREA – Seongnam-based SLT has signed a deal to acquire the Rio Company VALORANT roster, which also marks its entrance into the competitive VALORANT scene, both organizations have announced. With the move, SLT has secured a spot in the main event of VCL Korea Split 2, which was previously held by Rio Company's roster that secured the runners-up position in the first split.
Although Rio Company's roster was just formed recently for the 2023 season, it has already shown promising results, demonstrating strong performance in VCL Korea Split 1. The team was able to beat notable more established opponents such as Nongshim RedForce, Dplus KIA, and Maru Gaming, ranking third in the Regular Season with a 5-2 record and ultimately placing second in the playoffs. 
ALSO READ: FPX BerLIN – "The future will be bright for Chinese VALORANT"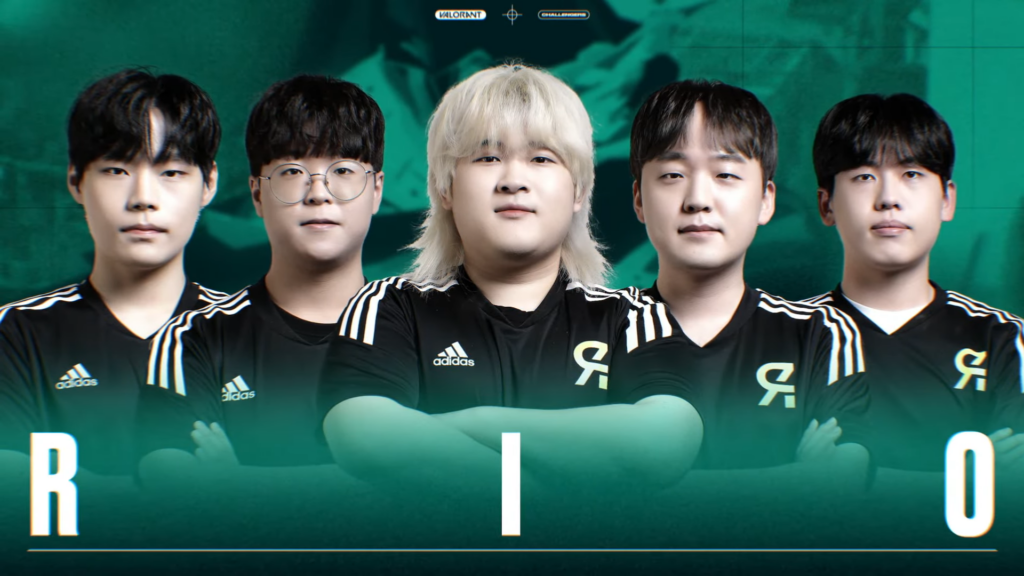 "Sadly, our journey with Team 'RIO' ends here today, but we wish the best of luck to every member in the future." the statement reads. "All the members will transfer as the same team and compete in VAORANT Challengers Korea Stage 2. We also want to thank all the fans who have cheered for us throughout the season. We will come back in the future."
Rio Company may have lost their VALORANT roster, but the organization is set to remain an active participant in the VALORANT scene. As a player agency, Rio Company has been a well-established entity in the industry, representing some of the most prominent names, including Byung-chul "BuZz" Yu, Jung "Foxy9" Jae-sung, Park "Seoldam" Sang-min, and Kang "iNTRO" Seung-gyun, among others. 
The agency's commitment to nurturing and developing young talent has played a crucial role in shaping the VALORANT landscape in the region by providing them with opportunities to grow and showcase their abilities. The success of these young prospects has been nothing short of remarkable, with many of them going on to become some of the most sought-after players in the industry.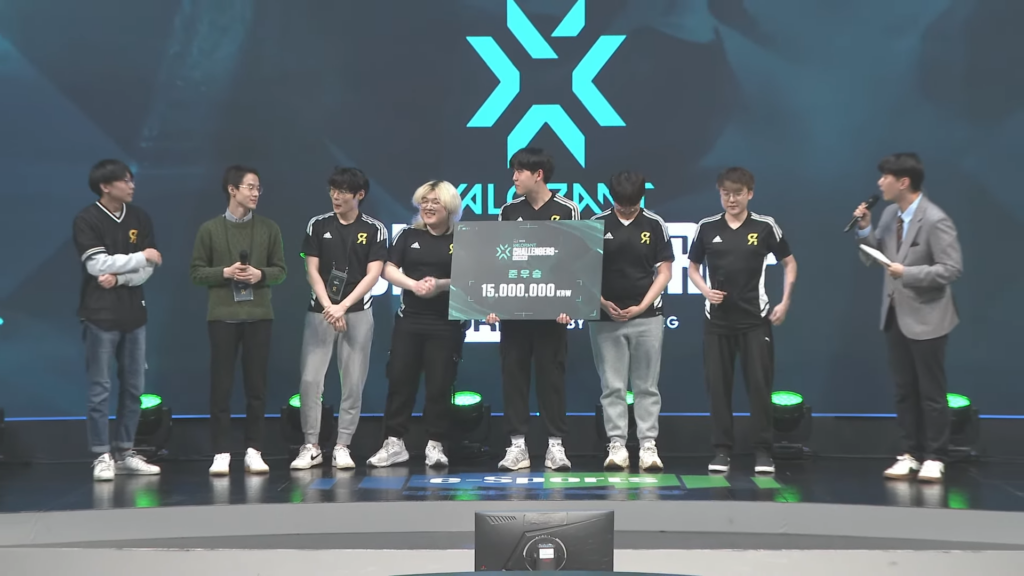 Upon the announcement of the VCT 2023 circuit, multiple leading Korean organizations expressed their interest in fielding teams in the game. During the first Split of VCK, all eight teams in the main event had the backing of organizations, including new and returning names like Nongshim RedForce, On Sla2ers, Rio Company, and Shadow Corporation, among others. Nevertheless, this time around, SLT has emerged as a new entrant into the VALORANT scene, a Seongnam-based organization mainly known for its Overwatch Contender team.
"As a Seongnam citizen, it is an honor to be with SLT," Kim "Sunday" Min-soo commented on the acquisition. "We will do our best to show a good performance in this Split 2! Please support us."
The team will don their new colors when they play their first VCL Korea Split 2 match. While the matchups have yet to be announced, the Regular Season of the league is set to begin on April 11.
SLT Seongnam are:
🇰🇷 Kim "Sunday" Min-soo
🇰🇷 Lim "LuZ" Ui-jun
🇰🇷 Kim "JinboongE" Jin-won
🇰🇷 Eom "SeliG" Hyun-sung 
🇰🇷 Go "SungJin" Seong-jin
🇰🇷 Woo "m4hogany" Sang-hoo (Head coach)
🇰🇷 Kim "Jfeel" Jeong-min (Coach)
🇰🇷 So "SoYeon" Sung-min (Coach)
---
For more insights on the Asian VALORANT scene and upcoming content like this, be sure to like and follow VALO2ASIA on Facebook, Twitter & Instagram.
---
Cover photo courtesy of SLT