The absence of Thailand, along with another powerhouse in the region, Singapore, will undoubtedly have a significant impact on the competition.
THAILAND – Thailand will not be sending VALORANT athletes to the SEA Games 2023 in Cambodia, the Thailand Esports Federation (TESF) has announced. The biennial event has been highly anticipated by VALORANT fans in Southeast Asia, with each country in the region sending its best representative to compete for prestige. With that, Thailand has joined Singapore and Brunei in confirming their non-participation in the title. 
The president of the Thailand Esports Federation, Santi Lothong, stated that the decision not to participate was due to Cambodia's delay in confirming the inclusion of VALORANT as a competition title, later than other games. The Thai Athletes Act mandates the submission of a list of athletes in September and a physical examination of the athletes in December last year. The late addition of the game resulted in Thailand not having enough time to prepare and finalize its VALORANT athletes. 
ALSO READ: DetonatioN FocusMe takej – "We're stronger [than ZETA DIVISION]"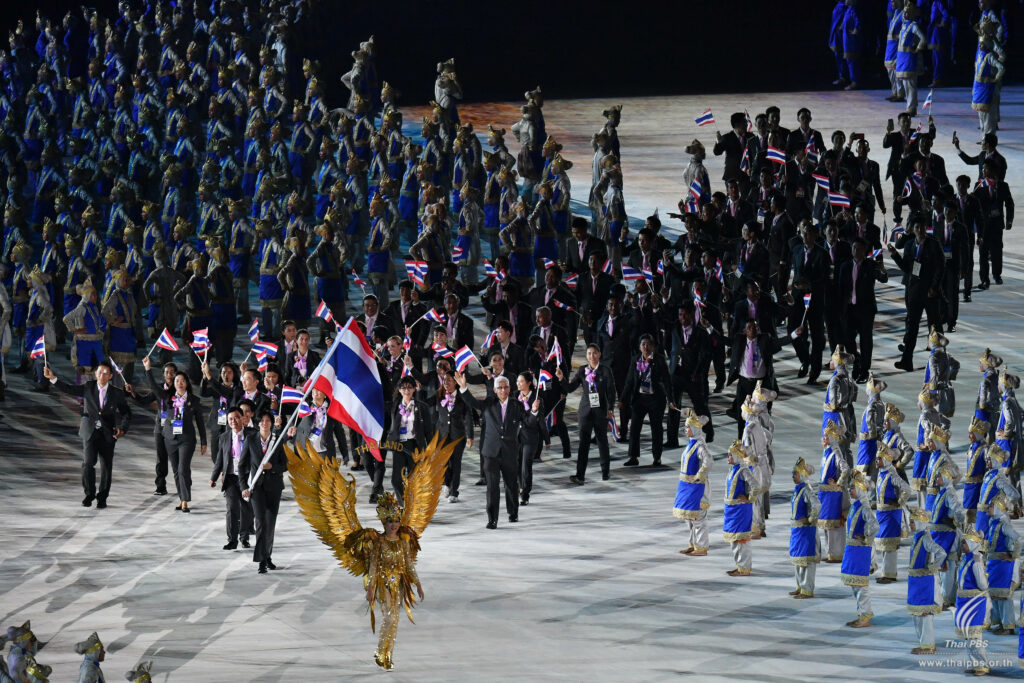 Furthermore, the COVID-19 pandemic has significantly impacted the budget for sending more athletes, leading to the Thailand Esports Federation deciding to send only two teams for SEA Games 2023 esports: PUBG Mobile and Attack Online 2. Despite this, TESF remains optimistic about the country's chances of winning medals in the titles they will be participating in.
It is unfortunate that Thailand will not be participating in the VALORANT event, as the nation has been known for producing high-caliber players who would have no doubt put up a strong showing in Cambodia. Players in teams such as Made in Thailand, Team NKT, and Sharper Esport were expected to perform exceptionally well in the competition and had the potential to bring home medals.
The missing presence of two major powerhouses in Thailand and Singapore offers other countries such as Indonesia and the Philippines a greater likelihood of advancing to the finals of VALORANT at the SEA Games. 
---
For more insights on the Asian VALORANT scene and upcoming content like this, be sure to like and follow VALO2ASIA on Facebook, Twitter & Instagram.
---
Cover photo courtesy of VALORANT Esports